Cyco Swell, L - The Ultimate Formula for Plant Growth
Jun 15, 2020
Products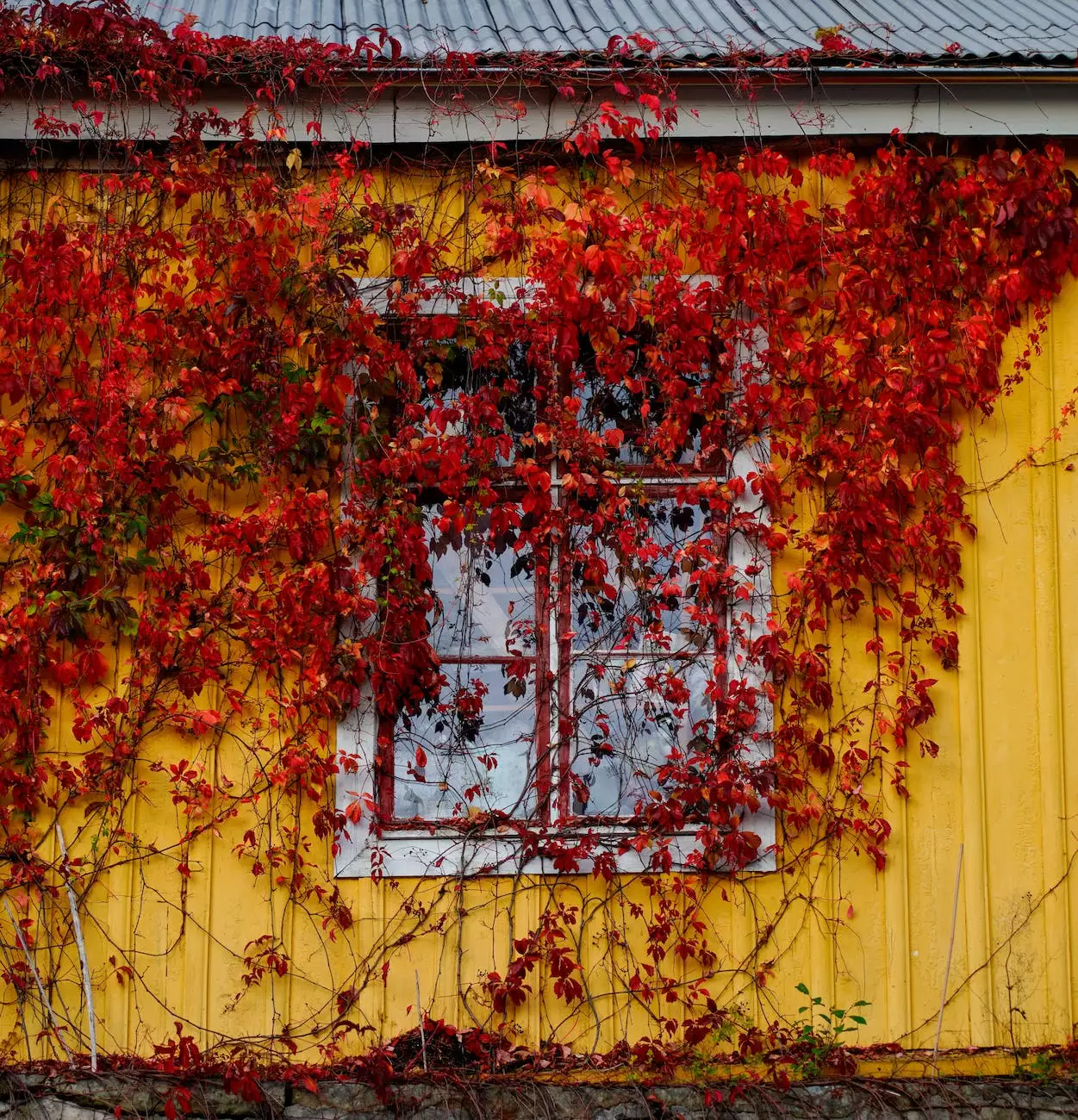 Enhance Your Plant's Growth with Cyco Swell, L
Welcome to Grow Your Own, your trusted online destination for all your gardening needs. In the vast world of plant cultivation, we understand that achieving optimal growth and maximizing yield is of utmost importance. That's why we are excited to introduce you to Cyco Swell, L - our premium nutrient formula designed to take your plant's growth to the next level.
Unlock the Potential of Your Plants
With Cyco Swell, L, you can unlock the full potential of your plants. Our meticulously crafted formula is packed with essential nutrients and minerals that promote robust growth, vibrant foliage, and bountiful harvests. Whether you are a seasoned grower or a gardening enthusiast, Cyco Swell, L is your secret weapon for success.
Unleash the Power of Cyco Swell, L
Cyco Swell, L is formulated to provide your plants with the perfect balance of macro and micronutrients. Our nutrient-rich solution is designed to enhance water retention, root development, and overall plant health. By harnessing the power of Cyco Swell, L, your plants can experience accelerated growth, increased flower production, and improved nutrient absorption.
The Benefits of Cyco Swell, L
Accelerated Growth: Cyco Swell, L stimulates rapid cell division, leading to faster plant growth and development.
Enhanced Flower Production: Our unique formula promotes abundant and vigorous flowering, resulting in beautiful blooms.
Improved Nutrient Uptake: Cyco Swell, L facilitates nutrient absorption, ensuring that your plants receive all the essential elements they need to thrive.
Strengthened Root System: The specialized blend of nutrients in Cyco Swell, L promotes strong, healthy roots, enhancing overall plant stability and nutrient uptake.
Nutrient Optimization: Our formula is specially designed to enhance nutrient efficiency, allowing your plants to make the most of every feed.
Why Choose Cyco Swell, L from Grow Your Own?
At Grow Your Own, we are committed to providing our customers with the highest quality products for their gardening endeavors. When you choose Cyco Swell, L, you choose:
Quality Assurance
All our products, including Cyco Swell, L, undergo rigorous testing to ensure they meet the highest standards of quality and purity. We source our nutrients from trusted suppliers and maintain strict quality control measures, so you can trust that you're getting the best for your plants.
Expert Guidance
Our team of gardening experts is always ready to assist you in your journey. From detailed product information to personalized advice, we are here to support you every step of the way. With our valuable insights and extensive knowledge, you can make informed decisions and achieve remarkable results.
Wide Selection
Grow Your Own offers a wide range of gardening supplies and accessories to cater to your diverse needs. With our extensive selection, you can find everything you need to create the perfect environment for your plants to thrive. Explore our website and discover the possibilities.
Exceptional Customer Service
Your satisfaction is our top priority. We strive to deliver an exceptional customer experience by providing prompt shipping, secure packaging, and hassle-free returns. Have a question or need assistance? Our friendly customer support team is just a phone call or email away.
Unlock the Potential. Choose Cyco Swell, L Today!
Don't settle for ordinary growth when you can achieve extraordinary results with Cyco Swell, L. Order your supply today and experience the remarkable benefits of our nutrient-rich formula. Grow Your Own is your ultimate destination for all your eCommerce & Shopping needs, so take the first step towards healthier, more vibrant plants by choosing Cyco Swell, L today!