Clonex Rooting Gel, 100 mL
Oct 31, 2018
Products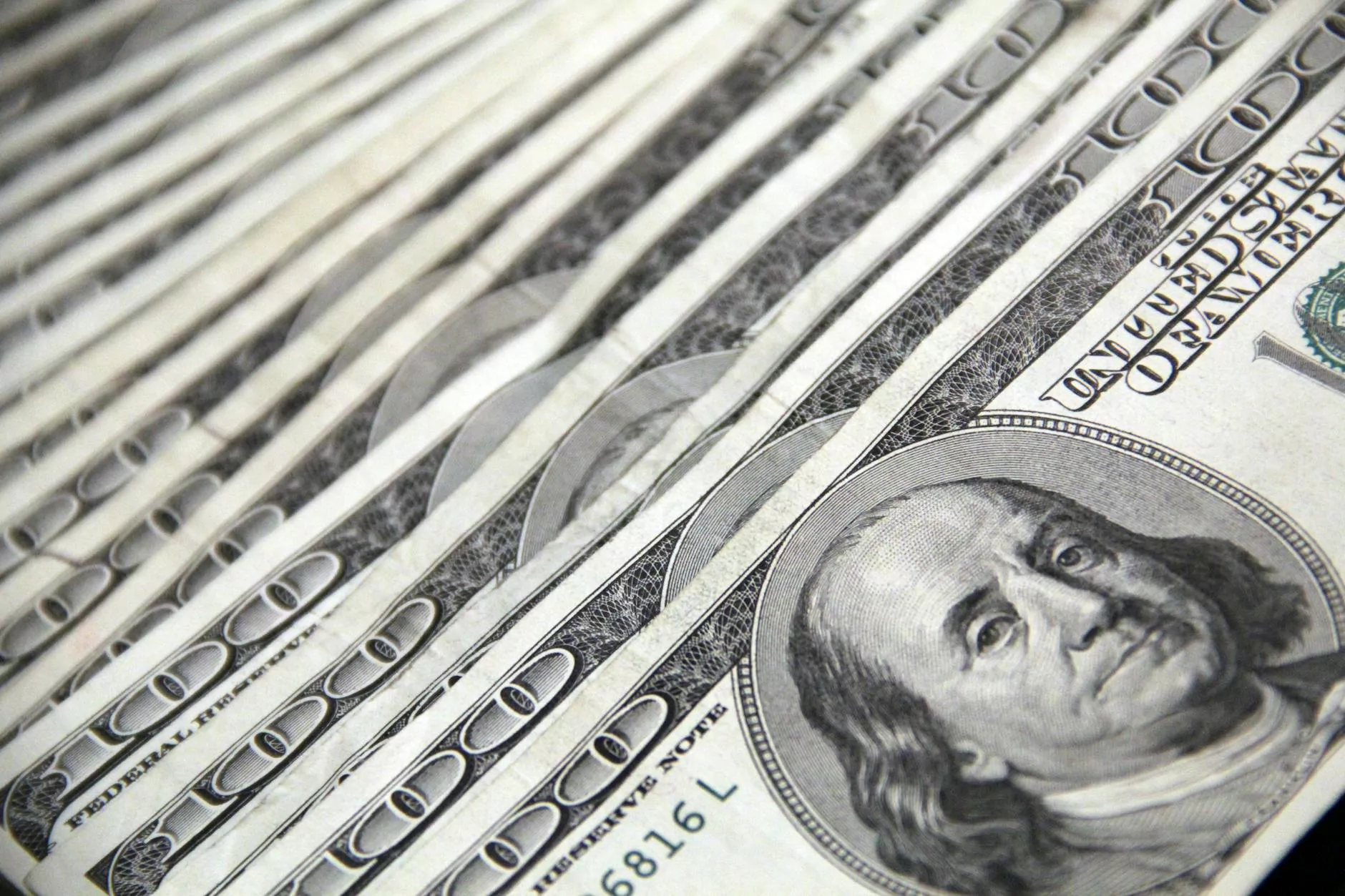 The Perfect Solution for Successful Plant Propagation
Welcome to Grow Your Own, your trusted source for all your gardening needs. We are thrilled to introduce you to our top-of-the-line product, Clonex Rooting Gel in a convenient 100 mL size. Designed to aid in plant propagation, this rooting gel is a must-have for both beginner and experienced gardeners.
What is Clonex Rooting Gel?
Clonex Rooting Gel is a cutting-edge solution formulated to stimulate rapid root development in various plant species. With its unique blend of hormones, essential nutrients, and vitamins, it provides the ideal environment for healthy root formation.
Key Features and Benefits
1. Effective Rooting:
Our Clonex Rooting Gel has been extensively tested to ensure high success rates when it comes to root development. Its advanced formula promotes vigorous root growth, resulting in stronger and more resilient plants.
2. Nutrient-Rich Composition:
The gel is enriched with essential nutrients and vitamins that nourish the developing roots, providing them with the necessary sustenance for optimal growth. This ensures your plants get off to a healthy start and continue to thrive.
3. Versatile Application:
Clonex Rooting Gel is suitable for a wide range of plants, including ornamentals, herbs, succulents, and many more. Whether you're propagating cuttings from your favorite flowers or starting a new herb garden, this gel has got you covered.
4. Easy to Use:
Designed with convenience in mind, Clonex Rooting Gel is incredibly easy to apply. Simply dip the cut ends of your plant cuttings into the gel, and then transplant them into the desired growing medium. Its gel consistency allows for excellent adhesion and absorption.
5. Improved Success Rate:
By using Clonex Rooting Gel, you significantly increase the likelihood of successful rooting, even with more challenging plant species. It gives your cuttings the best chance to develop strong, healthy root systems and establish themselves successfully in their new environment.
How to Use Clonex Rooting Gel
Using Clonex Rooting Gel is a simple and straightforward process:
Prepare your cuttings by making a clean, angled cut just below a leaf node.
Dip the cut end into the Clonex Rooting Gel, ensuring full coverage.
Place the cutting into a suitable growing medium or rooting environment.
Keep the newly planted cutting in a warm and humid environment.
Monitor the progress of your cuttings and transfer them to larger pots once they have established roots.
Why Choose Grow Your Own?
At Grow Your Own, we strive to provide the highest quality products to help our customers achieve gardening success. When you choose Clonex Rooting Gel, 100 mL, you are choosing:
Expertise: Our team consists of experienced gardeners who understand the needs of plants and garden enthusiasts.
Quality Assurance: All our products undergo rigorous testing to ensure they meet our high standards of performance and reliability.
Customer Satisfaction: We value our customers and are committed to providing exceptional service and support.
Long-Term Success: With Clonex Rooting Gel, you give your plants the best chance to thrive and flourish for years to come.
Order Clonex Rooting Gel, 100 mL Today
Ready to take your plant propagation to the next level? Order your Clonex Rooting Gel, 100 mL today and experience the difference it makes in the health and vitality of your plants. Trust Grow Your Own for all your gardening needs!