Pure Neem Oil Concentrate, 8 oz - Enhancing Your Garden Naturally
Nov 24, 2022
Products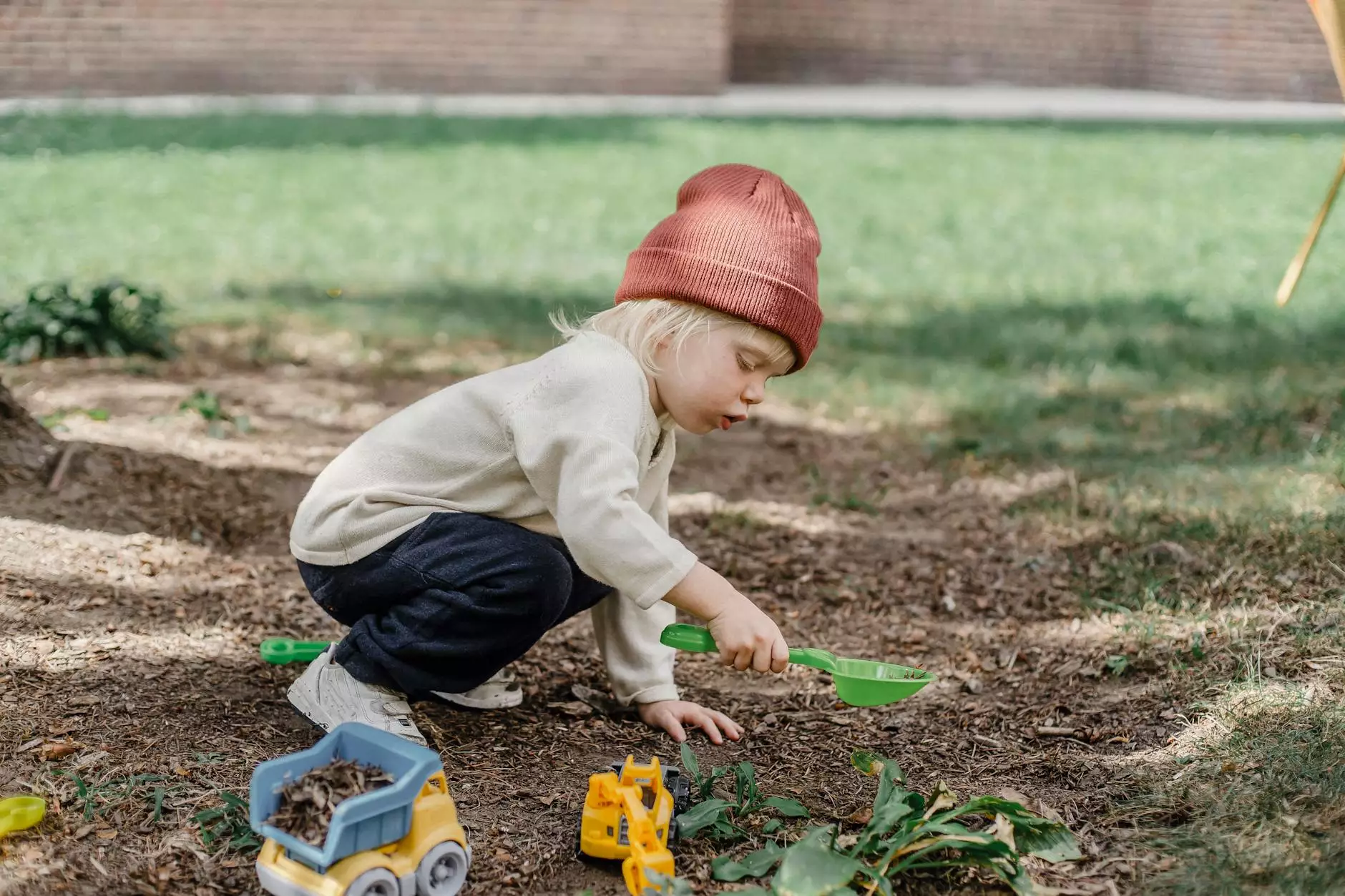 Get the Best Neem Oil for Your Garden at Grow Your Own
Welcome to Grow Your Own, your trusted source for premium gardening products. We are proud to offer our customers the highest quality Pure Neem Oil Concentrate, 8 oz. If you are looking for an effective and natural solution to promote the health and vitality of your plants, our neem oil is the answer.
What is Pure Neem Oil and How Does it Work?
Pure Neem Oil is a powerful organic product derived from the seeds of the neem tree (Azadirachta indica). This tree is native to the Indian subcontinent and has been used for centuries in traditional medicine and agriculture. Neem oil contains a number of beneficial compounds, including azadirachtin, which acts as a natural insecticide and fungicide. This makes neem oil an excellent choice for controlling a wide range of pests and diseases that can harm your plants.
When applied to your garden, neem oil provides a protective barrier on the leaves and stems of your plants. This barrier prevents insects from feeding on your plants, ultimately deterring them and reducing their populations. Additionally, neem oil disrupts the life cycle of many common garden pests, making it an effective method of pest control.
The Benefits of Using Pure Neem Oil Concentrate, 8 oz
At Grow Your Own, we strive to provide our customers with the best gardening products available. Our Pure Neem Oil Concentrate, 8 oz offers numerous benefits for your garden:
Effective Pest Control: Neem oil is highly effective in controlling a range of pests, including aphids, whiteflies, spider mites, and more. It targets these pests at various stages of their life cycle, ensuring effective eradication.
Natural Fungicide: Fighting fungal infections in your garden can be a challenge, but neem oil can help. It inhibits the growth of fungi and prevents the spread of diseases such as powdery mildew and black spot.
Safe for Beneficial Insects: Unlike many chemical pesticides, neem oil is safe to use around beneficial insects such as bees and ladybugs. It specifically targets harmful pests, leaving beneficial insects unharmed.
Organic and Environmentally Friendly: As an organic product, neem oil is free from harmful chemicals, making it safe for both humans and the environment. It is a sustainable solution that promotes the overall health of your garden.
How to Use Pure Neem Oil Concentrate, 8 oz
Using our Pure Neem Oil Concentrate, 8 oz is simple and straightforward. Follow these steps to apply neem oil to your plants:
Step 1: Dilute the Neem Oil
Begin by diluting the neem oil concentrate with water according to the instructions on the bottle. This will ensure the correct potency and prevent any potential harm to your plants.
Step 2: Prepare the Spray Solution
Once diluted, transfer the neem oil solution to a spray bottle or garden sprayer. Make sure it is mixed thoroughly before application.
Step 3: Apply to Your Plants
Evenly spray the neem oil solution onto the leaves, stems, and other areas of your plants that require treatment. Be sure to cover both the upper and lower surfaces of the leaves to ensure optimal protection.
Step 4: Reapply as Needed
For the best results, repeat the neem oil application every 7-14 days, or as needed, depending on the severity of pest or disease infestations.
Shop Pure Neem Oil Concentrate, 8 oz at Grow Your Own Today
Ready to take your gardening to the next level? Explore the wonders of neem oil and experience the benefits for yourself. Visit Grow Your Own and find the Pure Neem Oil Concentrate, 8 oz that can help you maintain a healthy and thriving garden.
As the leading provider of top-notch gardening supplies, we are committed to offering the best products to our customers. With our Pure Neem Oil Concentrate, 8 oz, your plants will receive the care they deserve, free from harmful synthetic chemicals.
Don't compromise on the health of your garden. Choose Grow Your Own and unlock the natural wonders of neem oil today!