Down to Earth Fertilizers – Page 2 – Cultivate Colorado
Sep 13, 2019
Products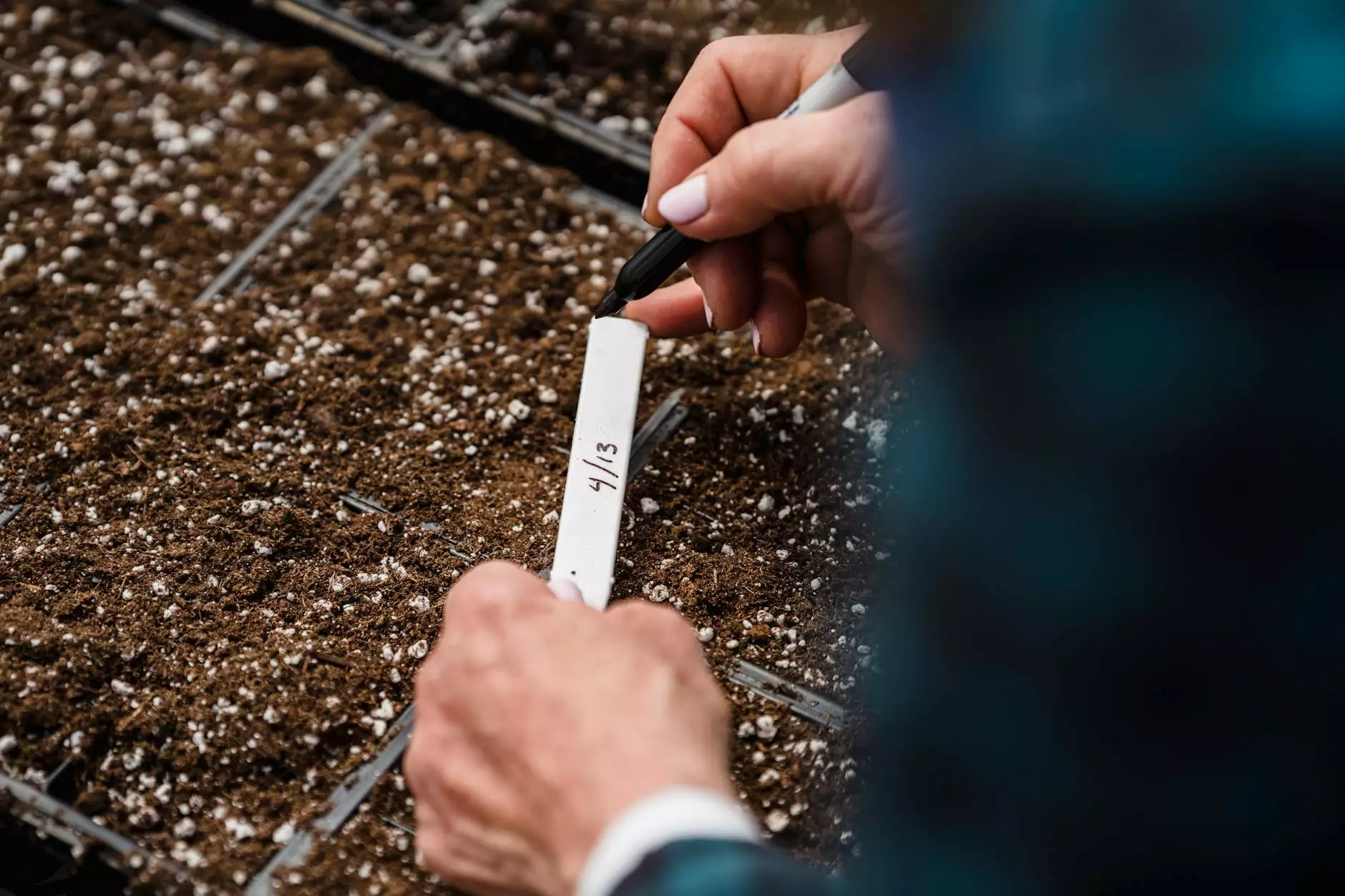 Introduction
Welcome to Grow Your Own, your one-stop destination for all your gardening needs. In this section, we will explore our wide range of Down to Earth Fertilizers. With our comprehensive selection of organic and sustainable fertilizers, you can provide your plants with the nutrients they need to thrive.
Why Choose Down to Earth Fertilizers?
Choosing the right fertilizer is essential for the success of your plants. At Grow Your Own, we believe in the power of organic and sustainable gardening practices. That's why we offer a wide range of Down to Earth Fertilizers. Here's why you should choose them:
1. Organic Ingredients: Our fertilizers are made from high-quality organic materials, ensuring that you provide your plants with natural, nutrient-rich solutions.
2. Environmentally Friendly: By using Down to Earth Fertilizers, you are making a positive impact on the environment. These fertilizers are sustainable and safe for beneficial insects and wildlife.
3. Customizable Formulas: Whether you have flowers, vegetables, or fruits, our fertilizers come in various formulas designed for specific plant types. This allows you to tailor your fertilizer to meet the unique needs of your garden.
4. Nutrient-Rich Results: Down to Earth Fertilizers are packed with the essential nutrients your plants require for healthy growth and consistent yields. Expect vibrant blooms, bountiful harvests, and flourishing greenery.
Explore Our Range of Down to Earth Fertilizers
1. Organic Flower Fertilizers
Enhance the beauty of your garden with our range of organic flower fertilizers. From roses to daisies, our carefully crafted formulas promote healthy root development, vibrant blooms, and extended flower life.
2. Vegetable Fertilizers
Maximize the flavor and nutritional value of your homegrown vegetables with our organic vegetable fertilizers. These specially formulated blends provide the essential macro and micronutrients necessary for robust growth and abundant harvests.
3. Fruit Tree Fertilizers
Impress your taste buds with the delicious fruits from your own backyard. Our fruit tree fertilizers are specifically designed to support the growth and productivity of various fruit trees. Experience bigger, juicier fruits that burst with flavor.
4. Lawn Fertilizers
Get the lush, green lawn you've always desired with our organic lawn fertilizers. These products enhance soil health, encourage deep root development, and provide the nutrients necessary for a strong and vibrant turf.
5. Indoor Plant Fertilizers
Keep your indoor plants thriving with our indoor plant fertilizers. These gentle and balanced formulas provide your houseplants with the nutrition they need for optimal growth and vibrancy, even in low-light conditions.
The Down to Earth Difference
At Grow Your Own, we believe in fostering a greener future. Our partnership with Down to Earth Fertilizers allows us to offer sustainable, high-quality products that make a difference. By choosing our fertilizers, you are investing in the long-term health of your plants and the environment.
Conclusion
Transform your gardening experience with our range of Down to Earth Fertilizers. Explore our collection today and find the perfect fertilizer to nourish your plants. At Grow Your Own, we are committed to providing you with the highest quality products, helping you create a thriving and sustainable garden.