ARS Cultivation Scissors (Angled) Carbon Steel Blade
Apr 1, 2022
Products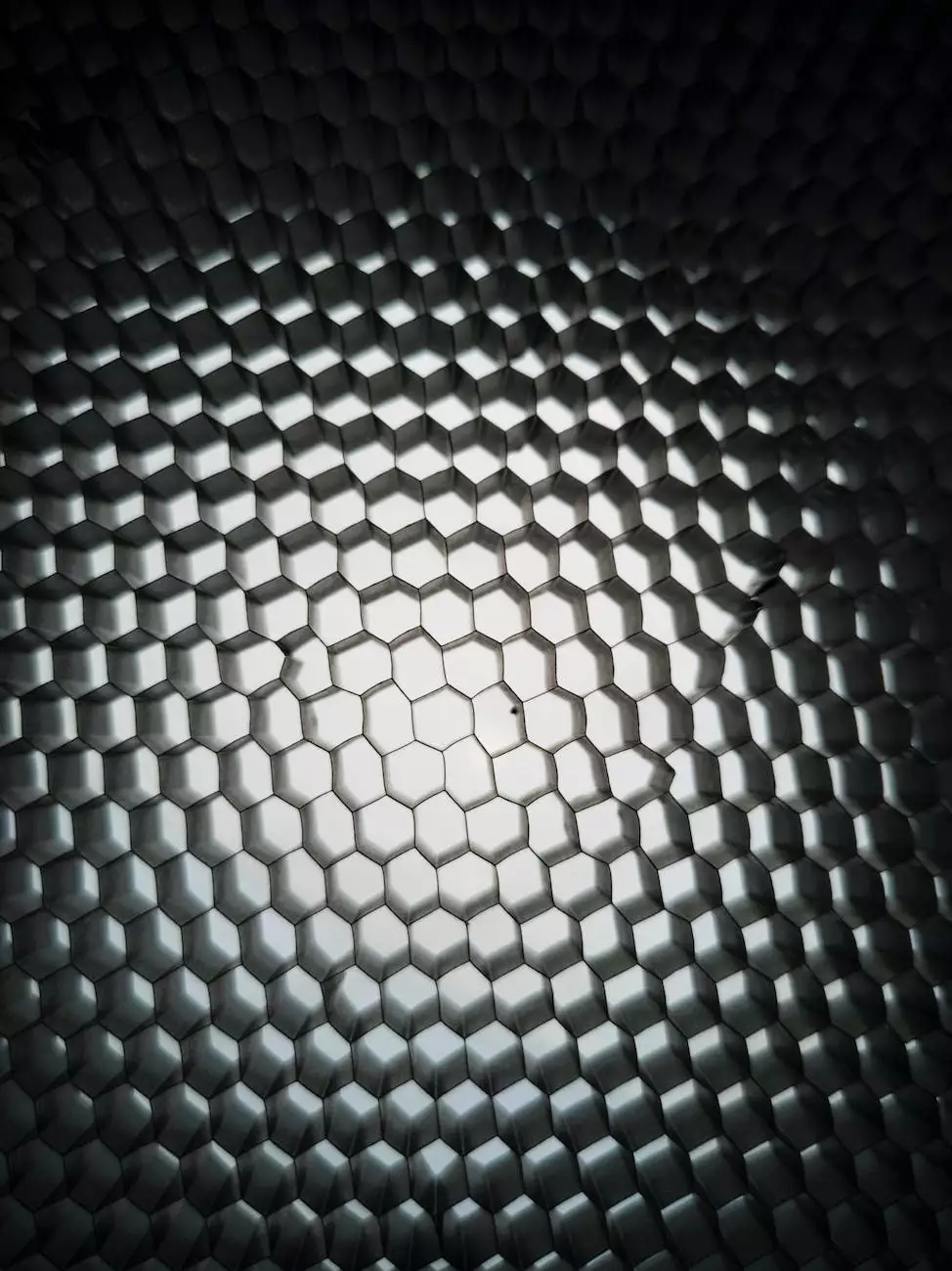 Welcome to Grow Your Own's eCommerce & Shopping page featuring the ARS Cultivation Scissors with Angled Carbon Steel Blade. If you're a gardening enthusiast looking for reliable, top-quality cultivation scissors, you've come to the right place. Our ARS Cultivation Scissors are specifically designed to enhance your gardening experience by providing superior precision and unparalleled durability.
The Perfect Tool for Gardeners
Gardening requires attention to detail and the right tools to ensure your plants thrive. The ARS Cultivation Scissors with Angled Carbon Steel Blade are crafted with the utmost care and precision. These scissors feature an angled blade that allows for precise cutting angles, making it easier to reach tight spaces and trim with accuracy.
With these scissors, you can effortlessly prune delicate plants, trim herbs, and harvest fruits and vegetables. The carbon steel blade retains its sharpness over time, ensuring consistent performance and longevity.
Unmatched Precision and Durability
At Grow Your Own, we understand the importance of reliable tools in gardening. Our ARS Cultivation Scissors are engineered to withstand the rigors of daily use and give you maximum control over your pruning and trimming tasks.
The carbon steel blade is ultra-sharp and provides clean cuts without damaging the plants. The angled design allows for ergonomic handling, reducing strain on your wrist and hand during prolonged use. Whether you're a professional gardener or an enthusiastic hobbyist, these scissors will become your go-to tool.
Exceptional Features
Our ARS Cultivation Scissors offer several remarkable features that set them apart from others on the market:
Premium Quality: Crafted with the highest standards, these scissors are built to last.
Angled Carbon Steel Blade: The angled blade design provides better control and precision.
Ergonomic Grip: The handle is designed for comfortable and non-slip handling, reducing hand fatigue.
Easy to Clean: These scissors can be easily cleaned and maintained, ensuring hygienic pruning.
Multipurpose: Suitable for a wide range of gardening tasks, from precision pruning to harvesting.
Shop Now
Don't compromise on the quality of your gardening tools. Invest in ARS Cultivation Scissors for an exceptional gardening experience. At Grow Your Own, we strive to provide top-notch products that meet the needs of both professional and amateur gardeners.
Visit our website today and browse our extensive collection of gardening tools and accessories. Shop now and enjoy the convenience of online shopping with our secure payment options and efficient delivery service. Enhance your gardening skills with the ARS Cultivation Scissors (Angled) Carbon Steel Blade.