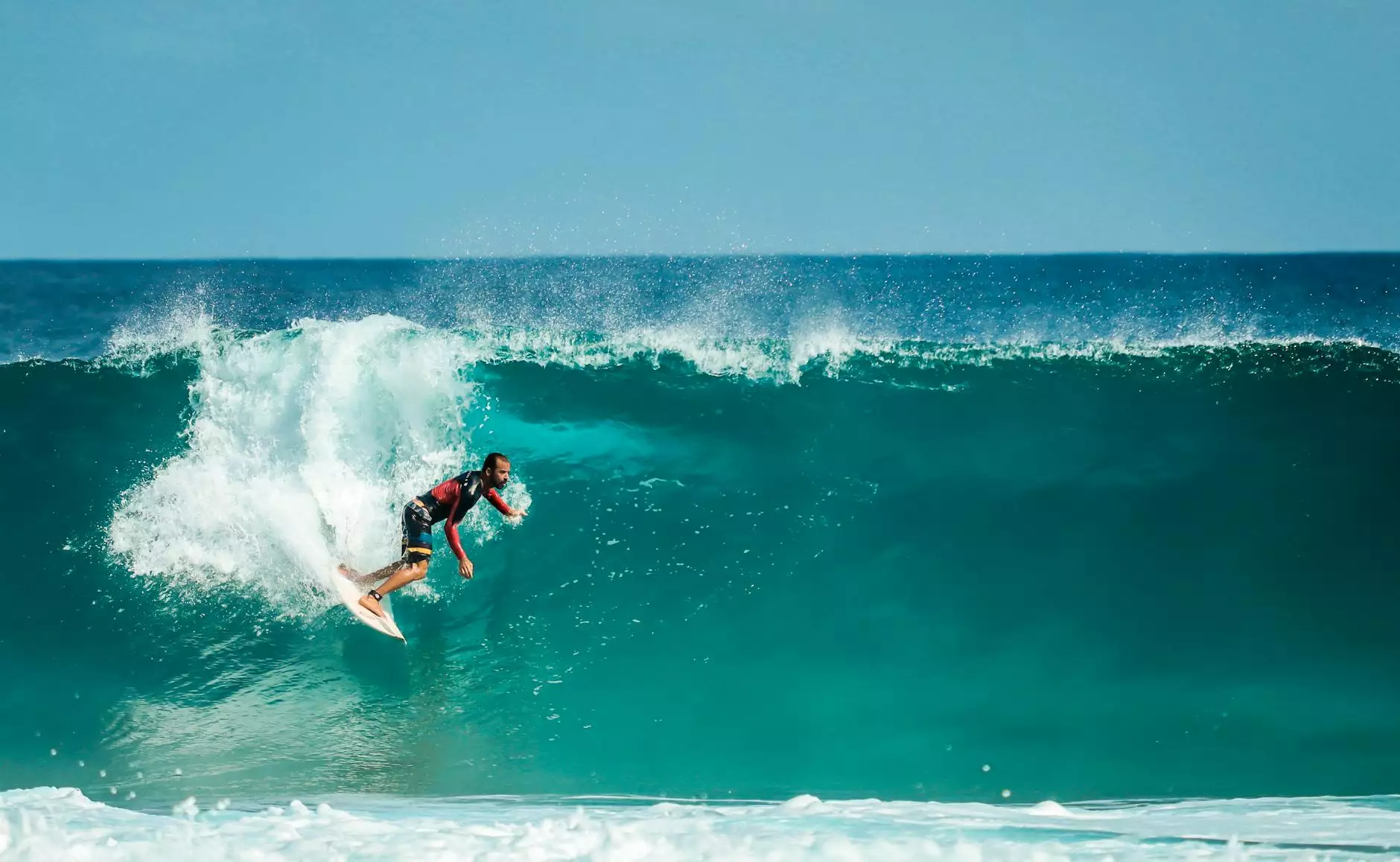 The Ultimate Plant Growth Enhancer
Welcome to the official eCommerce store of Grow Your Own, where we bring you the revolutionary Cyco Swell, 5 L. This extraordinary product is designed to unlock the full potential of your plants, transforming your gardening experience into a fruitful and rewarding journey. With a focus on plant health, growth, and yield optimization, Cyco Swell is the go-to choice for experienced gardeners and novices alike.
Unleash the Power of Cyco Swell
As an ardent gardener, you understand the importance of nurturing your plants and maximizing their growth potential. Cyco Swell, 5 L, is a game-changer in this regard. This advanced plant growth enhancer is meticulously formulated to deliver unprecedented results, ensuring lush, vibrant, and abundant harvests.
Benefits of Cyco Swell:
Increased nutrient uptake by plants
Enhanced cell division and elongation
Promotion of vigorous root growth
Improved resistance to environmental stressors
Enhanced floral and fruit development
Increased nutrient content in plants
Boosted overall plant health
The Science Behind Cyco Swell
Cyco Swell is the result of years of meticulous research and development conducted by our team of expert horticulturists. Formulated with a perfect blend of nutrients, vitamins, and natural plant extracts, this powerful formula provides your plants with the essential building blocks they need to thrive.
Our unique blend of ingredients includes bioactive compounds, trace elements, enzymes, and growth-promoting substances that work synergistically to optimize plant growth and yield. By stimulating nutrient uptake and transport, Cyco Swell assists in the absorption of vital macronutrients and micronutrients, ensuring your plants receive the nourishment they require for optimal development.
How to Use Cyco Swell
Cyco Swell is incredibly easy to use. Simply dilute the recommended amount in water and apply it to your plants during their growth and flowering stages. The precise instructions for application are included on the product label, ensuring you achieve the best results with every use.
Why Choose Cyco Swell?
When it comes to plant growth enhancers, Cyco Swell stands head and shoulders above the competition. With its cutting-edge formula and proven track record, this remarkable product offers unmatched benefits for both hobbyist gardeners and professional cultivators.
The Cyco Swell advantage lies in its ability to nourish plants at a cellular level. By fortifying plant cells and activating their inherent growth potential, Cyco Swell goes beyond surface-level enhancements. The result? Stronger, healthier, and more resilient plants that can withstand environmental challenges, produce vibrant blooms, and yield bountiful harvests.
Unlock the Secrets of Successful Gardening with Cyco Swell
Whether you're a seasoned grower or just starting out, Grow Your Own's Cyco Swell, 5 L, is your secret weapon for achieving gardening success. Revolutionize your growing experience today by harnessing the power of this phenomenal plant growth enhancer.
Shop now at Grow Your Own's eCommerce store and experience the transformative impact of Cyco Swell. Elevate your gardening endeavors, unlock extraordinary growth, and witness the magic of a thriving garden like never before.