Hydro-Organics - Pest & Disease Control
Jan 15, 2020
Pest Control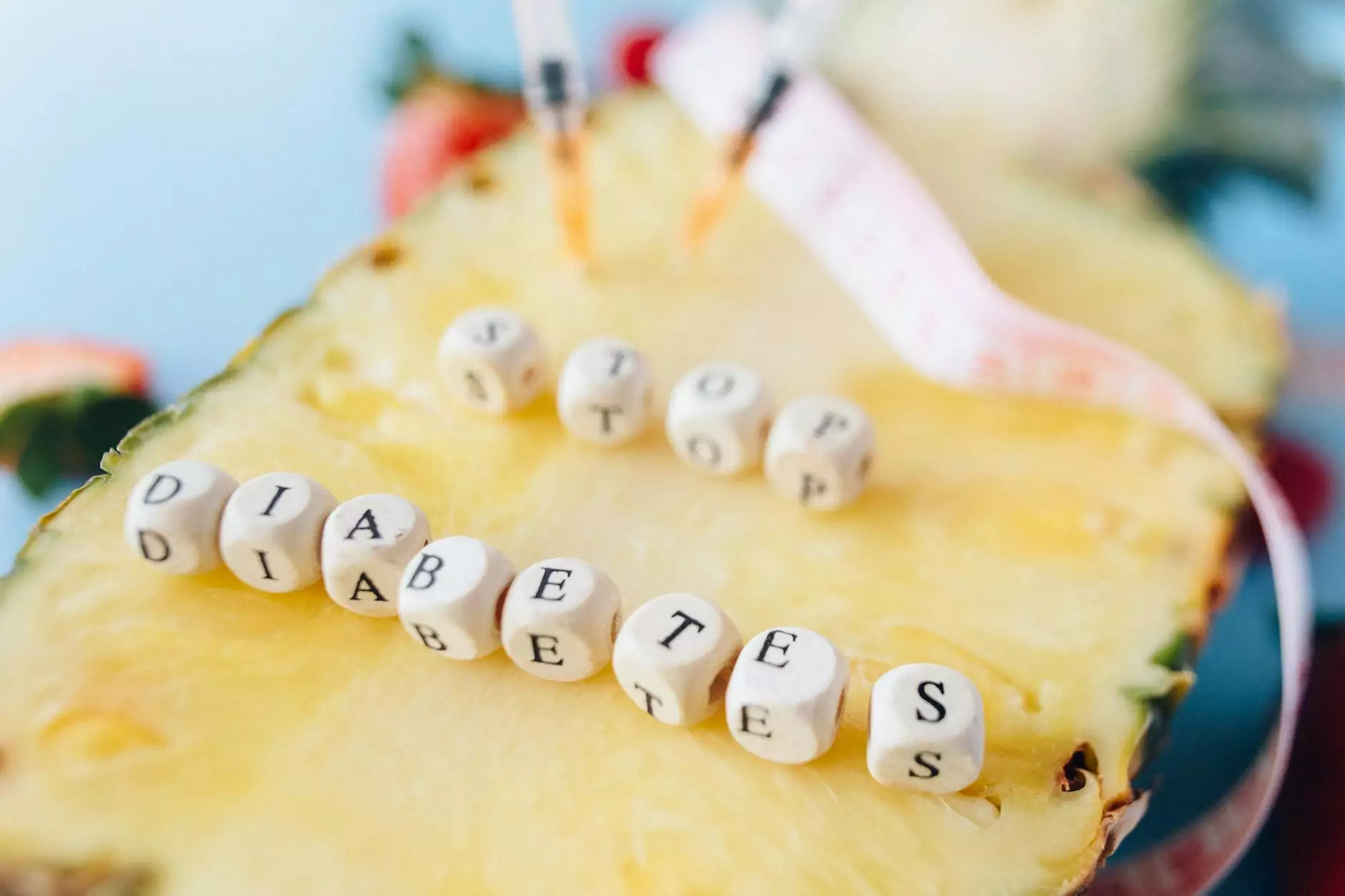 Effective Solutions for a Healthy Garden
Welcome to Grow Your Own, your ultimate destination for all your hydro-organics gardening needs. In this page, we will introduce you to our range of pest and disease control products that can help you maintain a healthy and thriving garden. Whether you are a seasoned gardener or just starting out, our high-quality solutions are designed to address the specific needs of your plants and protect them from harmful pests and diseases.
Protecting Your Plants with Hydro-Organics
At Grow Your Own, we understand the importance of providing your plants with the best care possible. Our hydro-organic pest and disease control products are specially formulated to offer effective and sustainable solutions. We believe in nurturing your garden without the use of harmful chemicals, ensuring a safe environment for you, your plants, and beneficial insects.
Comprehensive Range of Products
Our extensive selection of hydro-organics pest and disease control products caters to all your gardening needs. Whether you are dealing with common pests like aphids, spider mites, or whiteflies, or facing challenges caused by plant diseases such as powdery mildew or blight, we have the right products for you.
1. Organic Pest Control Solutions
Our organic pest control solutions are designed to target and eliminate pests without harming the environment. We offer a variety of options, including insecticidal soaps, neem oil, and beneficial insects like ladybugs and praying mantises. These natural alternatives effectively control pest populations while minimizing any negative impact on the ecosystem.
2. Disease Prevention and Management
Preventing and managing plant diseases is crucial for maintaining a healthy garden. Our range of disease control products helps to identify, prevent, and treat common plant diseases. From copper fungicides to biological controls, we offer solutions to keep your plants disease-free and thriving.
3. Integrated Pest Management
Integrated Pest Management (IPM) is an effective approach that combines multiple strategies to control pests and minimize their impact. At Grow Your Own, we provide you with the tools to implement IPM practices in your garden. By using a combination of cultural, biological, and chemical controls, you can achieve long-term pest management while reducing the reliance on traditional pesticides.
Expert Guidance and Advice
As passionate gardeners ourselves, we understand the challenges that come with maintaining a healthy garden. That's why we have a team of knowledgeable experts ready to assist you. Whether you have questions about specific products, need advice on pest identification, or require guidance on the best practices for disease control, our team is here to help.
Shop with Confidence at Grow Your Own
When you choose Grow Your Own for your hydro-organics pest and disease control needs, you can shop with confidence. We only source products from trusted manufacturers who meet our stringent quality standards. By offering the best products on the market, we ensure that you get the results you desire and a garden that flourishes.
Conclusion
Investing in effective pest and disease control is essential for any dedicated gardener. At Grow Your Own, we offer a wide range of hydro-organics solutions to help you protect your plants and promote a healthy garden ecosystem. Explore our comprehensive selection of products, implement integrated pest management practices, and receive expert guidance to bring out the best in your garden. Shop now and experience the Grow Your Own difference!
Visit Grow Your Own for Your Hydro-Organics Needs
Grow Your Own is your one-stop shop for all your hydro-organics gardening needs. With our high-quality products, expert advice, and commitment to sustainability, we empower you to create a thriving and healthy garden. Start shopping with us today and take the first step towards achieving the garden of your dreams.