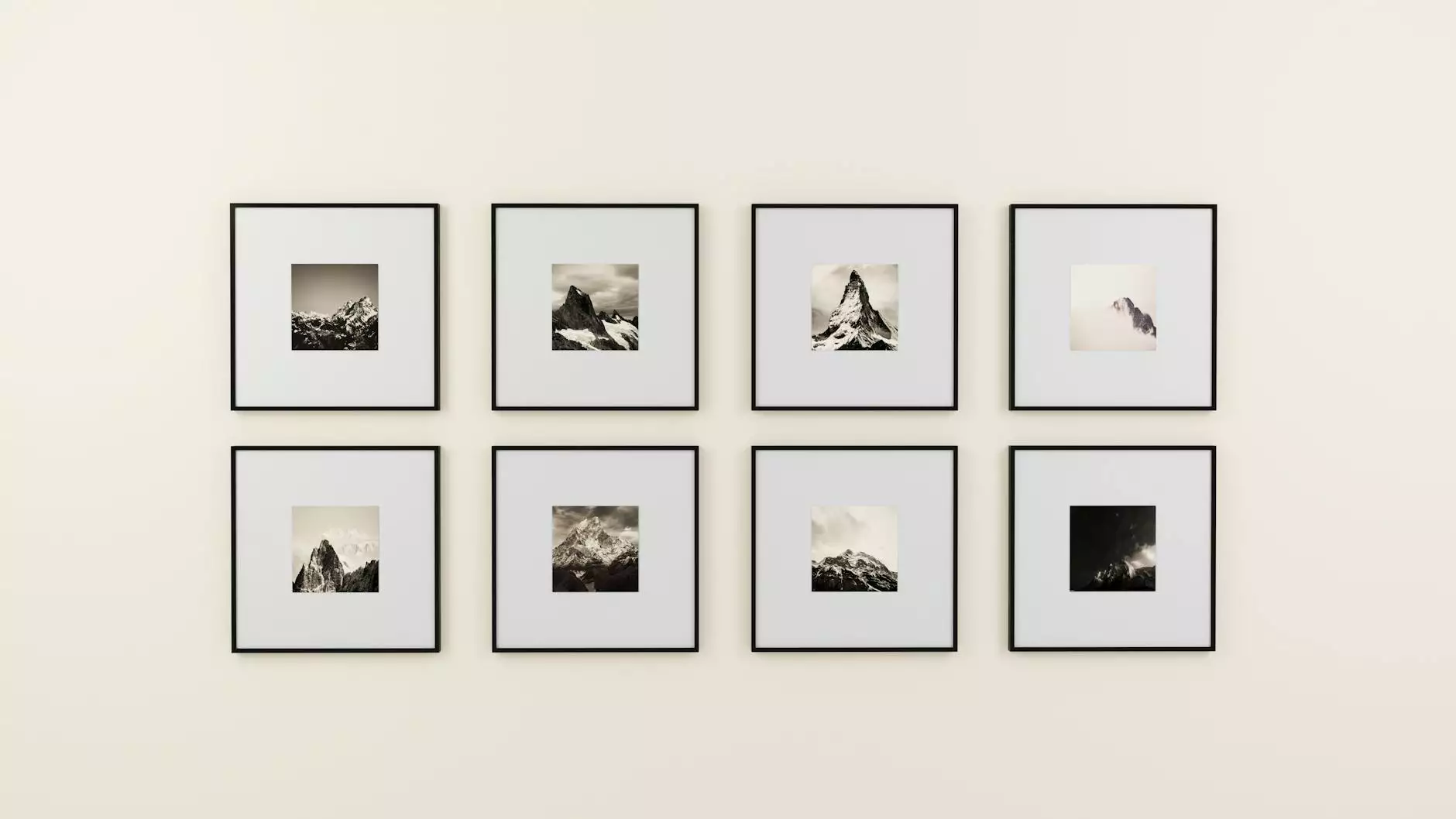 Welcome to Gaia Mania, your ultimate destination for all things gardening! At Grow Your Own, we offer a wide variety of Gaia Mania products to help you cultivate your very own garden oasis. Whether you're a seasoned green thumb or just starting out, we have everything you need to transform your space into a thriving and enchanting garden.
Discover the Gaia Mania Difference
Gaia Mania is renowned for its commitment to providing top-quality gardening supplies that are both effective and eco-friendly. As passionate gardeners ourselves, we understand the importance of using natural and sustainable products to ensure the health and vitality of your plants.
With Gaia Mania, you can rest assured that you're getting the very best for your garden. Our extensive range of products includes:
Seeds: Choose from a wide selection of high-quality, non-GMO seeds to start your garden from scratch. From vibrant flowers to delicious vegetables, Gaia Mania has something for every type of gardener.
Fertilizers: Give your plants the nourishment they need with Gaia Mania's organic fertilizers. Our nutrient-rich blends are specifically crafted to promote healthy growth and abundant yields.
Tools: From sturdy trowels to ergonomic pruning shears, Gaia Mania offers a range of tools designed to make gardening a breeze. Invest in quality tools that will last and make your gardening experience more enjoyable.
Accessories: Add the finishing touches to your garden with Gaia Mania's selection of accessories. From decorative planters to whimsical garden ornaments, we have everything you need to create a unique and inviting outdoor space.
Why Choose Gaia Mania from Grow Your Own?
When it comes to gardening, we know you have plenty of options. So why choose Gaia Mania from Grow Your Own? Here are just a few reasons:
Quality Assurance: We only offer products that meet our strict quality standards. Gaia Mania's products are carefully curated to ensure optimal performance and customer satisfaction.
Expert Advice: Our team of gardening enthusiasts is always available to provide guidance and answer any questions you may have. We're here to help make your gardening journey a success.
Fast and Reliable Shipping: At Grow Your Own, we understand that time is of the essence. That's why we make it a priority to process and ship your orders as quickly as possible, ensuring that your Gaia Mania products arrive in pristine condition.
Eco-Friendly Commitment: Gaia Mania shares our dedication to preserving the environment. All Gaia Mania products are eco-friendly, minimizing the impact on our planet while still delivering exceptional results.
Customer Satisfaction: We take pride in our commitment to customer satisfaction. If you're not completely happy with your Gaia Mania purchase, our friendly customer service team is here to assist you with returns and exchanges.
Start Your Garden Journey Today!
Don't wait any longer to bring your garden dreams to life. Explore the Gaia Mania collection at Grow Your Own and discover the unlimited possibilities for your outdoor space. Whether you're aiming for a vibrant flower garden or a bountiful vegetable patch, Gaia Mania has everything you need to make it happen.
Shop now and experience the joy of growing your own!