Down to Earth Fish Meal
Mar 5, 2022
Products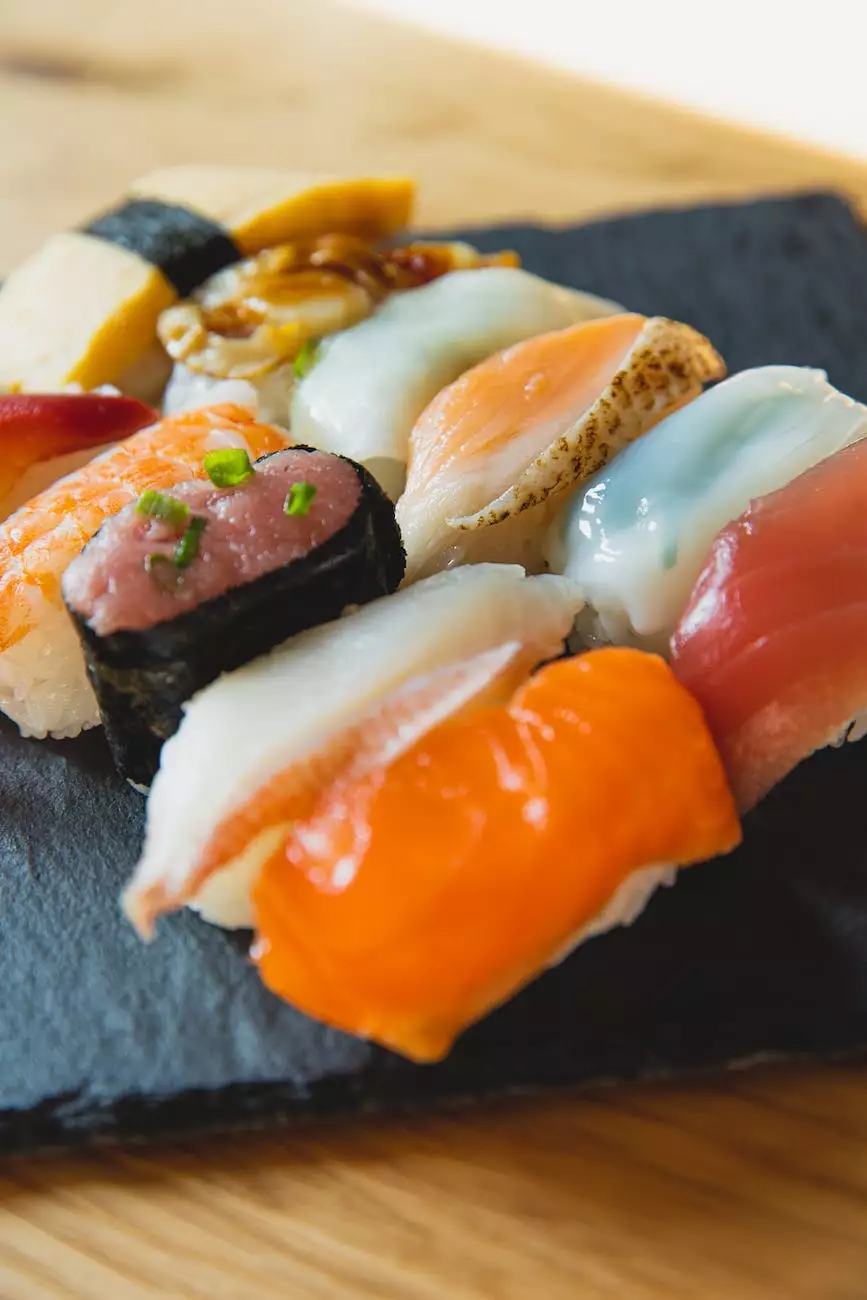 The Power of Organic Fertilizers
Are you looking for a natural and sustainable way to enhance your garden's productivity? Look no further! Down to Earth Fish Meal is your answer. As a leading organic fertilizer in the market, it has quickly gained popularity among gardening enthusiasts and professionals alike. With its nutrient-rich composition and eco-friendly manufacturing process, this product is perfect for anyone seeking to improve plant growth and soil health.
Why Choose Down to Earth Fish Meal?
When it comes to choosing the right fertilizer, quality matters. Down to Earth Fish Meal stands out from its competitors due to its exceptional features:
1. High Nutrient Content
Our fish meal is carefully processed from a diverse range of fish species, ensuring a balanced and nutrient-dense formulation. Packed with essential elements like nitrogen, phosphorus, and potassium, it provides a steady and long-lasting supply of nutrients to your plants. This promotes vigorous growth, increases yields, and improves the overall quality of your harvest.
2. Organic and Sustainable
At Grow Your Own, we understand the importance of sustainable gardening practices. That's why Down to Earth Fish Meal is sourced from ethically harvested fish species, reducing environmental impact. By choosing this organic fertilizer, you contribute to a greener and healthier planet, while still achieving outstanding results in your garden.
3. Soil Conditioning
Great gardens start with healthy soil. Down to Earth Fish Meal not only provides essential nutrients but also enriches the soil with beneficial organic matter. This improves soil structure, enhances water retention, and encourages the growth of beneficial soil microorganisms. By using our fish meal, you cultivate an environment that nurtures your plants from the ground up.
How to Use Down to Earth Fish Meal
Using Down to Earth Fish Meal is simple and straightforward. Follow these steps to give your garden the boost it deserves:
Prepare your garden bed or container by loosening the soil and removing any weeds or debris.
Apply Down to Earth Fish Meal by evenly spreading it across the soil surface.
Gently work the fish meal into the top few inches of soil using a garden fork or rake.
Water your garden thoroughly to activate the nutrients and promote absorption.
For best results, apply regularly throughout the growing season following the recommended dosage provided with the product.
Discover the Difference with Down to Earth Fish Meal
With Down to Earth Fish Meal, you can transform your garden into a thriving oasis of lush greenery and bountiful harvests. Say goodbye to chemical-laden fertilizers that harm the environment and hello to a more sustainable gardening solution. Order your supply of Down to Earth Fish Meal today from Grow Your Own, and experience the remarkable benefits for yourself.
Conclusion
Down to Earth Fish Meal is the epitome of excellence in organic gardening. With its superior nutrient content, sustainable sourcing practices, and soil-conditioning properties, it sets the standard for organic fertilizers. Join countless satisfied customers who have witnessed the transformative power of Down to Earth Fish Meal. Take your gardening to new heights with this remarkable product from Grow Your Own.