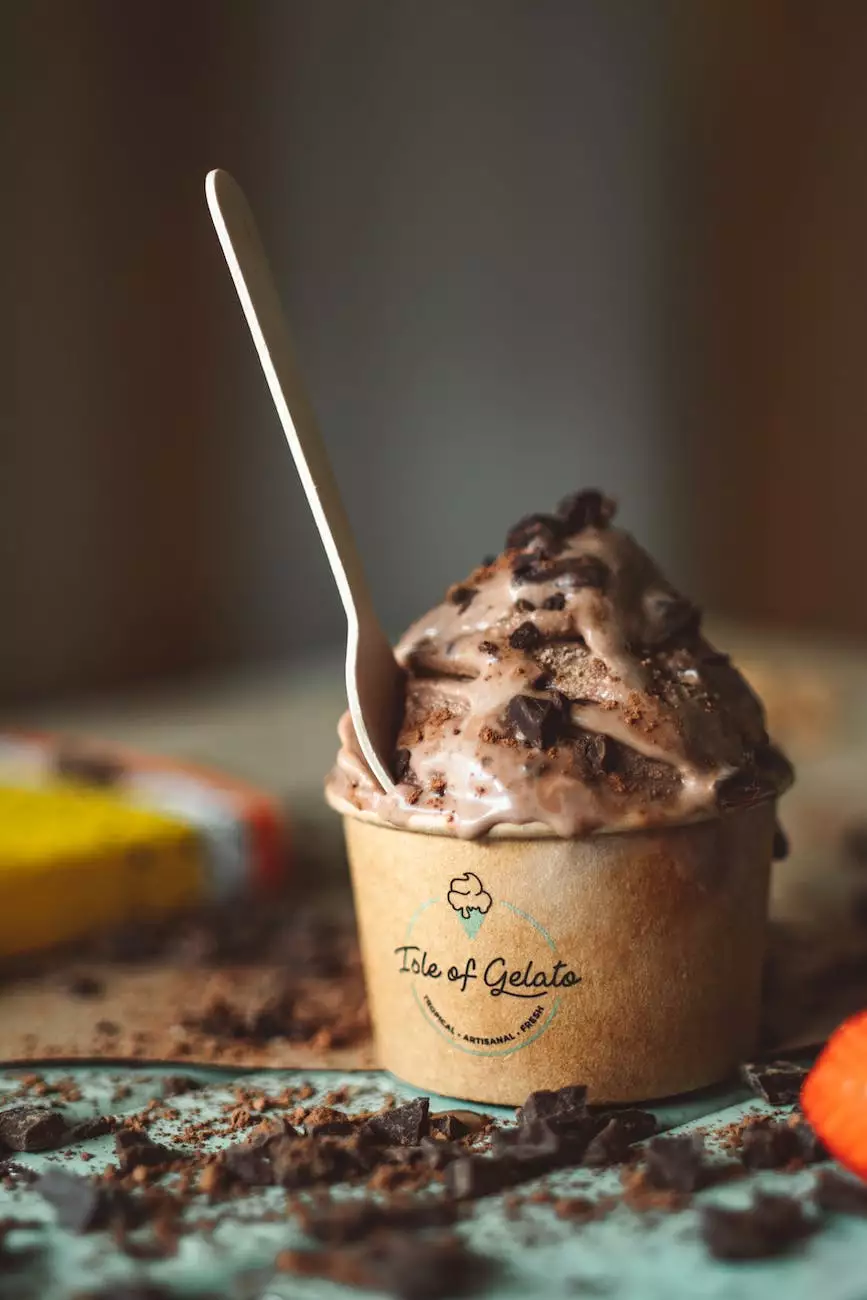 The Ultimate Solution to Mosquito Problems in Your Garden
Welcome to Grow Your Own, your trusted source for top-quality gardening supplies. If you're tired of dealing with pesky mosquitos ruining your outdoor experiences, we have the perfect solution for you. Introducing our Mosquito Bits Shaker in a convenient 30 oz size.
The Mosquito Problem
Gardening is a rewarding activity, but when mosquitos invade, they can quickly turn a peaceful oasis into a nightmare. Mosquitos not only disrupt your outdoor activities but also pose health risks by spreading diseases such as dengue, Zika, and West Nile virus. It's crucial to deal with these pests effectively.
Why Choose Mosquito Bits Shaker
Our Mosquito Bits Shaker is specifically designed to tackle mosquito problems in your garden. Here's why it's the ultimate solution:
1. Effective Mosquito Control
Using our Mosquito Bits Shaker, you can take control of the mosquito population in your garden. The specialized formula contains natural ingredients that target mosquito larvae, preventing them from developing into adult mosquitos. This disrupts their reproductive cycle and reduces their numbers significantly.
2. Convenient and Easy to Use
The 30 oz shaker format makes it simple to apply the Mosquito Bits to your garden. Just sprinkle the granules on standing water sources such as ponds, bird baths, flower pots, and rain barrels. The bits quickly release their active ingredients, providing long-lasting mosquito control.
3. Safe for Plants and Wildlife
At Grow Your Own, we prioritize the health of your garden and the environment. Our Mosquito Bits Shaker is made with environmentally friendly ingredients that are safe for plants, animals, and beneficial insects such as bees and butterflies. You can maintain a beautiful and thriving garden without harming the ecosystem.
4. Versatile Application
Not only is our Mosquito Bits Shaker effective against mosquito larvae in standing water, but it can also be used in other areas. Sprinkle the bits around flower beds, shrubs, and other damp areas where mosquitos tend to rest and breed. This comprehensive approach ensures maximum mosquito control in your entire garden.
Order Your Mosquito Bits Shaker Today
Don't let mosquitos take over your garden and ruin your outdoor enjoyment. Order your Mosquito Bits Shaker, 30 oz, today and reclaim your space from these annoying pests. We offer fast and reliable shipping to ensure you can start controlling mosquitos as soon as possible.
Remember, Grow Your Own is your partner in creating a thriving garden. Explore our wide range of high-quality gardening supplies, tools, and accessories to enhance your gardening experience. We are committed to providing you with exceptional products and excellent customer service.
Shop now and experience the joy of gardening without worrying about mosquitos!