Discover the Safer Garden Fungicide RTU, qt at Grow Your Own
Jan 15, 2019
Products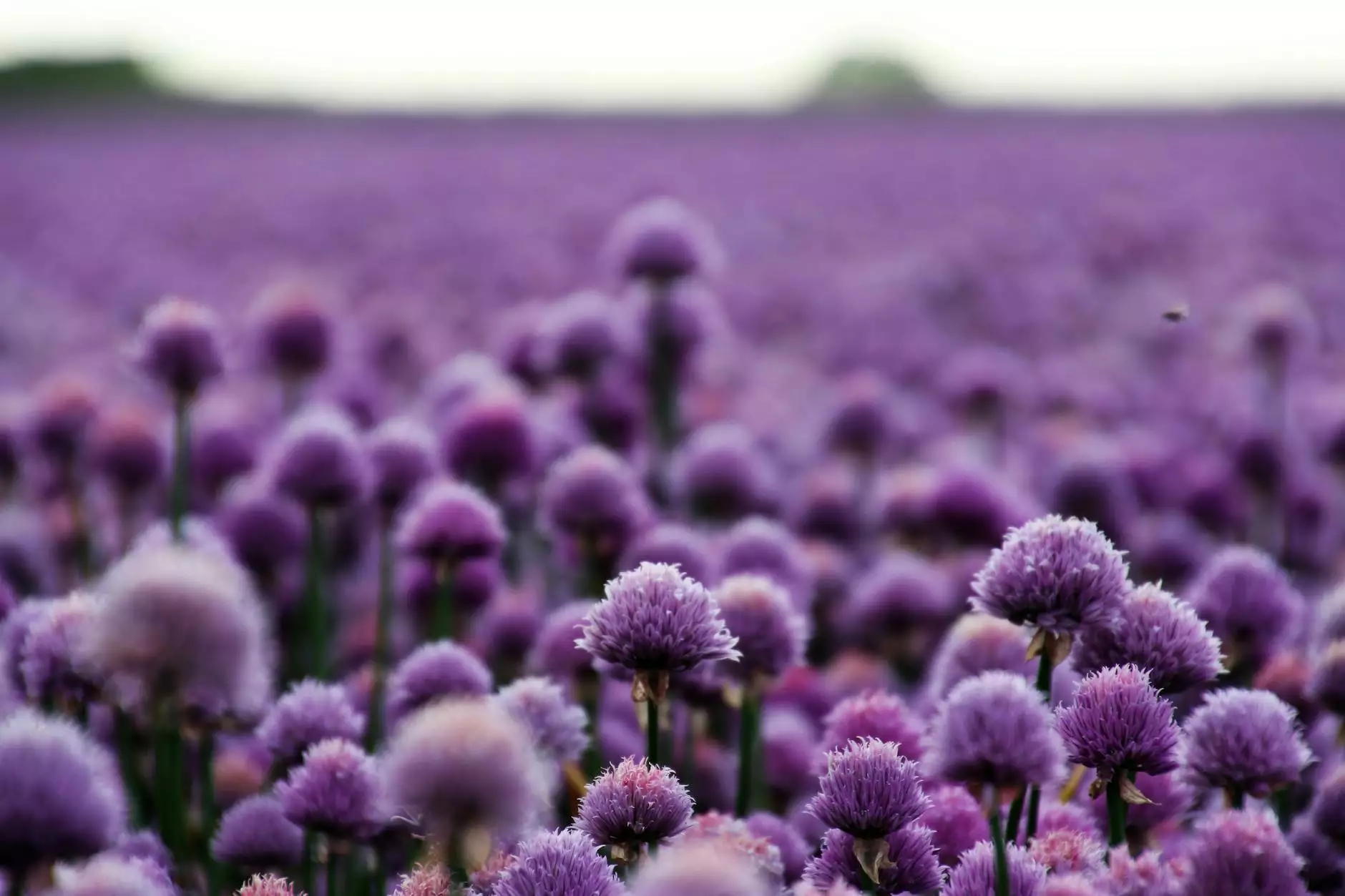 Welcome to Grow Your Own, your premier source for high-quality gardening products. We are excited to introduce our Safer Garden Fungicide RTU, qt, a powerful and effective solution for combating plant diseases. In the world of gardening, fungal infections can wreak havoc on your plants, compromising their health and reducing their yield. With our Safer Garden Fungicide RTU, qt, you can now protect your plants and ensure a healthy and thriving garden.
Why Choose Safer Garden Fungicide RTU, qt?
When it comes to keeping your garden free from plant diseases, choosing the right fungicide is crucial. Our Safer Garden Fungicide RTU, qt offers a range of benefits that make it the ideal choice for gardeners:
1. Effective Disease Control
No gardener wants to see their hard work ruined by plant diseases. Our Safer Garden Fungicide RTU, qt contains a powerful formula that effectively controls a wide range of fungal infections. Whether you're dealing with powdery mildew, black spot, or rust, our fungicide provides proven results, allowing your plants to thrive.
2. Safe for Your Garden and the Environment
At Grow Your Own, we are committed to offering products that are gentle on your garden and the environment. Our Safer Garden Fungicide RTU, qt is formulated using natural and eco-friendly ingredients, ensuring that its use does not pose any harm to your plants, beneficial insects, or the surrounding ecosystem. You can confidently protect your garden without compromising its natural balance.
3. User-Friendly Application
We understand that convenience and ease of use are important to every gardener. Our Safer Garden Fungicide RTU, qt comes in a ready-to-use format, eliminating the need for any mixing or complicated preparations. Simply shake the bottle well, and you're ready to apply the fungicide directly to your plants. The easy-to-use spray bottle ensures precise application, saving you time and effort.
4. Versatility for Various Plants
Whether you have a flower garden, a vegetable patch, or a lush green landscape, our Safer Garden Fungicide RTU, qt is suitable for use on a wide variety of plants. From roses and tomatoes to cucumbers and zinnias, our fungicide provides effective protection against fungal infections, allowing all your plants to flourish.
How to Use Safer Garden Fungicide RTU, qt
Using our Safer Garden Fungicide RTU, qt is quick and easy. Just follow these simple steps:
Identify early symptoms of plant diseases such as white powdery patches, discoloration, or spots on leaves.
Shake the bottle well to ensure proper mixing of the formula.
Avoid using the fungicide during extreme weather conditions such as high temperatures or strong winds.
Apply the fungicide evenly on both sides of the leaves, covering the affected areas.
Repeat the application every 7-14 days or as needed, depending on the severity of the disease and the specific instructions on the label.
Store the Safer Garden Fungicide RTU, qt in a cool and dry place, away from children and pets.
Get Your Safer Garden Fungicide RTU, qt Today
Don't let plant diseases hinder the growth and beauty of your garden. Shop now at Grow Your Own and get your very own Safer Garden Fungicide RTU, qt. Our affordable pricing, quality products, and fast shipping make us the go-to destination for all your gardening needs. Say goodbye to those pesky plant diseases and enjoy a thriving garden with our Safer Garden Fungicide RTU, qt.
Shop with confidence at Grow Your Own, your trusted partner in gardening.