Phresh - Premium Indoor Gardening Products
Jun 25, 2023
Products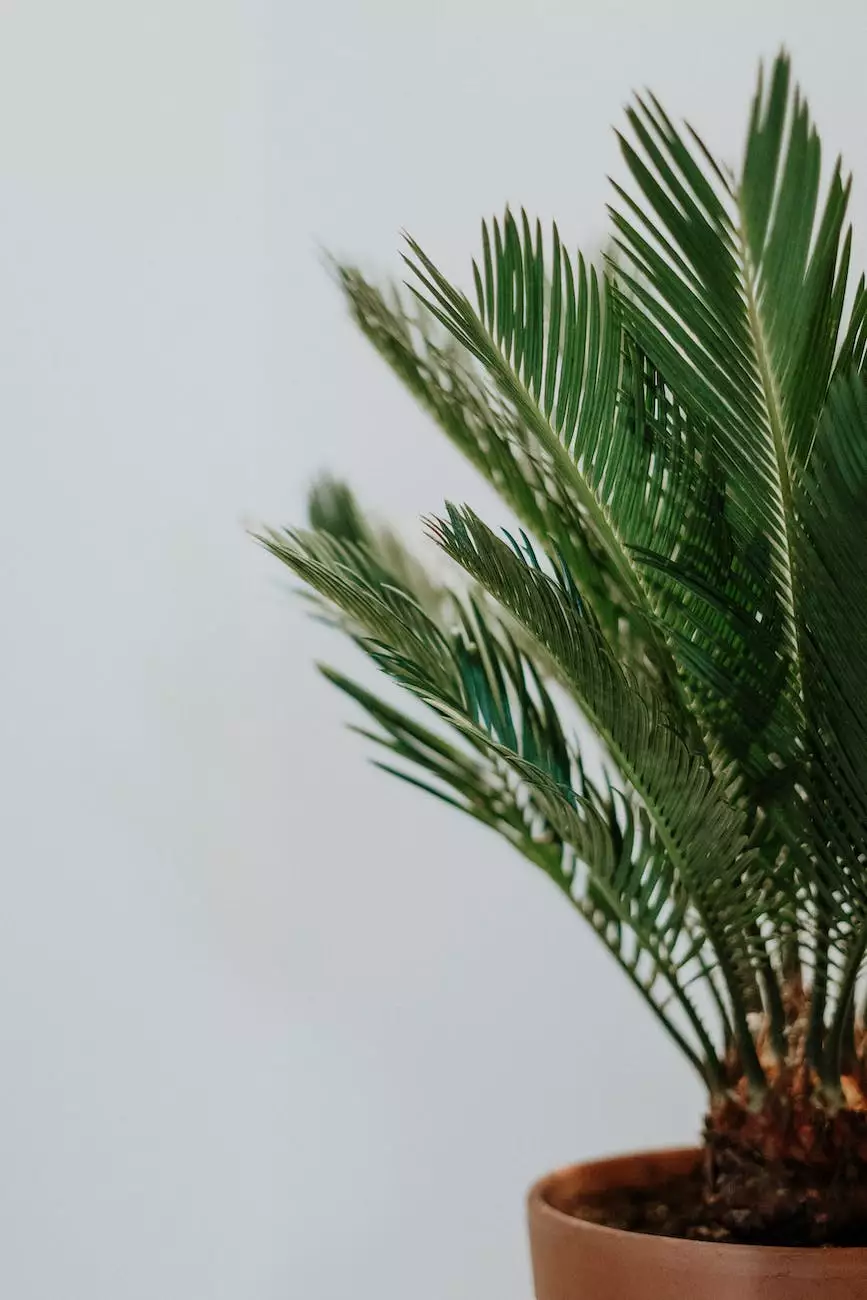 Welcome to Grow Your Own, your premier source for top-notch indoor gardening products. As an eCommerce & Shopping platform, we understand the importance of providing high-quality solutions for all your gardening needs. In this page, we are thrilled to present our collection of premium Phresh products that are designed to elevate your indoor gardening experience.
Why Choose Phresh?
Phresh is a trusted brand in the indoor gardening industry, renowned for its commitment to innovation and excellence. When it comes to creating the perfect environment for your plants, Phresh offers a wide range of high-end products tailored to meet the unique needs of indoor gardeners.
The Phresh Advantage
1. Superior Air Filtration:
With Phresh, you can ensure your indoor garden has clean and fresh air. Their advanced air filtration systems effectively remove odors, toxins, and impurities, providing a healthier environment for your plants to thrive.
2. Precision Climate Control:
Phresh climate control devices allow you to achieve optimal temperature and humidity levels for your plants, replicating the natural outdoor conditions. This precision control ensures that your indoor garden stays in the perfect growing zone.
Explore the Phresh Collection
At Grow Your Own, we take pride in offering an extensive selection of Phresh products to cater to all your gardening requirements. Here are some of the standout items that you can find in our Phresh collection:
1. Phresh Carbon Filters
Phresh carbon filters are a must-have for any indoor gardener. These filters effectively remove odors, pests, and harmful particles from the air, ensuring that your plants thrive in a clean and odor-free environment. Choose from a variety of sizes and models to suit your specific needs.
2. Phresh Intake Filters
Phresh intake filters offer superior protection by preventing dust, insects, and other contaminants from entering your grow room. By safeguarding your plants against external pollutants, these filters contribute to healthier growth and increased yields.
3. Phresh Ducting
Designed for durability and optimal airflow, Phresh ducting ensures efficient ventilation in your indoor garden. Its innovative construction minimizes noise, resists tearing, and promotes airflow to maintain a balanced and well-ventilated growing environment.
4. Phresh Silencers
If noise is a concern in your indoor garden, Phresh silencers are the perfect solution. These silencers effectively reduce noise levels generated by ventilation systems, creating a quieter and more peaceful environment for both you and your plants.
5. Phresh Climate Control
Take control of your indoor garden's environment with Phresh climate control devices. From temperature controllers to humidity monitors, Phresh offers reliable and accurate tools to help you maintain optimal growing conditions throughout every stage of your plants' development.
Trust Grow Your Own for Your Indoor Gardening Needs
With Phresh products available at Grow Your Own, you can take your indoor gardening endeavors to new heights. Our commitment to delivering high-quality products, combined with Phresh's reputation for excellence, ensures that you will find the perfect solutions to meet your gardening goals. Explore our extensive Phresh collection today and create the ideal environment for your plants!
Conclusion
In conclusion, Phresh is a leading brand that offers premium indoor gardening products designed to enhance your growing experience. With their superior air filtration, precision climate control, and comprehensive range of products, Phresh is the go-to choice for indoor gardeners who seek excellence. At Grow Your Own, we are proud to be your trusted source for Phresh products, ensuring that you have access to everything you need for your indoor garden. Discover the Phresh collection at Grow Your Own today and unlock the true potential of your indoor gardening projects!