Superoots Air-Pot #2 (4.4L) Red Base 25-Pack
Feb 10, 2018
Products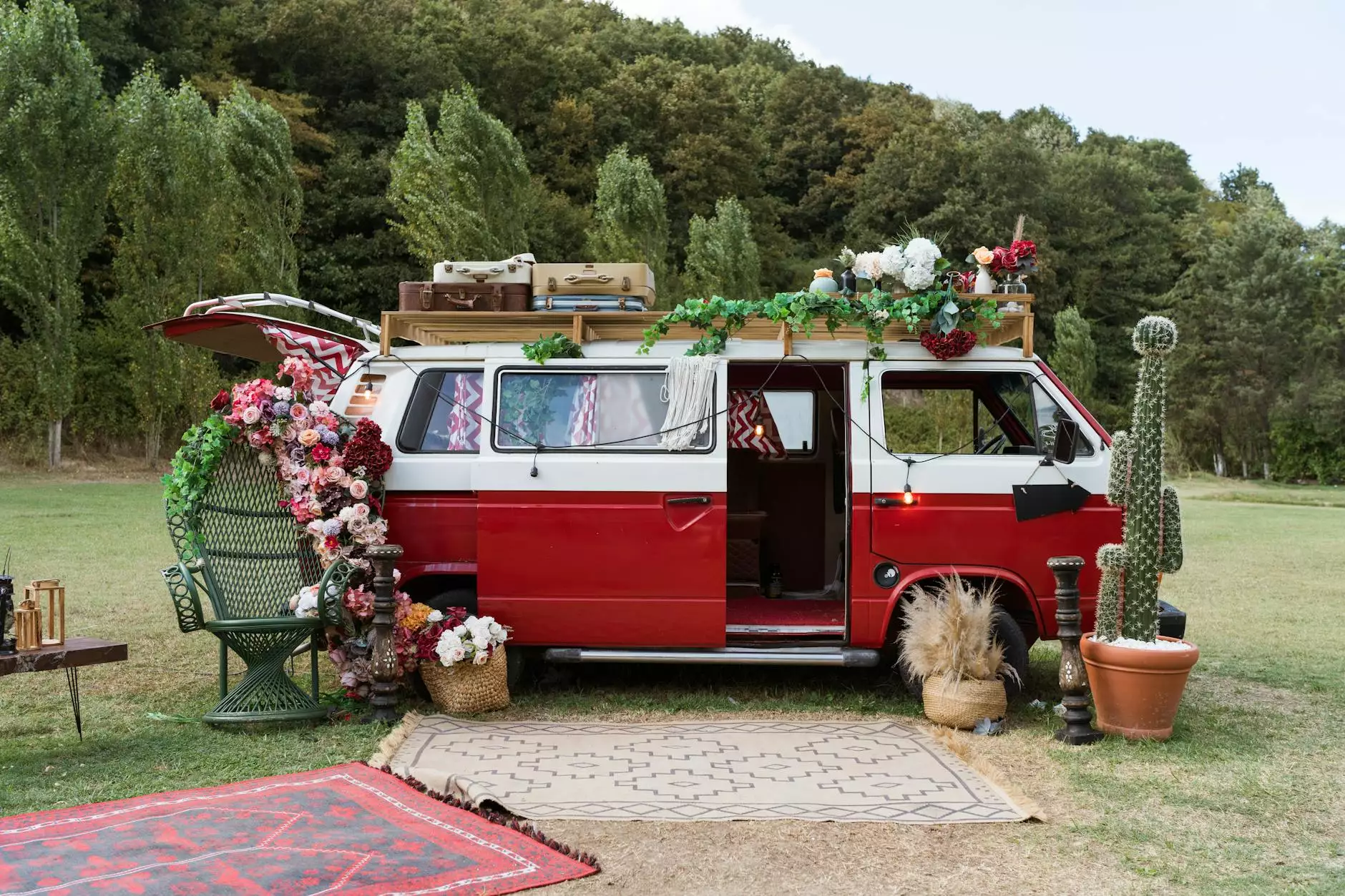 Overview:
Get ready to revolutionize your gardening experience with the Superoots Air-Pot #2 (4.4L) Red Base 25-Pack, available exclusively at Grow Your Own. As passionate gardeners ourselves, we understand the importance of healthy root systems in achieving robust plant growth. That's why we are proud to offer this unparalleled product that guarantees exceptional results.
The Science Behind Air Pots:
Air pots are a breakthrough in plant cultivation technology. Unlike traditional containers, air pots utilize a unique design that promotes air pruning, root ball development, and overall plant health. The secret lies in the pot's cone-shaped walls and strategically placed air holes.
When the plant's roots reach the edge of the pot, they encounter air instead of circling around the container walls. This triggers the process of air pruning, where the root tips are naturally trimmed, resulting in healthier and more compact root systems. These robust root systems absorb nutrients more efficiently, leading to accelerated growth and increased yields.
Key Features:
Innovative Design: The Superoots Air-Pot #2 (4.4L) Red Base 25-Pack features an innovative cone-shaped design with strategically placed air holes for optimal aeration and root pruning.
Superior Root System: Experience stronger, healthier plants with more extensive and efficient root systems, enabling better nutrient absorption and faster growth rates.
Durable Construction: Crafted from premium, UV-resistant materials, these air pots are built to withstand harsh weather conditions for long-lasting performance.
Easy Transplantation: The unique design of the Air-Pot allows for simple and stress-free transplanting. Eliminate the risk of root damage and transplant shock, ensuring uninterrupted growth.
Versatile Usage: Designed for use with various plant types, the Air-Pot #2 (4.4L) Red Base 25-Pack is perfect for indoor or outdoor gardening, including vegetables, flowers, herbs, and more.
Cost and Eco-Friendly: These reusable air pots not only save you money in the long run but also reduce plastic waste, making them an eco-conscious choice for any gardener.
The Benefits of Superoots:
Choosing Superoots Air-Pots means choosing unparalleled quality and unmatched benefits. Here are just a few reasons why gardeners worldwide trust Superoots:
1. Enhanced Aeration:
Unlike traditional containers, the Air-Pot's design ensures optimal aeration throughout the entire root system. Improved oxygen flow leads to healthier roots, minimizing the risk of root diseases and enhancing nutrient uptake.
2. Prevents Root Circling:
With air pots, root circling is a thing of the past. The unique shape and air pruning technology force the roots to develop a dense network of lateral roots, resulting in a well-structured and self-contained root system.
3. Faster Growth and Higher Yields:
Experience accelerated plant growth and increased yields with Superoots Air-Pots. The optimized root systems allow for improved nutrient absorption and water uptake, giving your plants the boost they need to thrive.
4. Simplified Transplantation:
Transplanting plants can be stressful for both you and your green friends. However, with the Air-Pot #2 (4.4L) Red Base 25-Pack, the process becomes effortless. These pots eliminate the need for root disturbance, ensuring a seamless transition and minimizing transplant shock.
Why Choose Grow Your Own:
Grow Your Own is committed to providing gardeners with the highest quality gardening supplies. We take pride in offering products that are innovative, reliable, and backed by our expertise. When you shop with us, you can expect:
Extensive Selection: Explore our vast range of gardening products, carefully selected to meet the diverse needs of gardeners at all levels of experience.
Top-Notch Customer Service: Our dedicated team of gardening experts is here to assist you every step of the way. Have a question? Need advice? We are just a phone call or email away.
Fast and Reliable Shipping: We understand the excitement of receiving your gardening supplies promptly. That's why we strive to process and ship your order as quickly as possible, ensuring it arrives in perfect condition.
100% Satisfaction Guarantee: Your satisfaction is our top priority. If you are not completely satisfied with your purchase, simply contact us within 30 days, and we'll make it right.
Start Growing with Superoots Air-Pot #2 (4.4L) Red Base 25-Pack:
Take your gardening to the next level with the Superoots Air-Pot #2 (4.4L) Red Base 25-Pack from Grow Your Own. Transform your plants' root systems and witness remarkable growth. Order now and experience the Superoots difference!