Humboldt Ginormous
Apr 17, 2021
Products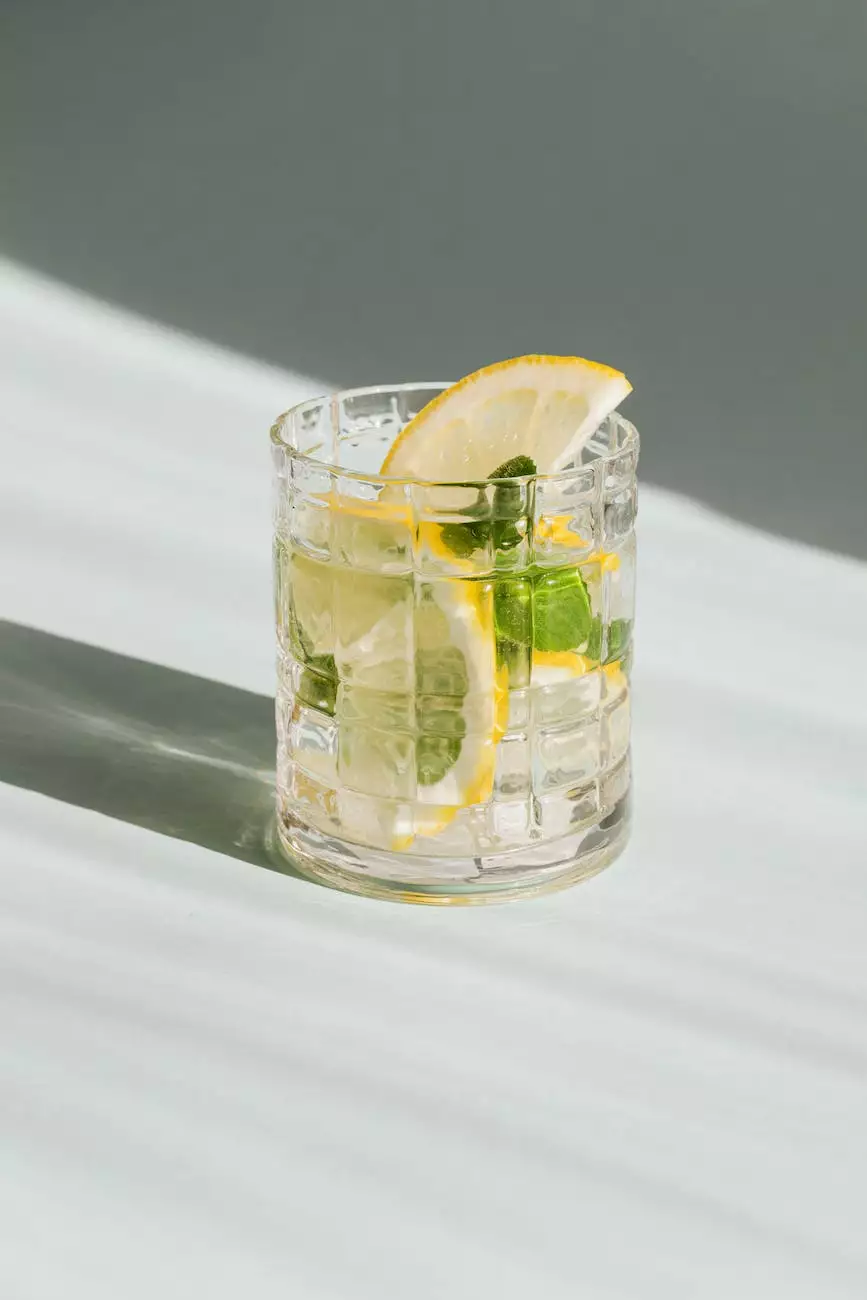 Unlock the Power of Humboldt Ginormous
Are you ready to take your gardening experience to the next level? Say hello to Humboldt Ginormous - a game-changer in the world of plant growth and yield. As the leading retailer in the eCommerce & Shopping category, Grow Your Own brings you this extraordinary product designed to revolutionize your gardening journey.
Unparalleled Features and Benefits
The Humboldt Ginormous is packed with exceptional features that make it stand out from the competition. Let's dive into the amazing benefits this product offers:
1. Superior Plant Growth
Experience unprecedented plant growth with the Humboldt Ginormous. Its advanced formula stimulates robust root development, accelerates vegetative growth, and enhances flowering, resulting in healthier and more vigorous plants. Witness your garden flourish with lush foliage and impressive blooms like never before.
2. Incredible Yield Enhancement
The Humboldt Ginormous takes your harvests to new heights. This high-performance product boosts yield potential by improving nutrient uptake and maximizing nutrient efficiency. Prepare to be amazed by the bountiful harvests you'll achieve with this powerful plant growth booster.
3. Nutrient-Rich Formulation
Powered by a meticulously crafted blend of essential nutrients, the Humboldt Ginormous ensures your plants receive the perfect balance for optimal growth. This scientifically formulated solution is tailored to address the specific needs of different plant varieties, ensuring they receive everything required to thrive.
4. Easy to Use
Don't let complexity hinder your gardening experience. The Humboldt Ginormous is remarkably user-friendly, allowing both beginners and seasoned gardeners to achieve remarkable results effortlessly. Simply follow the instructions, apply the appropriate dosage, and watch your plants transform into giants.
Expert Tips for Maximizing Results
To help you make the most out of your Humboldt Ginormous, we've compiled some expert tips to guide your gardening journey:
1. Start with Healthy Plants
Begin with healthy plants as a strong foundation is essential for optimal growth. Ensure they are free from pests or diseases, and provide them with the optimal growing conditions including appropriate lighting, temperature, and ventilation.
2. Follow the Recommended Dosage
For best results, follow the recommended dosage instructions provided with the Humboldt Ginormous. Overdosing can be detrimental to your plants, so it's important to strike the right balance for optimal growth and development.
3. Monitor and Adjust Nutrient Levels
Keep a close eye on your plants and regularly monitor their nutrient needs. Adjust nutrient levels accordingly to ensure they receive the right amount of nutrition throughout their growth stages.
4. Enhance with Proper Lighting and Air Circulation
Supplement your gardening efforts by providing adequate lighting and proper air circulation to maximize photosynthesis and ensure your plants receive sufficient oxygen. This combination will promote healthy growth and optimal yields.
Get Your Humboldt Ginormous Today
Don't miss out on the opportunity to experience the incredible power of the Humboldt Ginormous. Visit Grow Your Own today and unlock its potential to grow massive, thriving plants that will become the envy of every gardener. Embark on a gardening adventure like never before with the Humboldt Ginormous!