Gro Pro Mesh Pot/Bucket Lid 6 in (50/Cs)
Mar 19, 2019
Products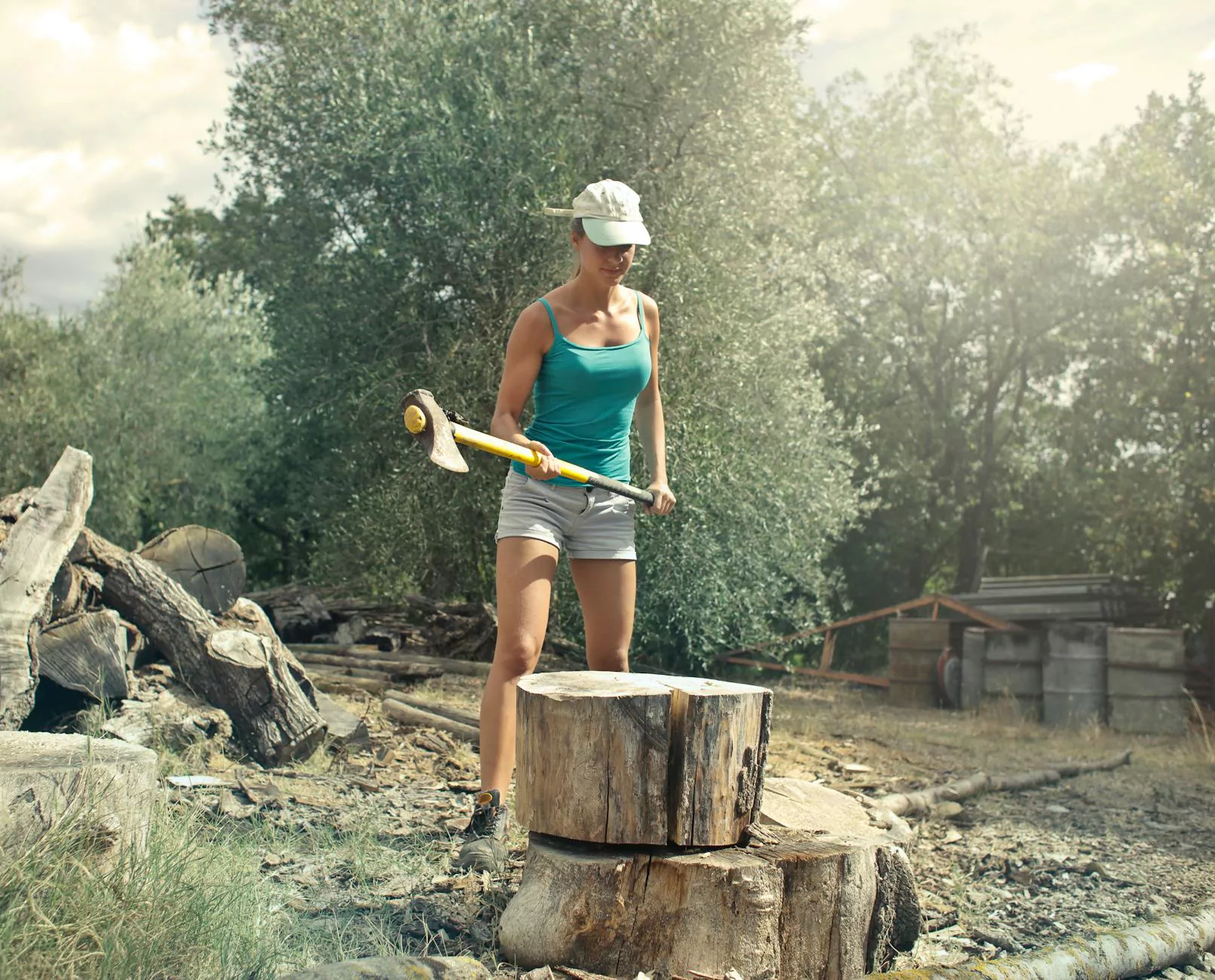 Enhance Your Gardening Experience with Gro Pro Mesh Pot/Bucket Lid 6 in (50/Cs)
Welcome to Grow Your Own, where we offer an extensive range of top-quality products for all your gardening needs. In this section, we present you with the Gro Pro Mesh Pot/Bucket Lid 6 in (50/Cs), an essential item for any avid gardener. Let's dive into the features and benefits of this incredible product.
Durable and Versatile Design
The Gro Pro Mesh Pot/Bucket Lid is designed with durability and versatility in mind. Crafted from high-quality materials, this lid ensures long-lasting performance even in the harshest gardening conditions. It fits perfectly on 6-inch mesh pots and buckets, providing a secure and protective barrier for your plants.
Optimal Airflow and Drainage
One of the key advantages of the Gro Pro Mesh Pot/Bucket Lid is its ability to promote optimal airflow and drainage. The mesh design allows air to circulate freely around the roots, preventing the build-up of excess moisture and reducing the risk of root rot. With this lid, your plants will thrive in a well-ventilated environment, leading to healthy and vigorous growth.
Prevents Root Circling
Root circling is a common problem that can hinder the growth and health of your plants. Fortunately, the Gro Pro Mesh Pot/Bucket Lid tackles this issue head-on. The mesh construction encourages root branching and air pruning, preventing those frustrating and damaging circular roots. Say goodbye to stunted growth and hello to vibrant, robust plants.
Easy to Use and Clean
The simplicity of the Gro Pro Mesh Pot/Bucket Lid makes it a favorite among gardeners of all skill levels. It is incredibly easy to use - simply place it on top of your pot or bucket, and you're good to go. Cleaning is a breeze too, as the lid can be easily rinsed or wiped clean to maintain hygiene in your garden.
A Cost-Effective Solution
At Grow Your Own, we understand the importance of providing cost-effective solutions to our valued customers. The Gro Pro Mesh Pot/Bucket Lid offers exceptional value for money, as it comes in a convenient pack of 50 lids per case. You get durable and reliable lids at an affordable price, allowing you to fully equip your garden without breaking the bank.
Choose Grow Your Own for Your Gardening Needs
As a reputable retailer in the eCommerce & Shopping category, Grow Your Own strives to offer top-notch products that exceed customer expectations. Our commitment to quality, affordability, and customer satisfaction sets us apart from the competition.
Why Choose the Gro Pro Mesh Pot/Bucket Lid 6 in (50/Cs)?
Durable and versatile design
Enhances airflow and drainage
Prevents root circling
Easy to use and clean
Cost-effective solution
Invest in the Gro Pro Mesh Pot/Bucket Lid from Grow Your Own and take your gardening to the next level. Place your order today and experience the difference this high-quality lid can make in your gardening journey. Happy growing!