Gavita Pro 1000e DE (600-1150 Watt) 120/240 Volt
May 5, 2022
Products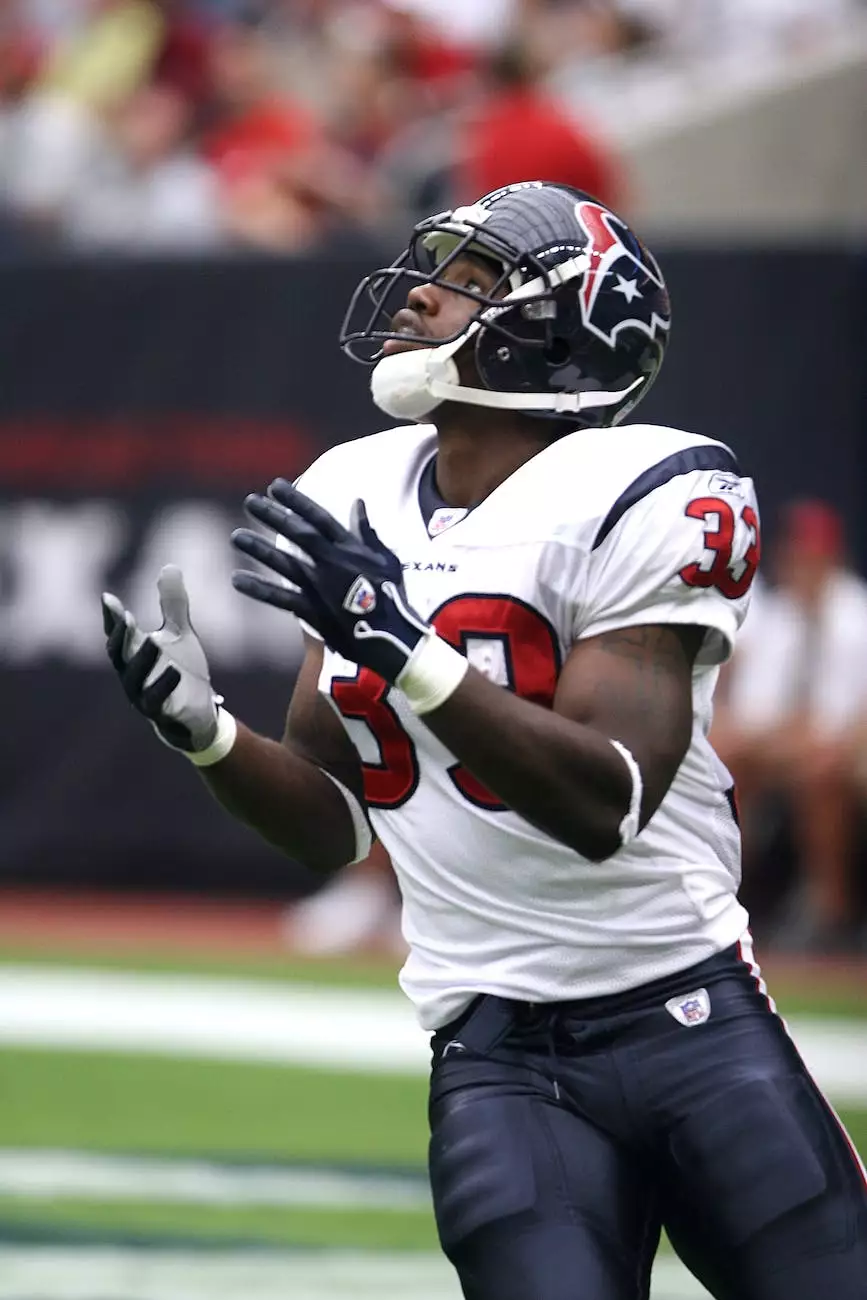 Introduction
Welcome to Grow Your Own, the leading online destination for premium indoor gardening products. If you're a passionate indoor gardener looking to enhance your grow space, you've come to the right place. In this article, we'll be diving into the features and benefits of the Gavita Pro 1000e DE (600-1150 Watt) 120/240 Volt grow light, a top-of-the-line solution for all your indoor lighting needs.
The Gavita Pro 1000e DE: Unmatched Performance and Efficiency
When it comes to optimizing your indoor garden's performance, choosing the right lighting solution is key. The Gavita Pro 1000e DE (600-1150 Watt) 120/240 Volt stands out in an ever-expanding market for its exceptional quality and unparalleled performance.
Designed to provide optimal light distribution and coverage, the Gavita Pro 1000e DE utilizes cutting-edge technology to ensure your plants receive the right amount of light at each growth stage. With adjustable wattage options ranging from 600 to 1150 watts, this versatile grow light accommodates the needs of a wide variety of plants.
Key Features
1. Adjustable Wattage for Versatility
One of the standout features of the Gavita Pro 1000e DE is its adjustable wattage capability. This allows you to tailor the lighting intensity to the specific requirements of your plants throughout their growth cycle. Whether you're nurturing delicate seedlings or flowering plants, this grow light gives you the flexibility to optimize your garden's performance.
2. Full Spectrum Lighting
Equipped with a full spectrum light output, the Gavita Pro 1000e DE replicates natural sunlight, ensuring that your plants receive a broad range of wavelengths necessary for healthy growth. From the essential blue spectrum for vegetative growth to the red spectrum for flowering and fruiting, this grow light provides the ideal lighting conditions for each stage of your plants' life cycle.
3. Efficient and Reliable
With its state-of-the-art electronic components, the Gavita Pro 1000e DE boasts impressive energy efficiency without compromising on performance. Its high-frequency design enables rapid start-up and stable operation, reducing energy consumption while providing consistent and reliable lighting for your plants. Say goodbye to flickering lights and hello to a thriving indoor garden.
4. Heat Dissipation
Proper heat management is crucial to maintaining the health and vitality of your plants. The Gavita Pro 1000e DE features efficient heat dissipation technology, ensuring that excess heat is effectively captured and expelled. This not only benefits your plants but also prolongs the lifespan of the grow light, making it a long-term investment for your indoor garden.
Why Choose the Gavita Pro 1000e DE?
When it comes to selecting the best grow light for your indoor garden, the Gavita Pro 1000e DE (600-1150 Watt) 120/240 Volt truly excels in every aspect. Its unbeatable combination of performance, versatility, and efficiency sets it apart from the competition.
Optimal light distribution and coverage
Adjustable wattage for tailored lighting
Full spectrum lighting for all growth stages
Energy-efficient and reliable operation
Effective heat dissipation for plant and light longevity
At Grow Your Own, we understand the importance of providing our customers with top-of-the-line products that deliver outstanding results. That's why we proudly offer the Gavita Pro 1000e DE (600-1150 Watt) 120/240 Volt as part of our extensive selection of high-end grow lights.
Conclusion
Investing in a quality grow light is an investment in the success of your indoor garden. With the Gavita Pro 1000e DE (600-1150 Watt) 120/240 Volt, you can rest assured that you're providing your plants with the top-notch lighting they deserve. Enjoy unparalleled performance, versatility, and efficiency for a flourishing indoor garden.
Visit Grow Your Own today to explore our wide range of premium indoor gardening products and elevate your gardening experience to new heights.