Botanicare Cal-Mag Plus
May 15, 2021
Products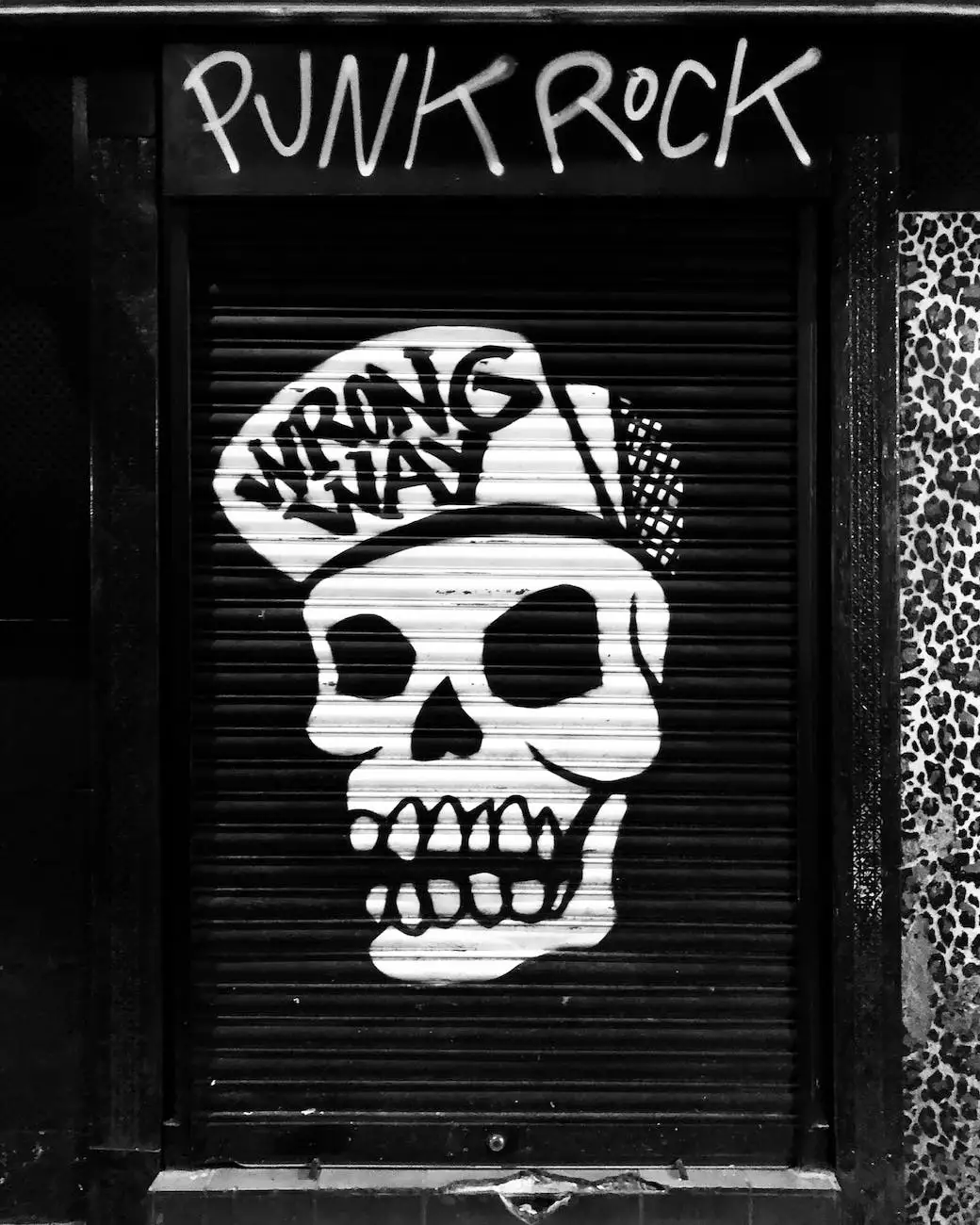 The Importance of Botanicare Cal-Mag Plus
When it comes to optimizing the health and growth potential of your plants, Botanicare Cal-Mag Plus is a vital tool in any gardener's arsenal. This high-quality supplement is designed to provide essential nutrients, including calcium and magnesium, that are crucial for plant development.
Enhance Plant Health and Vigor
Botanicare Cal-Mag Plus is specifically formulated to address common nutrient deficiencies that can hinder your plants' overall health. By providing the necessary calcium and magnesium, this supplement promotes optimal plant growth, improves cell wall integrity, and strengthens the overall structure of your plants.
Prevent Nutrient Imbalances
One of the key benefits of Botanicare Cal-Mag Plus is its ability to prevent nutrient imbalances, which can adversely affect plant health and productivity. By maintaining the proper ratio of calcium to magnesium, this supplement ensures that your plants receive the ideal nutrition they need to thrive.
Increased Nutrient Uptake
Botanicare Cal-Mag Plus also plays a crucial role in improving nutrient uptake efficiency. It aids in the absorption and utilization of other essential nutrients, such as nitrogen, phosphorus, and potassium. This results in healthier plants with improved resistance to common stressors, such as nutrient deficiencies and environmental fluctuations.
Diverse Applications
Whether you're a seasoned gardener or a beginner, Botanicare Cal-Mag Plus can be used in a wide range of applications. From hydroponic systems to soil-based gardens, this versatile supplement caters to various growing methods, ensuring that all plants receive the necessary nutrients for consistent, robust growth.
How to Use Botanicare Cal-Mag Plus
Using Botanicare Cal-Mag Plus is simple and straightforward. Follow these basic guidelines:
1. Dilute the Supplement
Start by diluting Botanicare Cal-Mag Plus in water according to the recommended dosage. Mix well until the solution is evenly blended.
2. Apply to Your Plants
Apply the diluted solution to your plants by thoroughly watering the soil or adding it to your hydroponic reservoir. Ensure that the solution reaches the roots for maximum absorption.
3. Monitor and Adjust
Monitor the health and development of your plants closely. If needed, adjust the dosage of Botanicare Cal-Mag Plus to maintain optimal nutrient levels.
Trust Grow Your Own for Your Gardening Needs
At Grow Your Own, we take pride in offering the highest quality products to help you achieve exceptional gardening results. Our selection of Botanicare Cal-Mag Plus ensures that you're only using the best supplements for your plants.
Boost Your Plant Growth Today
Ready to take your plant growth to the next level? Shop Botanicare Cal-Mag Plus at Grow Your Own and experience the transformative power of this exceptional nutrient supplement. Buy now and witness the remarkable difference it can make in the health and vigor of your plants.
Grow Your Own - Your Trusted Source for Gardening
Grow Your Own is a leading provider of top-quality gardening products and supplies. Whether you're a hobbyist gardener or a commercial grower, our wide range of products caters to all your gardening needs. We are committed to helping you achieve success in your gardening endeavors.
Category: eCommerce & Shopping