SNS 217 Concentrate (1 Gallon)
Jul 5, 2023
Products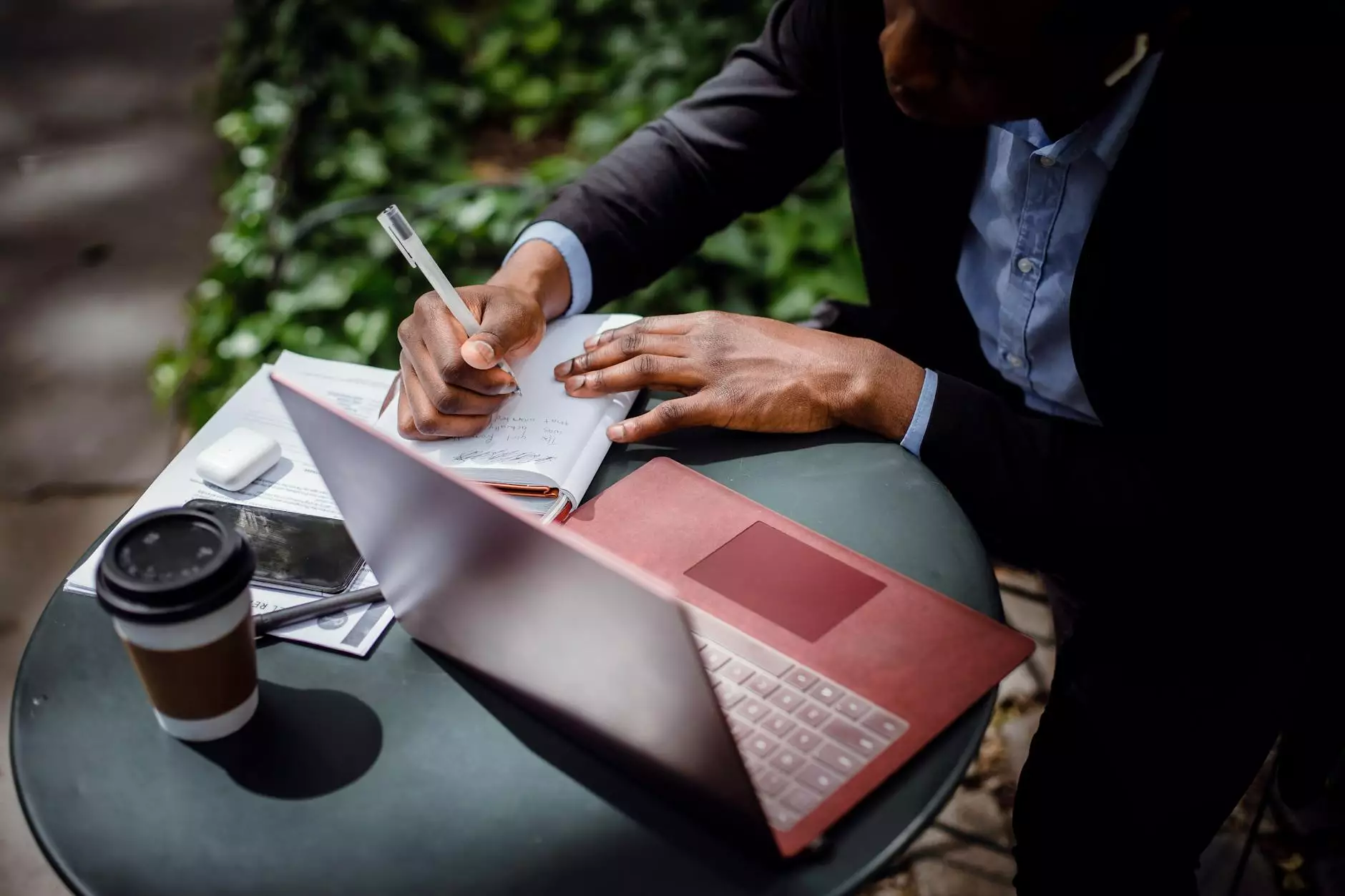 Introduction
Welcome to Grow Your Own, where we specialize in providing premium gardening products to help you achieve the best possible results. In this article, we'll be diving into the details of SNS 217 Concentrate in its 1-gallon bottle, a powerful solution for maintaining and protecting the health of your plants. Let's explore the benefits and how it can elevate your gardening experience.
The Importance of Plant Health
In the world of gardening, plant health is crucial for ensuring optimal growth, productivity, and resistance against pests and diseases. At Grow Your Own, we understand the significance of plant health and strive to offer products that can effectively protect, nurture, and enhance your plants.
Meet SNS 217 Concentrate
SNS 217 Concentrate is a potent formula designed to control spider mites, thrips, aphids, and other pests that can damage your plants. With the power of organic botanical extracts, this concentrate offers a safe and reliable solution for your gardening needs.
The Benefits of SNS 217 Concentrate
When it comes to protecting your plants from harmful pests, SNS 217 Concentrate stands out as an excellent choice. Here are some key benefits:
1. Effective Pest Control
Containing a unique blend of natural ingredients, SNS 217 Concentrate provides highly effective control against a wide range of pests. Whether it's spider mites, thrips, aphids, or other common garden pests, this concentrated formula ensures your plants stay protected and thrive.
2. Organic and Safe
We understand the importance of using safe and non-toxic products in your garden. SNS 217 Concentrate is made from organic botanical extracts, making it an environmentally friendly choice. You can confidently use it on your plants without worrying about any negative impacts on their health.
3. Versatile Application
SNS 217 Concentrate can be applied as a foliar spray or directly to the soil. This versatility allows you to customize your approach based on the specific needs of your plants and garden setup. Its ease of use makes it convenient for both seasoned gardeners and beginners.
4. Long-Lasting Protection
With SNS 217 Concentrate, you can enjoy long-lasting protection against harmful pests. Its residual effects ensure that your plants remain safeguarded even after application, providing you with peace of mind and healthier, more vigorous growth.
How to Use SNS 217 Concentrate
Using SNS 217 Concentrate is a straightforward process. Here are some simple steps to get started:
First, ensure that your plants are well-watered and the soil is adequately hydrated.
Mix the recommended amount of SNS 217 Concentrate with water according to the instructions on the label.
Use a sprayer to apply the diluted solution evenly on the foliage, ensuring thorough coverage.
For soil application, slowly pour the solution around the base of the plants, allowing it to soak into the soil.
Repeat the application as necessary, following the recommended intervals and dosage mentioned on the product label.
Unleash the Potential of Your Garden with SNS 217 Concentrate
At Grow Your Own, we're committed to helping you cultivate a thriving garden. SNS 217 Concentrate (1 Gallon) is just one of the many exceptional products we offer to support your gardening journey.
Discover the power of SNS 217 Concentrate today and experience the benefits for yourself. Shop now at Grow Your Own and elevate your gardening experience to new heights!