Xtreme Gardening Mykos WP
Aug 13, 2023
Products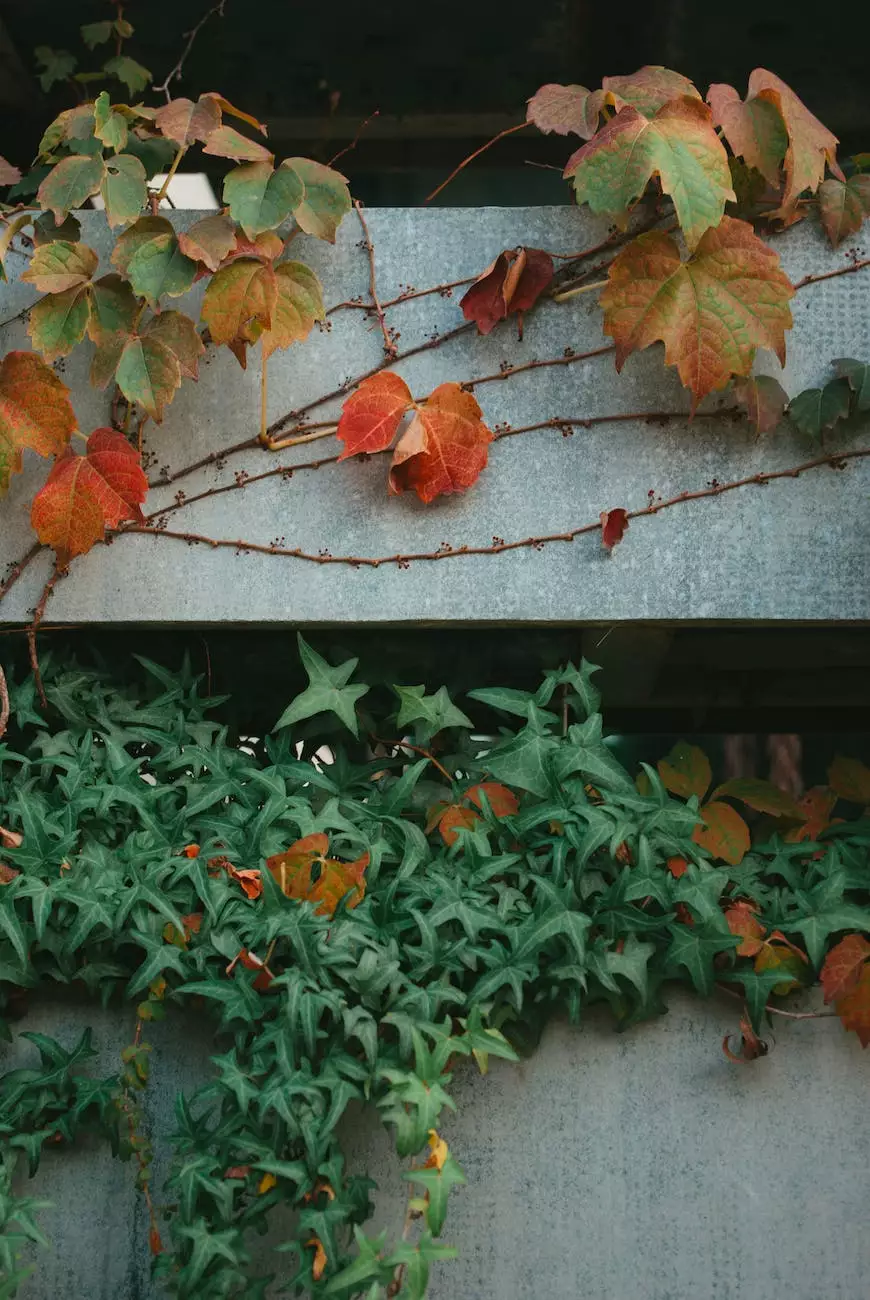 What is Xtreme Gardening Mykos WP?
Xtreme Gardening Mykos WP is a revolutionary product designed to boost your gardening success. Developed by Grow Your Own, a trusted name in the industry, this exceptional product harnesses the power of beneficial microbes to enhance soil health and promote vigorous plant growth.
The Science behind Xtreme Gardening Mykos WP
At Grow Your Own, we understand the importance of soil health in achieving outstanding gardening results. Mykos WP is based on extensive scientific research and carefully selected strains of beneficial mycorrhizal fungi.
These fungi form a symbiotic relationship with plant roots, extending their reach and improving nutrient uptake. When applied to your garden, Mykos WP establishes a network of fungal threads throughout the soil, increasing the availability of essential nutrients and water to your plants.
Benefits of Using Xtreme Gardening Mykos WP
Enhances root development: Mykos WP promotes robust root growth, leading to healthier and more resilient plants.
Increases nutrient absorption: The beneficial microbes in Mykos WP improve nutrient uptake, ensuring your plants receive the essential elements they need for optimal growth.
Improves water retention: The fungal network established by Mykos WP enhances soil structure, increasing water-holding capacity and reducing water stress on your plants.
Boosts plant vitality: By improving soil health and nutrient availability, Mykos WP supports overall plant vigor, leading to stronger, more productive plants.
Natural and sustainable: Mykos WP is an organic solution that works with nature to enhance your gardening experience. It is safe for use around children, pets, and beneficial insects.
How to Use Xtreme Gardening Mykos WP
Using Mykos WP is easy. Simply follow these steps:
Prepare the planting area according to your gardening needs.
Apply a small amount of Mykos WP to the root zone of your plants during transplanting or seeding.
Water your plants as usual, allowing the beneficial fungi to establish and thrive.
Continue using Mykos WP throughout the growing season to maximize results.
Invest in Xtreme Gardening Mykos WP for Superior Gardening Results
As a passionate gardener, you deserve the best tools and products to ensure your plants thrive. Xtreme Gardening Mykos WP offers an innovative solution to optimize soil health and plant growth.
At Grow Your Own, we take pride in providing top-quality products that are proven to deliver exceptional results. With Xtreme Gardening Mykos WP, you'll experience profound improvements in your gardening efforts, from lush foliage to bountiful harvests.
Don't settle for mediocre results. Elevate your gardening experience with Xtreme Gardening Mykos WP today!