Hygrozyme - Powerful Plant Enzyme for Healthy Growth
Oct 26, 2019
Products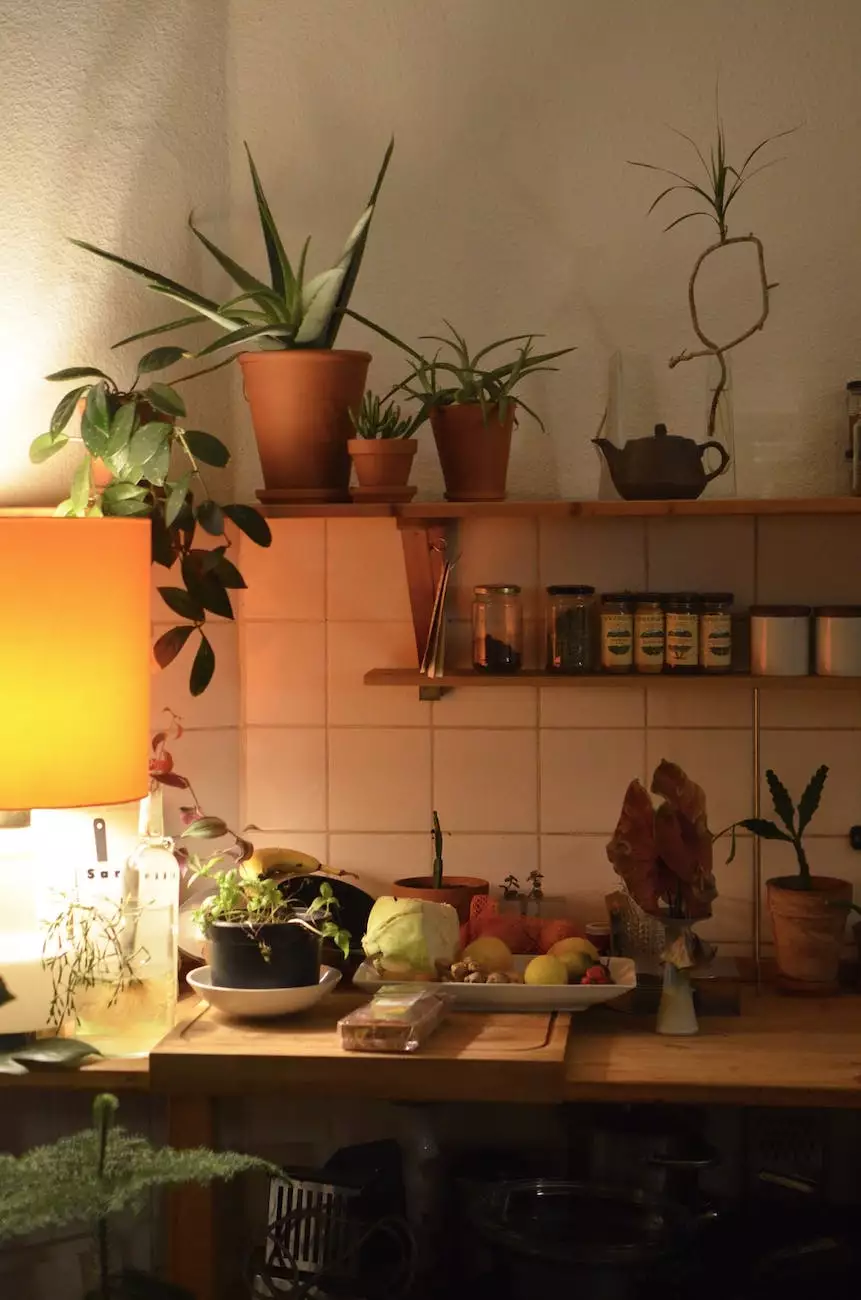 Welcome to Grow Your Own, your trusted source for premium gardening products. We are proud to introduce you to Hygrozyme, the ultimate solution for maximizing the health and growth of your plants. Whether you are an experienced gardener or just starting out, Hygrozyme is a must-have product in your arsenal.
The Importance of Healthy Plant Growth
As avid gardeners ourselves, we understand the significance of healthy plant growth. Plants need an optimal environment to thrive, and one key aspect of ensuring their well-being is proper nutrient absorption. This is where Hygrozyme comes to the rescue.
What is Hygrozyme?
Hygrozyme is a powerful plant enzyme solution specifically formulated to break down dead roots, organic matter, and other debris in the root zone. By doing so, it helps create a clean and efficient root system, allowing plants to take up nutrients more effectively.
Unlike other enzyme products on the market, Hygrozyme contains a unique blend of enzymes that work in harmony to improve nutrient availability and root health. It is compatible with all growth mediums and can be used in hydroponic systems, soil-based setups, and more.
Key Benefits of Hygrozyme
Enhances Nutrient Uptake: Hygrozyme breaks down dead roots and organic matter, making nutrients readily available to your plants. This leads to improved nutrient uptake and overall plant health.
Reduces Risk of Root Diseases: By eliminating root debris, Hygrozyme helps prevent the buildup of harmful pathogens and reduces the risk of root diseases.
Promotes Robust Growth: With a clean and efficient root system, plants can focus their energy on healthy growth and development, leading to bigger yields and higher quality crops.
Improves Oxygenation: The enzymes in Hygrozyme also enhance oxygenation in the root zone, providing plants with the vital oxygen they need for optimal performance.
Easy Application: Using Hygrozyme is simple and hassle-free. Just follow the instructions on the label and add it to your regular feeding schedule.
Shop for Hygrozyme on Grow Your Own
At Grow Your Own, we are committed to providing you with the highest quality gardening products. We understand the importance of reliable and effective solutions, which is why we offer Hygrozyme in our eCommerce store.
Our online store is designed to be your one-stop-shop for all your gardening needs. We carefully curate our selection to ensure that you have access to the best products on the market.
When you shop for Hygrozyme with us, you can expect:
Fast and Reliable Shipping: We ship orders quickly and securely, ensuring that your products arrive in perfect condition.
Expert Customer Support: Have a question or need assistance? Our knowledgeable customer support team is here to help.
Secure Online Transactions: Your privacy and security are our top priorities. Shop with confidence on our encrypted website.
Great Deals and Promotions: We offer regular discounts and promotions to help you save on your gardening essentials.
Invest in Hygrozyme for Superior Plant Growth
Don't settle for subpar plant growth when you have access to a game-changing solution. Hygrozyme is the key to unlocking the full potential of your plants.
Invest in Hygrozyme today and experience the difference in your garden. Join thousands of satisfied customers who have witnessed the remarkable results of this powerful plant enzyme solution.
Shop for Hygrozyme now on Grow Your Own and take your gardening to a whole new level!