GH FloraKleen - Optimal Plant Growth and Health Booster
Jan 12, 2023
Products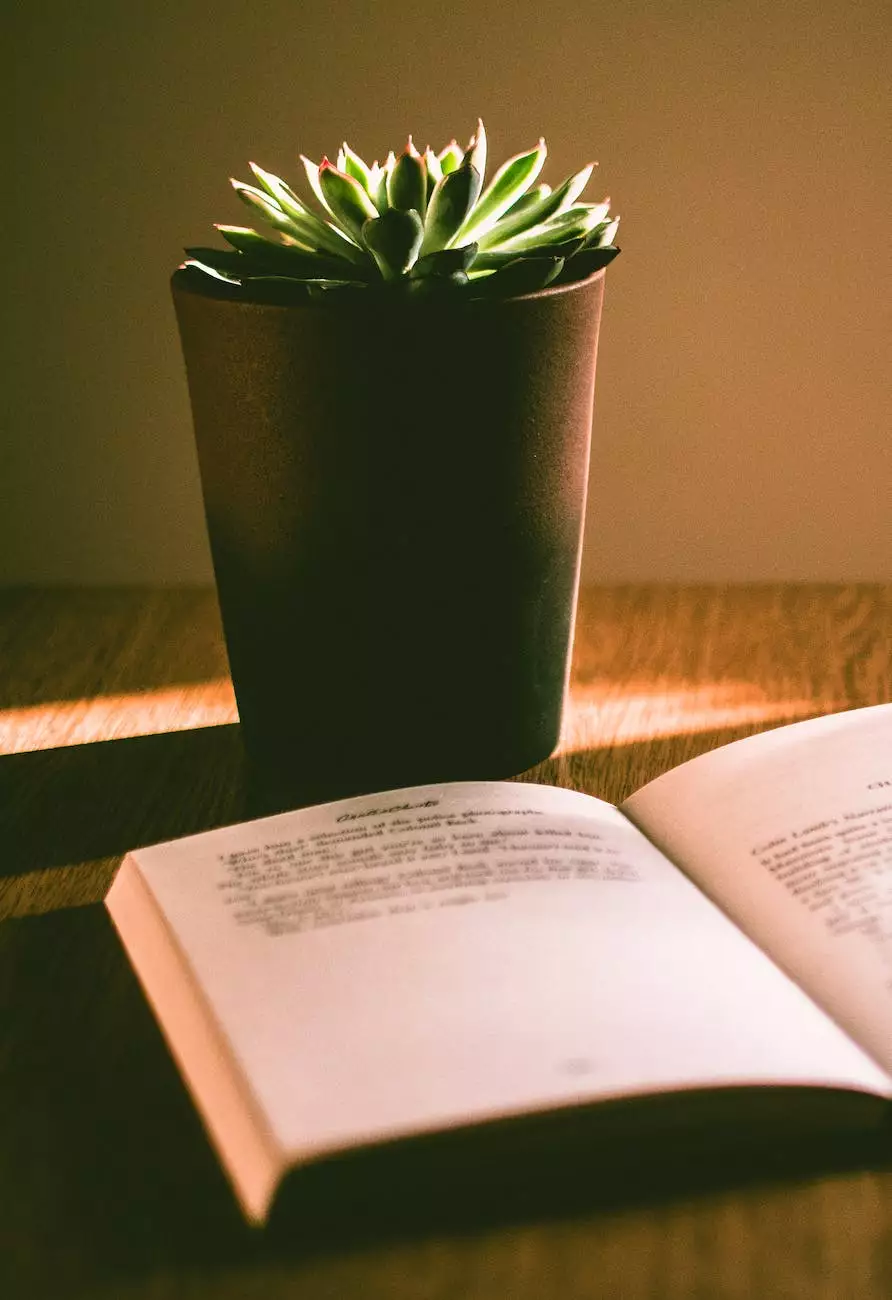 The Finest Product from Grow Your Own
Welcome to Grow Your Own, a trusted name in the eCommerce & Shopping industry. Our mission is to provide top-quality products to support your gardening and plant growth needs. In this article, discover the exceptional benefits of GH FloraKleen, a leading solution for enhancing the health and vitality of your plants.
Why GH FloraKleen?
GH FloraKleen stands out as a reliable and effective plant growth booster. With its carefully designed formula, it facilitates optimal nutrient uptake and plant nutrition. Whether you are a novice gardener or an experienced horticulturist, GH FloraKleen is sure to meet your requirements.
When it comes to enhancing plant growth, providing essential nutrients is crucial. However, mineral deposits and nutrient build-up can impede nutrient absorption, leading to stunted growth and nutrient deficiencies. GH FloraKleen offers the perfect solution by effectively flushing out mineral and nutrient accumulations, ensuring your plants receive the nutrients they need.
GH FloraKleen's powerful cleaning action eliminates excess salts, fertilizers, and impurities from the root zone, promoting a healthy and well-balanced environment for your plants to thrive. By maintaining optimal pH levels and reducing blockages in the root system, GH FloraKleen enhances the overall nutrient absorption capacity of your plants, leading to vigorous growth and abundant yields.
Key Features of GH FloraKleen:
Gentle and Non-Toxic: GH FloraKleen is crafted with meticulous care to ensure it is gentle on your plants while effectively removing harmful residues. It is safe for use in all stages of plant growth.
Enhances Nutrient Uptake: By removing nutrient and mineral deposits, GH FloraKleen helps your plants maximize the absorption of essential elements, resulting in healthier and more vibrant growth.
Restores Root Functionality: This exceptional product cleanses the root zone, unclogging blockages and fostering root health. This leads to improved oxygenation and nutrient transport within the plants.
Improves Plant Resilience: GH FloraKleen supports the development of stronger roots, allowing plants to better withstand stressors such as drought, temperature fluctuations, and pests.
Easy to Use: GH FloraKleen can be seamlessly incorporated into your regular watering or feeding schedule. Simply follow the provided instructions for optimal results.
Experience Unmatched Results with GH FloraKleen!
As a passionate gardener, you deserve nothing less than exceptional products to nurture your plants. GH FloraKleen, proudly offered by Grow Your Own, is the key to unlocking unparalleled growth and vitality in your garden. Trust GH FloraKleen and experience the difference it can make in your plant's well-being.
Order your GH FloraKleen today and take your gardening endeavors to new heights!