GEO POT (7 GALLON) W/ HANDLES
Jun 23, 2020
Products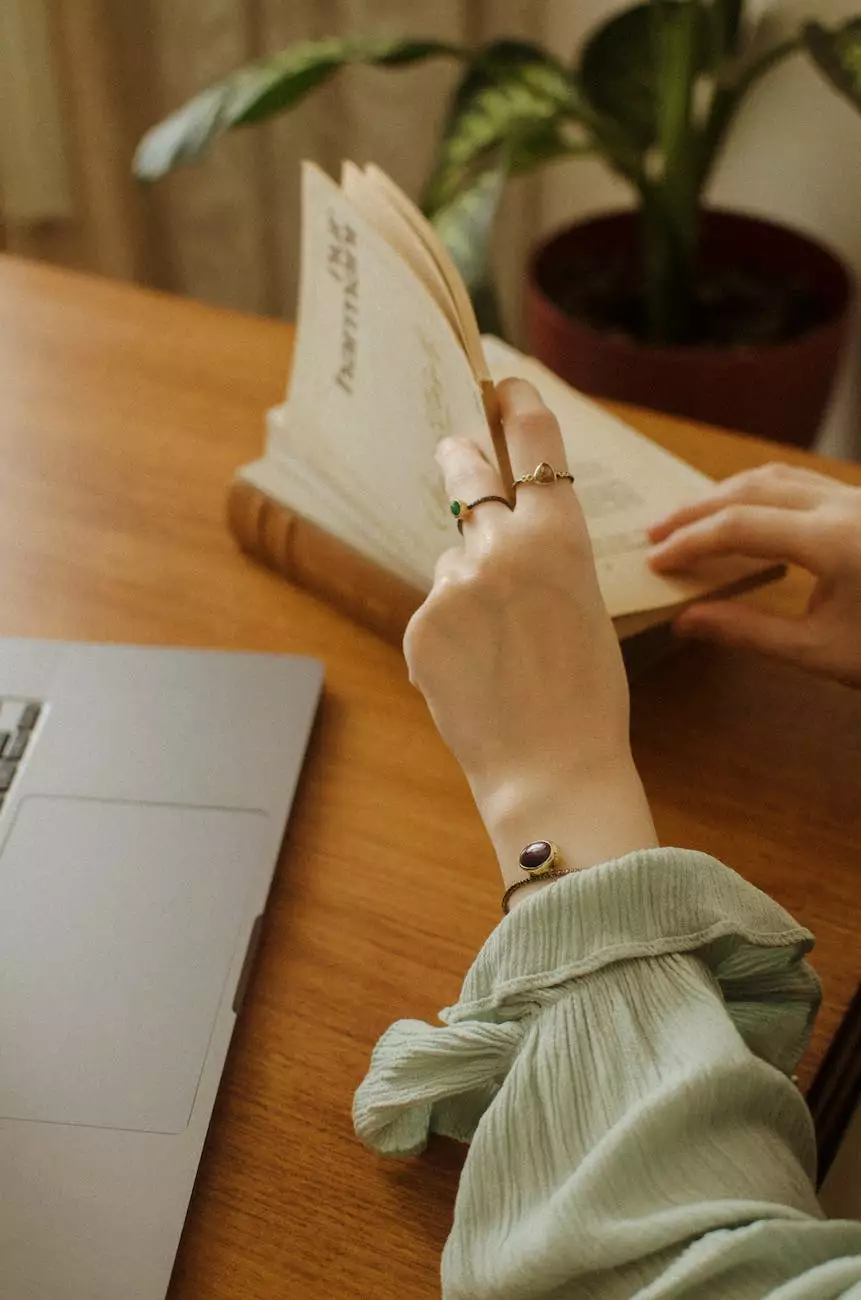 Enhance Your Gardening Experience with the GEO POT (7 Gallon) W/ Handles
Are you looking for a superior gardening solution that can enhance the growth and health of your plants? Look no further than the GEO POT (7 Gallon) with handles, available exclusively at Grow Your Own. Our high-quality gardening products are designed to provide you with the tools you need to become a successful gardener.
Unleash the Power of the GEO POT (7 Gallon) W/ Handles
The GEO POT (7 Gallon) with handles is engineered to optimize plant growth and root development. Crafted from breathable fabric, this innovative pot offers several advantages over traditional plant containers. With its compact size, it fits perfectly in any garden or greenhouse, making it a versatile choice for both small-scale and large-scale gardening projects.
Advantages of the GEO POT (7 Gallon) W/ Handles
1. Enhanced Root Aeration and Drainage
Unlike plastic pots, the GEO POT (7 Gallon) ensures optimal air circulation and allows excess water to drain effectively. This promotes healthier root systems and prevents issues such as root rot and overwatering. The breathable fabric prevents the soil from becoming compacted, creating an ideal environment for root growth.
2. Ideal Moisture Retention
The fabric material of the GEO POT (7 Gallon) helps maintain optimal moisture levels by allowing excess water to evaporate while retaining essential moisture for the plants. This ensures your plants receive adequate hydration without the risk of waterlogged soil, which can lead to stunted growth and fungal diseases.
3. Temperature Regulation
The breathable nature of the GEO POT (7 Gallon) allows for better temperature regulation. During hot summer days, the fabric allows excess heat to escape, preventing the roots from overheating and causing stress to the plants. In colder weather, the fabric insulation protects the roots from extreme temperature drops, providing a more stable environment for your plants.
4. Portable and Versatile
The GEO POT (7 Gallon) is equipped with sturdy handles, allowing for easy transportation and repositioning of your plants. Whether you're rearranging your garden layout or moving plants indoors during cold months, the handles make it convenient to handle the pot without causing harm to the plants or disturbing their root systems.
How to Use the GEO POT (7 Gallon) W/ Handles
Using the GEO POT (7 Gallon) is simple and straightforward. Follow these steps for successful planting:
Select a suitable location for your pot that receives adequate sunlight for the specific plants you want to grow.
Fill the pot with a high-quality soil mix, ensuring proper drainage.
Place the desired plants in the pot, gently spreading the roots and removing any damaged parts.
Add additional soil around the plant, firming it gently to provide stability and support.
Water the plants thoroughly, allowing the excess to drain out.
Monitor the moisture level regularly and adjust your watering schedule accordingly.
Enjoy watching your plants thrive in their new home!
Why Choose Grow Your Own for Your Gardening Needs?
At Grow Your Own, we strive to provide our customers with the best gardening products and accessories on the market. Here's why we are the preferred choice for gardening enthusiasts:
Wide Selection: We offer a wide range of gardening products, catering to all levels of expertise and gardening requirements.
Exceptional Quality: Our products are carefully selected to meet the highest standards of quality and performance, ensuring your gardening success.
Expert Guidance: Our knowledgeable team is always available to offer advice, answer questions, and provide recommendations to help you achieve the best results.
Convenient Shopping: With our user-friendly online store, you can browse and purchase your gardening essentials from the comfort of your home.
Fast Shipping: We understand that time is of the essence when it comes to gardening. That's why we offer fast and reliable shipping to ensure timely delivery of your purchases.
Invest in the Best Gardening Solutions with Grow Your Own
Ready to take your gardening to the next level? Invest in the top-quality GEO POT (7 Gallon) W/ Handles at Grow Your Own. Shop now and experience the difference our premium gardening products can make in your garden. Start growing healthy and vibrant plants today!