Ideal-Air Dehumidifier 60 Pint - Control Humidity with Ease
Apr 8, 2022
Products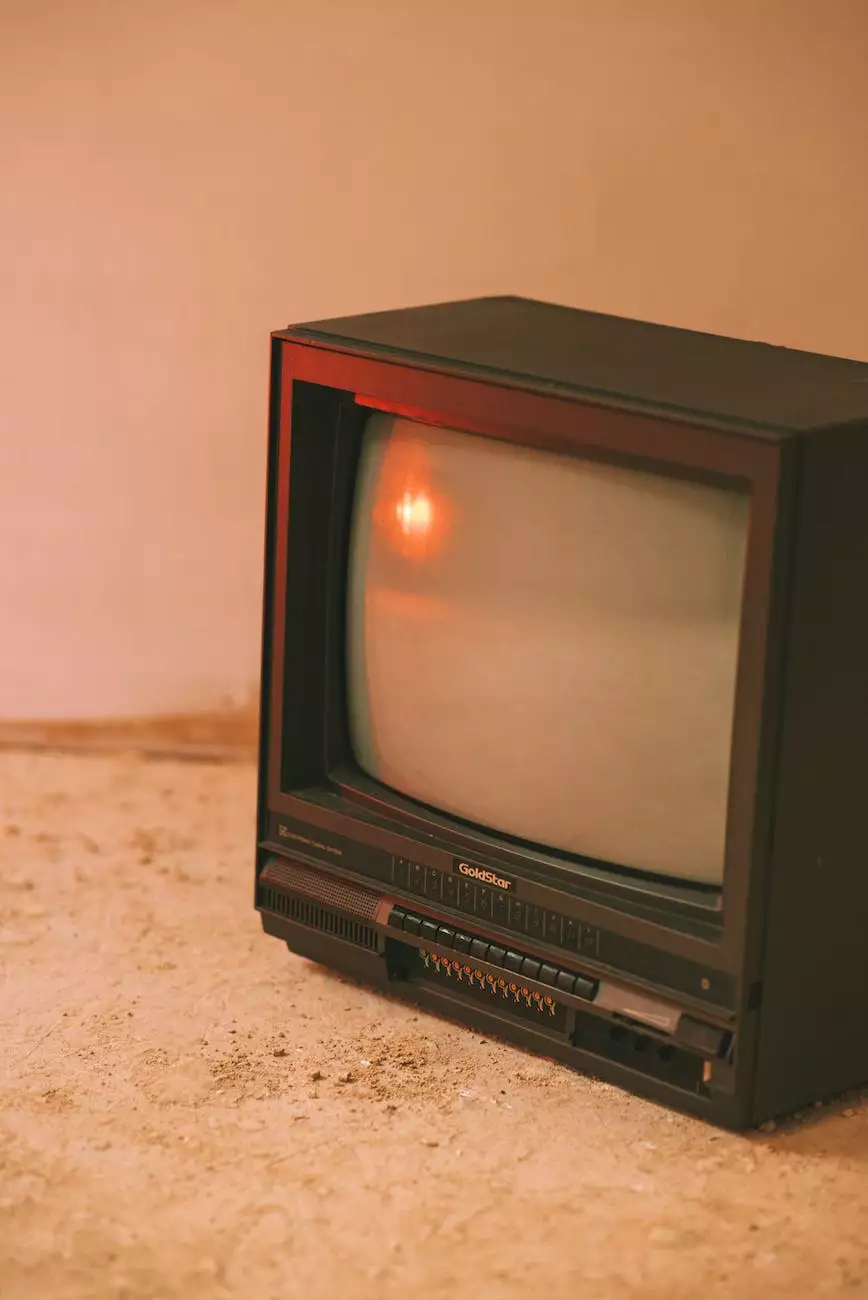 The Best Dehumidifier for Your Indoor Garden
Welcome to Grow Your Own, your trusted source for high-quality indoor gardening equipment. In our eCommerce & Shopping category, we take pride in offering products that are essential for creating and maintaining the perfect environment for your plants to flourish. Our Ideal-Air Dehumidifier 60 Pint is a must-have tool for any indoor gardener looking to control humidity levels effectively.
Why Choose the Ideal-Air Dehumidifier 60 Pint?
1. High Performance and Efficiency
When it comes to dehumidifiers, performance is key. The Ideal-Air Dehumidifier 60 Pint is designed to deliver exceptional results in removing excess moisture from the air, creating an ideal environment for your plants to grow and thrive. With its powerful built-in compressor and refrigeration system, it can efficiently remove up to 60 pints of moisture per day.
2. Precise Humidity Control
Precise humidity control is crucial in any indoor garden. The Ideal-Air Dehumidifier 60 Pint offers an adjustable humidity control feature, allowing you to set the desired humidity levels with ease. This ensures that your plants receive the optimal conditions for growth while preventing mold, mildew, and other moisture-related issues that can harm your crop.
3. User-Friendly Design
We understand the importance of convenience in your gardening tasks. The Ideal-Air Dehumidifier 60 Pint is built with a user-friendly design, making it easy to operate and maintain. The digital display provides clear readings of humidity levels, and the intuitive control panel allows you to adjust settings effortlessly. Additionally, the device is equipped with a water reservoir and a built-in drain pump for hassle-free water removal.
4. Durable and Long-Lasting
Investing in a durable dehumidifier is essential for long-term gardening success. The Ideal-Air Dehumidifier 60 Pint is crafted from high-quality materials that are built to withstand the demands of continuous operation. Its sturdy construction ensures longevity, providing you with reliable dehumidification for years to come.
5. Versatile Applications
The Ideal-Air Dehumidifier 60 Pint is not limited to indoor gardens alone. Its versatile design allows for various applications, including use in basements, crawl spaces, garages, or any other area where excess humidity poses a problem. With its compact size and portability, you can easily move and position the dehumidifier based on your specific needs.
Get the Ideal-Air Dehumidifier 60 Pint from Grow Your Own
At Grow Your Own, we are committed to providing our customers with top-notch products that deliver exceptional performance. The Ideal-Air Dehumidifier 60 Pint is a testament to our dedication in offering only the best for your indoor gardening needs. Ensure optimal plant health and growth by efficiently controlling humidity levels with this reliable dehumidifier. Order yours today and experience the difference in your indoor garden!