NANOLUX 600W DIMMABLE BALLAST
Aug 20, 2021
Products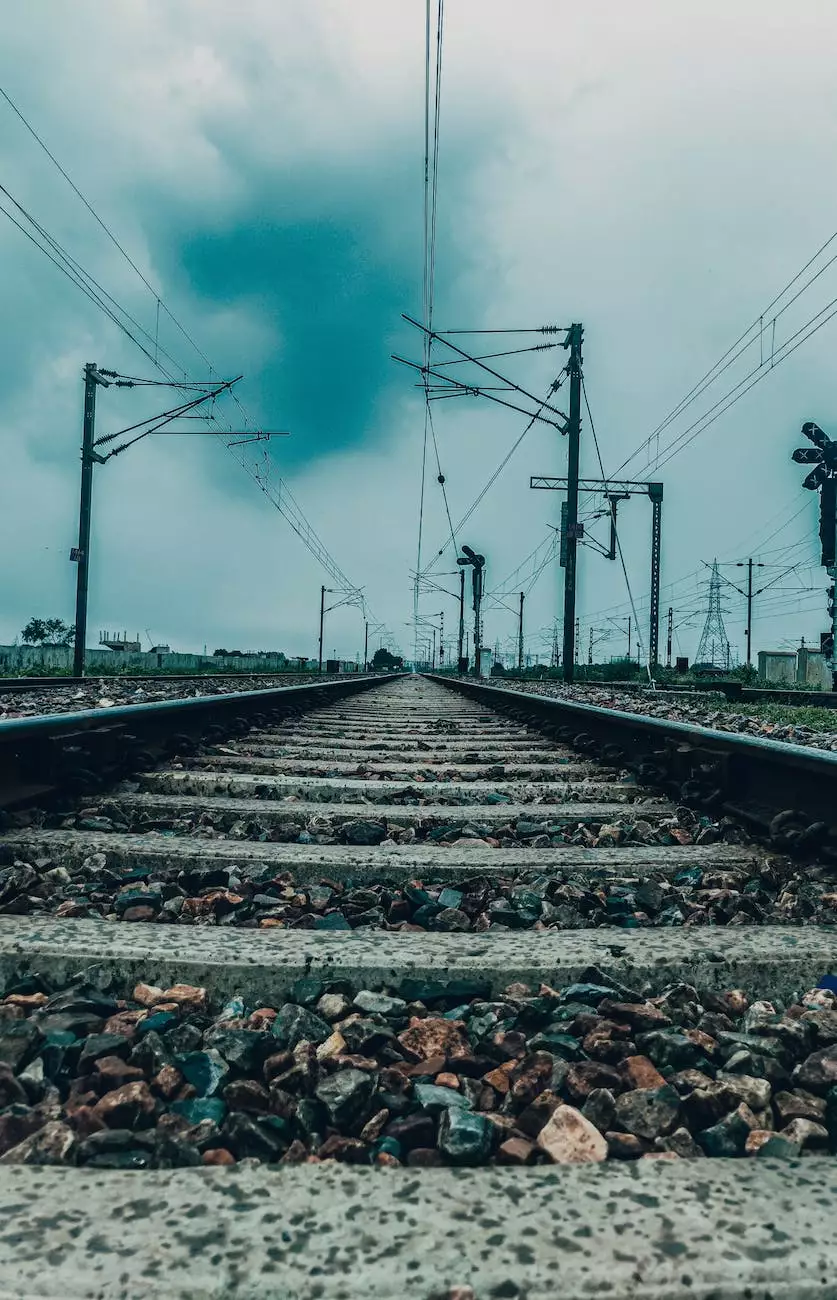 Unleash the Power of the NANOLUX 600W DIMMABLE BALLAST
Are you an avid indoor gardener looking to achieve superior growth and maximize your yields? Look no further than the NANOLUX 600W DIMMABLE BALLAST, available exclusively at Grow Your Own.
Experience Unparalleled Performance
Designed with cutting-edge technology and crafted with utmost precision, our NANOLUX 600W DIMMABLE BALLAST is engineered to deliver unrivaled performance for your indoor gardening endeavors. With its advanced features and exceptional functionality, this ballast is the perfect companion for growers who strive for excellence.
Enhanced Features for Optimal Results
The NANOLUX 600W DIMMABLE BALLAST boasts a range of features that elevate it above the competition:
Dimmable Functionality: Adjust your lighting intensity based on the specific needs of your plants at each growth stage, ensuring optimal growth.
High-Quality Construction: Our state-of-the-art ballast is built to last, providing you with reliable and long-lasting performance for years to come.
Energy Efficiency: The NANOLUX 600W DIMMABLE BALLAST is designed to be energy-efficient, helping you save on electricity costs without compromising on results.
Integrated Safety Features: Rest easy knowing that our ballast is equipped with safety measures to protect your plants and grow environment from potential hazards.
Improved Heat Dissipation: Our ballast is optimized to effectively dissipate heat, ensuring that your grow space remains at the optimal temperature for healthy plant development.
Uncover the Benefits
When you choose the NANOLUX 600W DIMMABLE BALLAST, you unlock a host of benefits:
Maximize Yields: With precise lighting control, you'll be able to create the ideal growing conditions that promote maximum yield potential.
Customizability: Tailor the lighting intensity to the unique requirements of each plant variety, allowing for optimal growth and development.
Sustainability: By utilizing an energy-efficient ballast, you contribute to a greener future and reduce your carbon footprint.
Reliability: Trust in the quality craftsmanship of the NANOLUX 600W DIMMABLE BALLAST, providing you with consistent performance that you can rely on.
Peace of Mind: The integrated safety features ensure a worry-free growing experience, keeping your plants and environment protected.
Expert Advice and Support
At Grow Your Own, we believe in providing our customers with not only top-notch products but also exceptional service. Our team of gardening experts is here to assist you every step of the way. Whether you have questions about the NANOLUX 600W DIMMABLE BALLAST or need guidance with your indoor garden setup, we've got you covered.
Take the Next Step Towards Optimal Growth
Ready to experience the transformative power of the NANOLUX 600W DIMMABLE BALLAST? Place your order today and elevate your indoor gardening game to new heights with Grow Your Own.