Botanicare Microgarden Aeroponic: Taking Indoor Gardening to New Heights
Sep 19, 2022
Products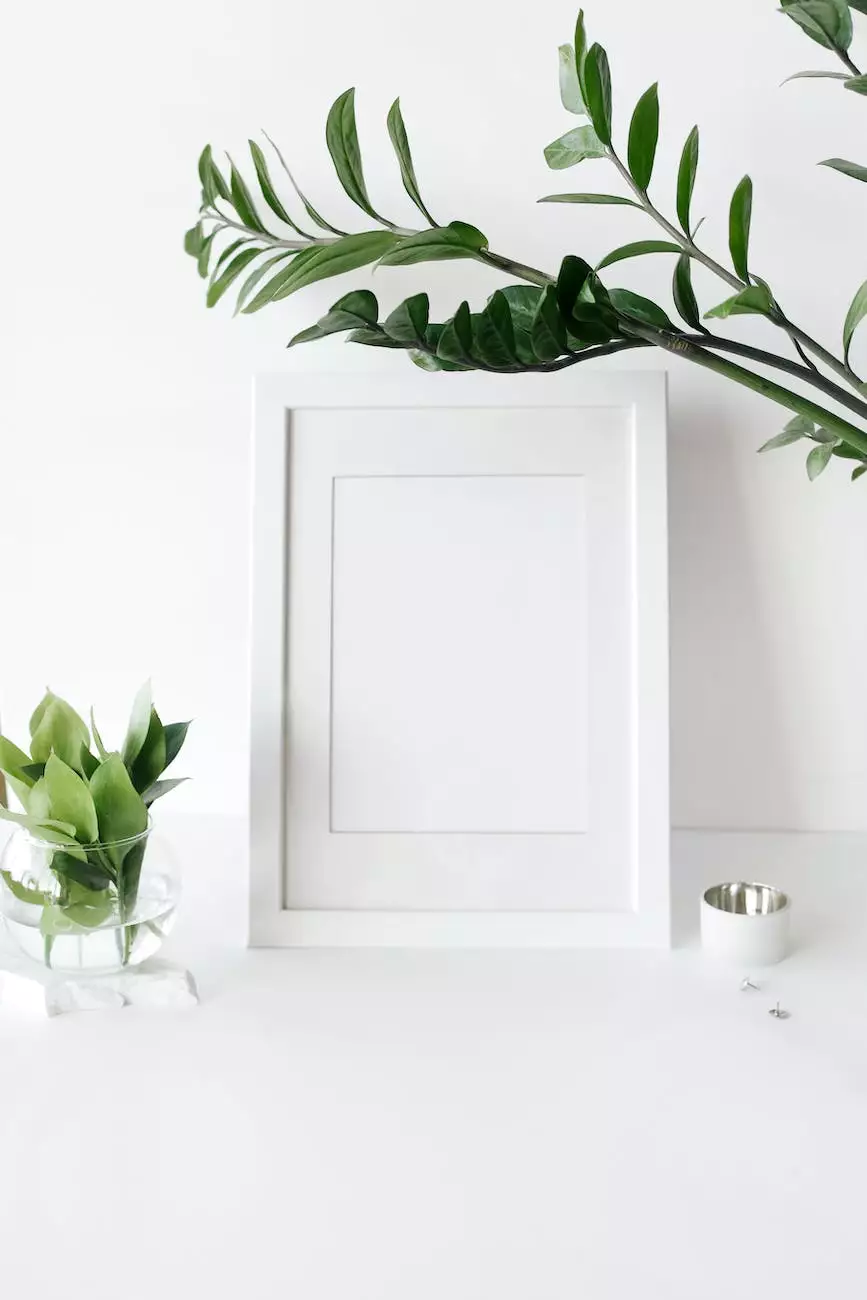 Welcome to Grow Your Own, the leading destination for high-quality gardening products. We are proud to introduce the Botanicare Microgarden Aeroponic system, a groundbreaking innovation in indoor gardening. With the Microgarden, you can create an ideal growing environment for a variety of plants and herbs, allowing you to enjoy a thriving garden right in the comfort of your own home.
Why Choose the Botanicare Microgarden Aeroponic System?
The Microgarden Aeroponic system represents a significant leap forward in indoor gardening technology. Designed with precision and innovation, this cutting-edge system offers an array of features that set it apart from conventional gardening methods:
Aeroponic Efficiency: The Microgarden utilizes the power of aeroponics, a technique that delivers nutrients and water directly to a plant's roots. This targeted delivery system ensures optimal nutrient absorption, resulting in faster growth and higher yields.
Space-Saving Design: With its compact and streamlined design, the Microgarden is ideal for urban dwellers or anyone with limited space. It allows you to maximize your gardening potential while minimizing the physical footprint.
Easy to Use: Whether you're a gardening novice or a seasoned enthusiast, the Microgarden is incredibly user-friendly. Its intuitive controls and automated functions make it a breeze to set up and maintain, taking the guesswork out of indoor gardening.
Customizable Settings: Tailor the Microgarden to suit the specific needs of your plants with adjustable settings for temperature, humidity, and nutrient delivery. This level of customization ensures that your plants receive the ideal conditions for their growth, resulting in healthy and vibrant foliage.
Efficient Resource Utilization: By utilizing aeroponic technology, the Microgarden promotes water and resource conservation. Its advanced system reuses and recycles nutrient solutions, making it an environmentally conscious choice for conscientious gardeners.
Unlocking the Potential of Indoor Gardening
With the Botanicare Microgarden Aeroponic system, you can take your indoor gardening to new heights by unlocking a wealth of possibilities:
Grow a Diverse Range of Plants
The Microgarden enables you to cultivate an extensive selection of plants, including herbs, leafy greens, flowers, and even small fruiting plants. Its high-performance aeroponic system ensures that each plant receives the precise amount of nutrients and water required for optimal growth. From fresh basil and chives to crisp lettuce and kale, you can enjoy a wide variety of homegrown produce with ease.
Create a Sustainable Indoor Garden
By harnessing the power of aeroponics, the Microgarden promotes responsible and sustainable gardening practices. With its resource-efficient design, you can enjoy the benefits of an abundant garden while minimizing waste. Embrace a greener lifestyle and reduce your ecological footprint by choosing the Microgarden for your indoor gardening needs.
Experience Year-Round Harvests
One of the greatest advantages of indoor gardening is the ability to harvest fresh produce year-round. The Microgarden facilitates continuous growth cycles, allowing you to enjoy a consistent supply of homegrown vegetables, herbs, and flowers, regardless of the season. Say goodbye to long supermarket queues and hello to a bountiful harvest whenever you desire.
Invest in Your Indoor Garden Today
Ready to elevate your indoor gardening experience? Explore our collection of Botanicare Microgarden Aeroponic systems and accessories. Whether you're a passionate gardener looking to expand your repertoire or a beginner taking your first steps in the world of indoor gardening, the Microgarden is the ultimate tool to help you achieve your gardening goals.
Invest in the Botanicare Microgarden Aeroponic system and embark on a journey of growth and discovery. Transform your home into an oasis of lush greenery and enjoy the satisfaction of nurturing your plants from seed to harvest with the help of this revolutionary system.
Shop now and experience the joy of truly hands-on gardening with the Botanicare Microgarden Aeroponic system from Grow Your Own.