Grotek Monster Bloom — Cultivate Colorado
Sep 7, 2022
Products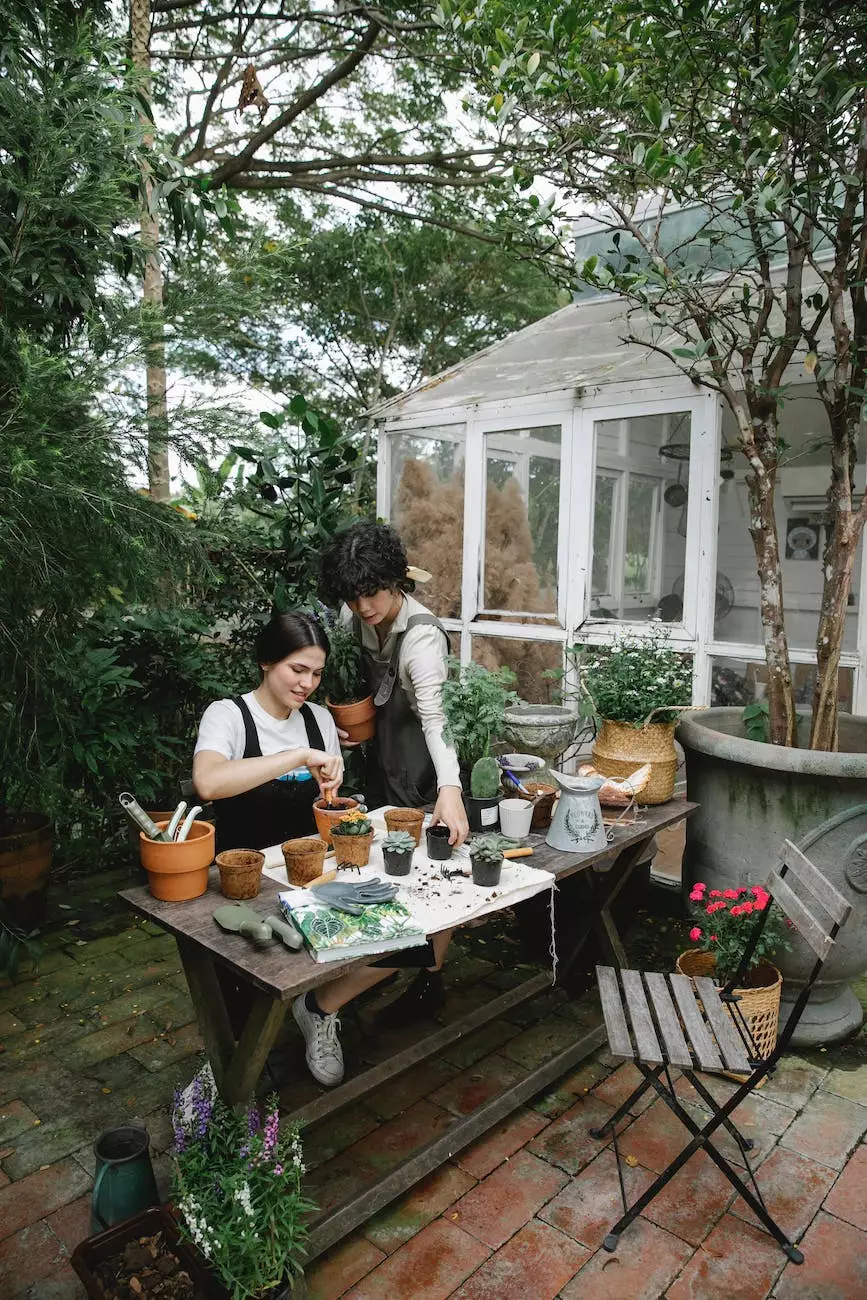 What is Grotek Monster Bloom?
Grotek Monster Bloom, available at Grow Your Own, is a powerful and advanced bloom formula designed to enhance the flowering phase of your plants. It is the go-to choice for growers who demand maximum yields and exceptional quality. With its carefully selected ingredients and precise blend, Monster Bloom ensures that your plants reach their full potential.
Benefits of Using Grotek Monster Bloom
Choosing Grotek Monster Bloom for your blooming plants offers a range of benefits that set it apart from other bloom formulas in the market:
Higher Yields: Monster Bloom is formulated to provide the essential nutrients and minerals that your plants need during the intense flowering stage, resulting in bigger and more abundant harvests.
Enhanced Flower Development: The unique blend of ingredients in Monster Bloom promotes the formation of beautiful, dense, and aromatic flowers in your plants.
Increased Nutrient Uptake: Monster Bloom contains ingredients that enhance nutrient absorption, ensuring that your plants can effectively utilize the available nutrients for optimal growth.
Improved Plant Health: By providing the necessary nutrients and trace elements, Monster Bloom strengthens your plants' immune systems, making them more resistant to diseases, pests, and environmental stressors.
Easy to Use: Monster Bloom is user-friendly and can be easily incorporated into your existing feeding routine. Whether you are a beginner or an experienced grower, using Monster Bloom is hassle-free.
How to Use Grotek Monster Bloom
Integrating Grotek Monster Bloom into your feeding regimen is straightforward. Simply follow these steps:
During the flowering stage, when your plants require additional nutrients for bloom development, mix the recommended amount of Monster Bloom into your water or nutrient solution.
Stir gently until the powder is thoroughly dissolved.
Adjust the pH of the solution to ensure optimal nutrient absorption.
Water your plants as usual, making sure to saturate the root zone.
Continue to use Monster Bloom as directed until the end of the blooming phase.
Where to Get Grotek Monster Bloom
Are you ready to take your plants' blooming phase to the next level? Get Grotek Monster Bloom today at Cultivate Colorado, your trusted source for premium gardening supplies. Visit our physical store or browse our website to explore our extensive range of products that will help you achieve outstanding results.
Why Choose Grow Your Own and Cultivate Colorado?
Grow Your Own is a renowned eCommerce & Shopping platform dedicated to providing the best gardening solutions for passionate growers. We understand the importance of top-quality products, and that's why we offer Grotek Monster Bloom at competitive prices along with exceptional customer support.
Partnering with Cultivate Colorado, we ensure that you have access to a wide range of premium gardening supplies, including Grotek Monster Bloom. With a combined expertise of years in the industry, Grow Your Own and Cultivate Colorado deliver unparalleled service and strive to exceed your expectations.
Take Your Blooming Plants to New Heights with Grotek Monster Bloom
Don't settle for average yields when you can achieve extraordinary results with Grotek Monster Bloom. Elevate your plants' blooming phase and witness the difference it can make. Get your hands on Grotek Monster Bloom today and experience the ultimate bloom formula for yourself!