Active Aqua 7x7 Square Black Pot 9 Tall
Jun 18, 2021
Products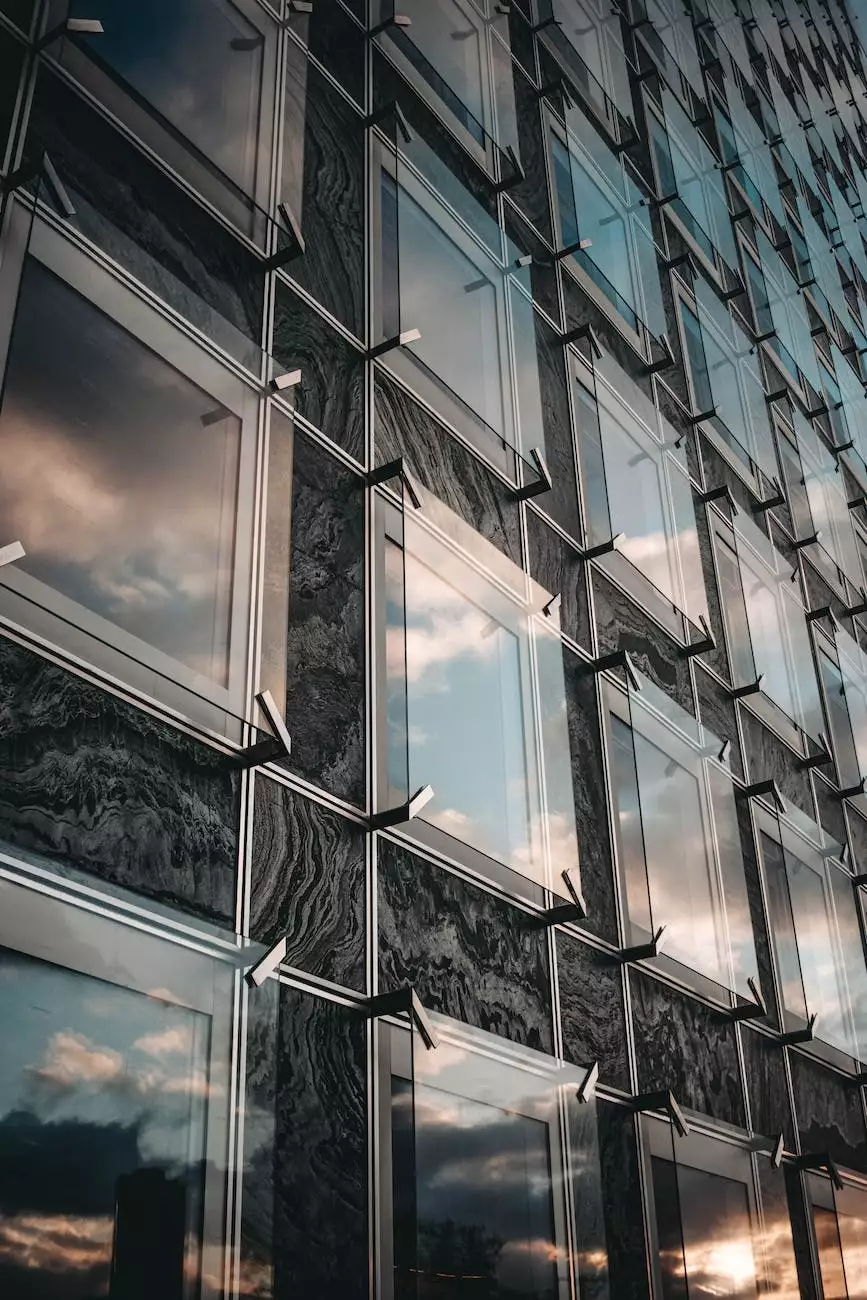 Overview
Welcome to Grow Your Own, your one-stop destination for high-quality gardening equipment and accessories. In this product page, we present to you the Active Aqua 7x7 Square Black Pot, measuring 9 inches tall. Whether you're a seasoned gardener or a beginner looking to embark on your gardening journey, this pot is designed to meet your needs and help you create the perfect environment for your plants to thrive.
Key Features
Sturdy Square Design: The 7x7 square shape of this pot provides stability and prevents tipping, ensuring your plants remain secure.
Durable Construction: Crafted from high-quality, long-lasting materials, this pot is designed to withstand heavy use and resist cracking or breaking.
Optimal Drainage: The pot features multiple drainage holes at the bottom, promoting proper drainage and preventing waterlogging, which can lead to root rot.
Versatile Usage: Ideal for both indoor and outdoor gardening, the Active Aqua 7x7 Square Black Pot is perfect for growing a variety of plants, including flowers, herbs, vegetables, and more.
9-Inch Height: With a generous height of 9 inches, this pot allows ample root development, enabling your plants to establish a strong foundation and flourish.
Benefits of Using the Active Aqua 7x7 Square Black Pot
Investing in the Active Aqua 7x7 Square Black Pot offers numerous benefits for your gardening endeavors. One of the standout features of this pot is its square design, which optimizes space utilization when compared to traditional round pots. The shape allows you to place multiple pots closely together, maximizing your growing area.
The durable construction of this pot ensures it can withstand the elements, making it suitable for outdoor use throughout the seasons. The multiple drainage holes aid in preventing overwatering, allowing the soil to maintain the perfect moisture balance for optimal plant growth.
By using the Active Aqua 7x7 Square Black Pot, you have the flexibility to grow a wide variety of plants. From vibrant flowers that enhance your garden's aesthetic appeal to fresh herbs and nutritious vegetables that contribute to a healthy lifestyle, this pot caters to diverse gardening preferences.
Due to its 9-inch height, this pot provides ample space for root development. Well-developed roots are essential for the overall health and productivity of your plants. With the Active Aqua 7x7 Square Black Pot, you can ensure your plants have enough room to establish a strong root system, leading to robust growth and abundant yields.
Why Choose Grow Your Own?
At Grow Your Own, we take pride in offering top-notch gardening products that support your passion for gardening. Our eCommerce store provides a seamless shopping experience, allowing you to browse and shop for the Active Aqua 7x7 Square Black Pot and other essential gardening supplies with ease.
We understand the importance of quality and reliability. That's why we carefully curate our inventory, partnering with trusted brands like Active Aqua that are known for their exceptional products. When you choose Grow Your Own, you can have peace of mind knowing that you are investing in gardening equipment that will last.
In addition to our wide range of products, we also offer excellent customer service. Our knowledgeable team is ready to assist you with any queries or concerns you may have. We strive to ensure your satisfaction throughout your buying journey, from browsing our website to receiving your order and beyond.
Shop Now at Grow Your Own
Don't miss out on the opportunity to enhance your gardening experience with the Active Aqua 7x7 Square Black Pot 9 Tall. Visit Grow Your Own today to explore our extensive collection of gardening equipment and accessories. Enjoy the convenience of online shopping and benefit from our competitive prices and reliable shipping.
Create the garden of your dreams, nurture your plants, and watch them flourish with the help of Grow Your Own. Shop now and embark on a fulfilling gardening journey!