Phantom PHENO 440 LED 440W 100/277V MP Spectrum
Nov 6, 2022
Products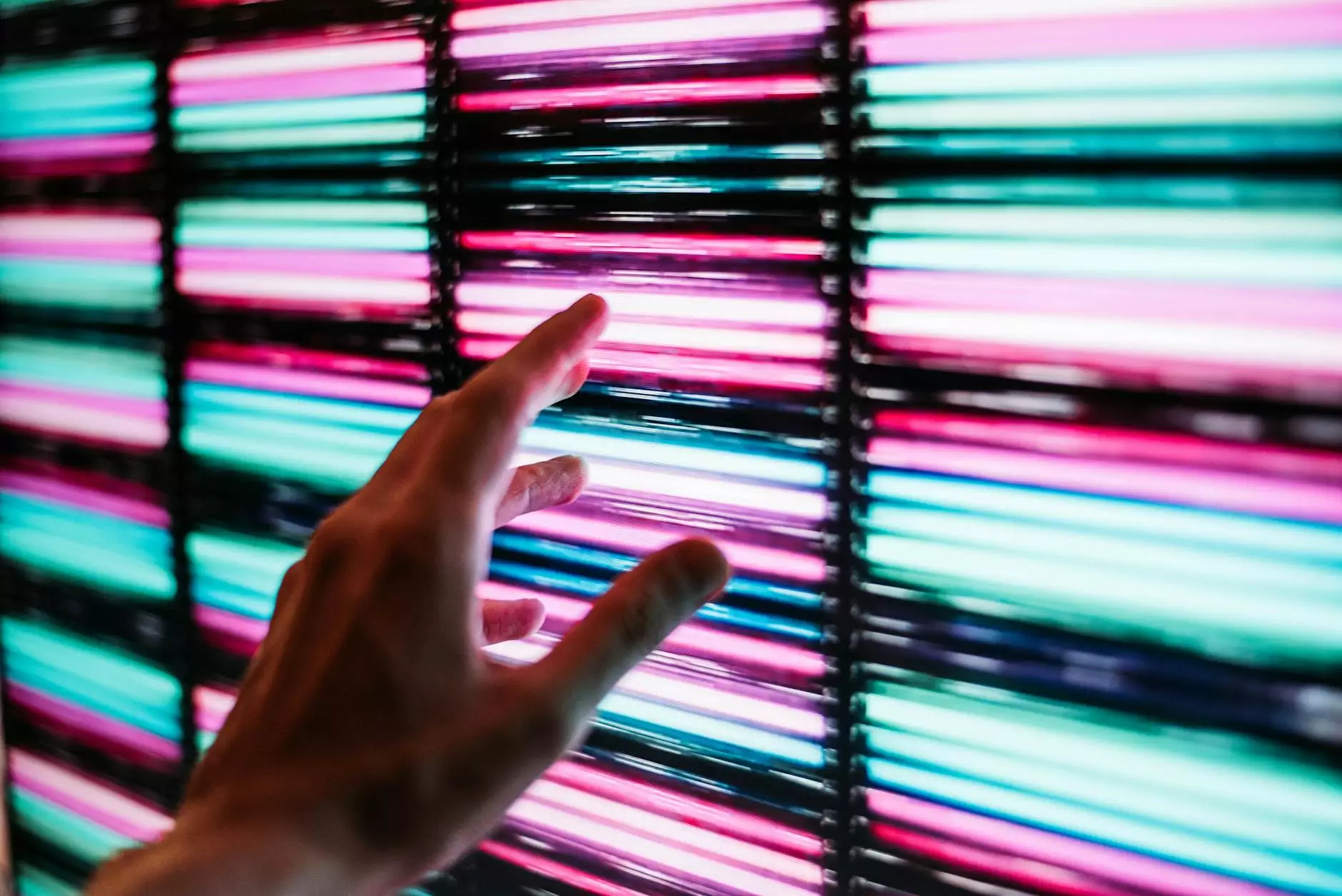 The Ultimate Lighting Solution for Superior Indoor Gardening
Are you ready to take your indoor gardening to the next level? Look no further than the Phantom PHENO 440 LED 440W 100/277V MP Spectrum! This cutting-edge LED grow light is designed to provide you with exceptional performance, offering an unmatched combination of power, efficiency, and versatility.
Unleash the Power of Advanced LED Technology
With the Phantom PHENO 440, harness the power of advanced LED technology to achieve remarkable results in your indoor garden. This state-of-the-art grow light features a high-output 440W LED system that delivers a full spectrum of light optimized for maximum plant growth and health.
Unlike traditional lighting solutions, the Phantom PHENO 440 LED eliminates the need for different light sources at various stages of plant development. With its customizable light spectrum, you can easily adjust the lighting to perfectly suit your plants' needs throughout their entire life cycle.
Experience Unparalleled Efficiency
One of the standout features of the Phantom PHENO 440 LED is its impressive energy efficiency. By utilizing cutting-edge technology, this grow light maximizes light output while minimizing energy consumption, ultimately helping you save on electricity costs.
With its high-efficiency design, the PHENO 440 LED produces less heat compared to traditional lighting systems. This means you can maintain an optimal growing temperature without the need for excessive cooling equipment, resulting in additional energy savings.
Enhance Your Yields with Precision Control
When it comes to optimizing your indoor garden's yields, precise control is paramount. The Phantom PHENO 440 LED offers unparalleled control with its customizable lighting options and advanced features.
Equipped with multi-phase spectrum technology, this LED grow light provides the exact light wavelengths demanded by your plants at different stages of growth. Whether your plants are in the vegetative or flowering phase, you can easily switch to the perfect light spectrum to support their specific needs.
Additionally, the PHENO 440's adjustable light intensity and timing capabilities allow you to mimic natural light cycles and create the ideal growing conditions for your plants. This level of precision control ensures optimized growth, healthier plants, and ultimately, higher yields.
The Perfect Fit for Every Indoor Garden
Whether you are a hobbyist or a professional grower, the Phantom PHENO 440 LED is designed to meet your unique indoor gardening needs. Its compact and lightweight design makes it easy to install and move as required, allowing you to adapt to different grow spaces and setups.
Furthermore, its universal voltage compatibility (100V-277V) ensures that you can use the PHENO 440 anywhere in the world without the need for additional equipment or adapters. This versatility makes it the perfect choice for both home-based grow operations and commercial setups.
Why Choose the Phantom PHENO 440 LED?
When it comes to selecting a high-end LED grow light, the Phantom PHENO 440 stands out from the competition. Here are just a few reasons why this lighting solution is a game-changer for indoor gardening:
Unmatched Performance: The PHENO 440's advanced LED technology delivers unrivaled performance, ensuring exceptional growth and substantial yields.
Energy Efficiency: Save on electricity costs with the PHENO 440's energy-efficient design, reducing both your environmental impact and operational expenses.
Precision Control: Tailor the lighting conditions to your plants' specific requirements at each stage of growth, resulting in healthier plants and better yields.
Versatile Compatibility: The PHENO 440's lightweight design and universal voltage compatibility make it suitable for any indoor gardening setup.
Upgrade your indoor garden with the Phantom PHENO 440 LED and experience the difference for yourself. Revolutionize your growing operation and achieve extraordinary results with this top-of-the-line LED grow light.