Chikamasa B-500SR Curved Blade Garden Scissors
Jul 3, 2023
Products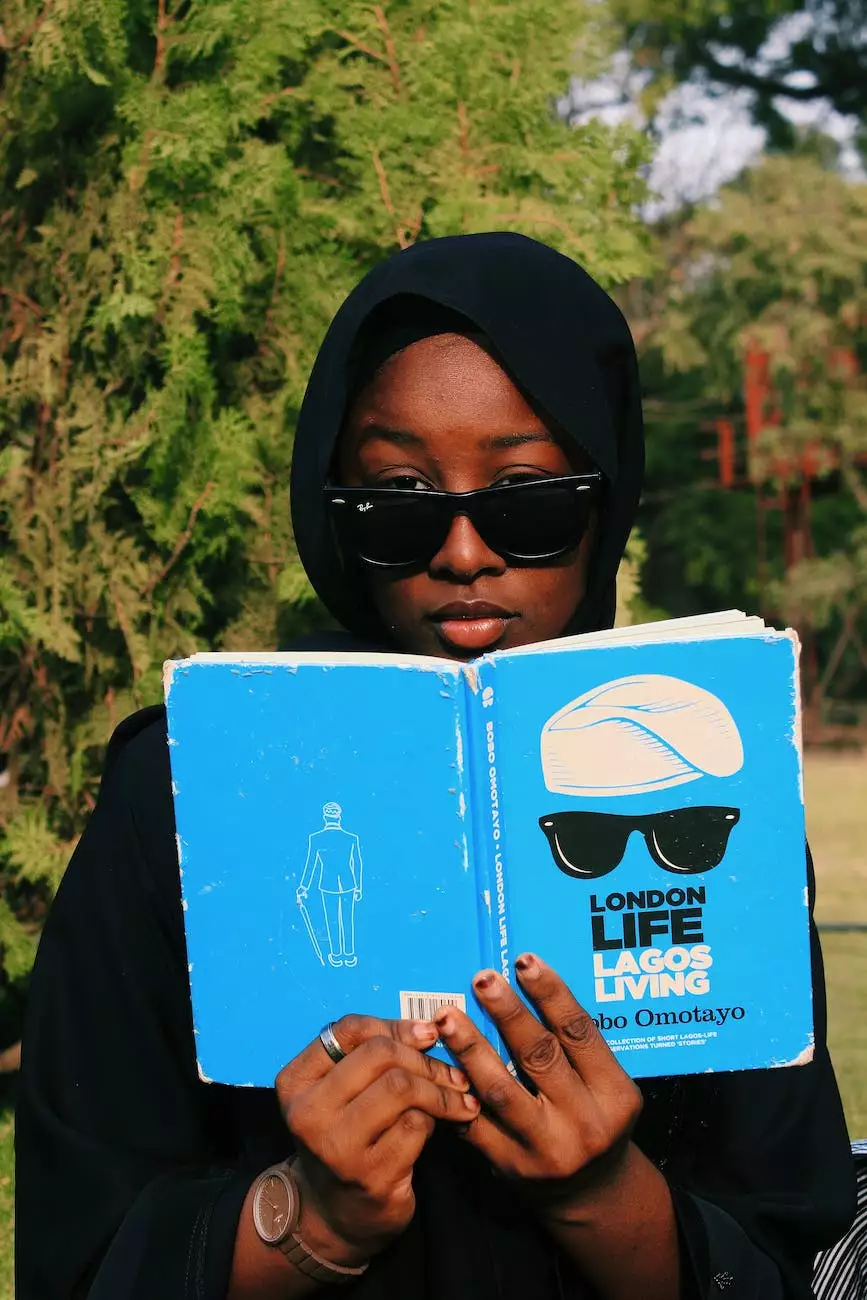 Enhance Your Gardening Experience with Chikamasa B-500SR
Looking for a pair of garden scissors that will make your trimming and pruning tasks a breeze? Look no further than the Chikamasa B-500SR Curved Blade Garden Scissors, available exclusively at Grow Your Own. These premium-grade garden scissors have been designed with precision and durability in mind, making them the go-to choice for both professional gardeners and hobbyists.
Durable and Ergonomic Design
Made from high-quality stainless steel, the Chikamasa B-500SR features a curved blade design that allows for precise cutting and reduces the risk of accidental damage to your plants. The ergonomic handle ensures a comfortable grip, reducing hand fatigue and enabling you to work for prolonged periods without discomfort.
Efficient Pruning
With its sharp and sturdy blades, the Chikamasa B-500SR makes pruning a simple and efficient task. Whether you need to trim branches, deadhead flowers, or harvest herbs and vegetables, these garden scissors provide exceptional precision and control. The curved blade design helps you reach tight and awkward spots, ensuring you can achieve the perfect cut every time.
Multi-Purpose Use
Aside from pruning, the Chikamasa B-500SR can be used for various gardening tasks. From light trimming to intricate bonsai work, these versatile scissors are the ideal companion for any garden enthusiast. Their compact size and lightweight construction make them easy to carry and store, making them a must-have addition to your gardening toolkit.
Long-Lasting Performance
Investing in high-quality gardening tools is essential to ensure long-lasting performance. The Chikamasa B-500SR is built to withstand the demands of regular use, meaning you won't have to worry about frequent replacements. With proper care and maintenance, these scissors will be a reliable tool in your gardening endeavors for years to come.
Shop with Confidence at Grow Your Own
At Grow Your Own, we are dedicated to offering the best selection of gardening tools and accessories. We understand the importance of quality and reliability, which is why we have chosen to stock the Chikamasa B-500SR Curved Blade Garden Scissors. When you shop with us, you can trust that you're investing in top-notch products that will help you achieve impressive results in your garden.
Customer Satisfaction Guaranteed
Your satisfaction is our top priority. If for any reason you are not completely satisfied with your purchase of the Chikamasa B-500SR, we offer a hassle-free return policy. Simply contact our friendly customer support staff, and we will be happy to assist you with any concerns or inquiries.
Unlock Your Gardening Potential
Don't let subpar garden tools hinder your gardening potential. Upgrade to the Chikamasa B-500SR Curved Blade Garden Scissors and experience the difference they can make in your gardening routine. With their exceptional cutting ability and durable construction, these scissors will become an essential part of your gardening arsenal.
Order Your Chikamasa B-500SR Today
Ready to take your gardening to the next level? Order your Chikamasa B-500SR Curved Blade Garden Scissors today from Grow Your Own and enjoy fast and reliable shipping straight to your doorstep. Transform the way you approach pruning and trimming with these exceptional garden scissors. Get yours now!