Nutri-Plus Carborator 2.5kg - Cultivate Colorado
Oct 5, 2017
Products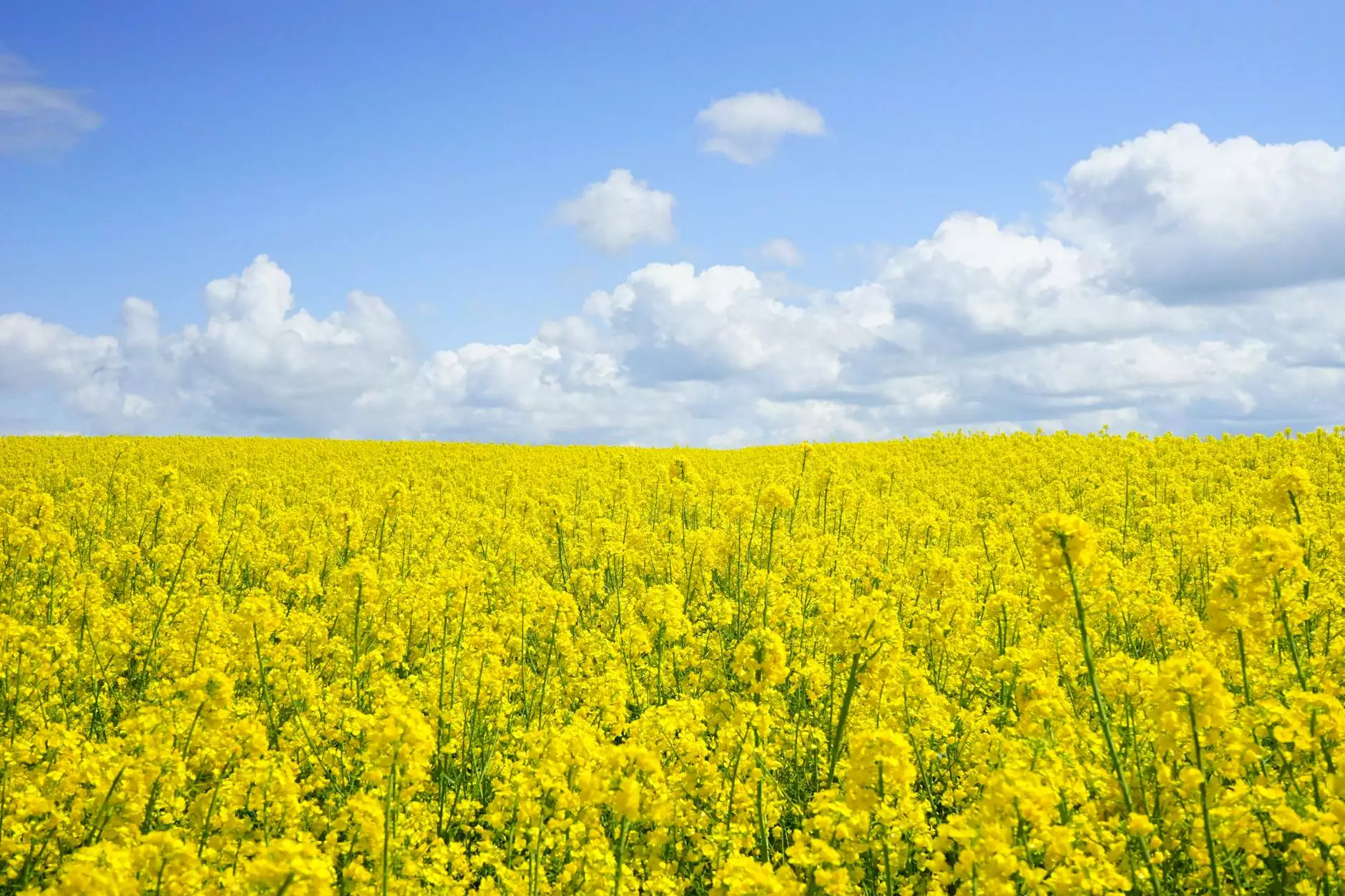 The Ultimate Plant Growth Supplement
Welcome to Grow Your Own, the leading provider of top-quality cultivation products. In this page, we present to you the Nutri-Plus Carborator 2.5kg, an exceptional plant growth supplement designed to optimize the performance of your crops. Developed by Cultivate Colorado, a trusted name in the industry, this product is an absolute game-changer for every grower striving for maximum yields.
Unleash the Power of Carborator
Carborator, a proprietary blend of premium ingredients, acts as a vital energy source for plants, fueling their growth and enhancing overall health. With its unique formulation, it significantly increases photosynthetic capacity, ensuring your plants can absorb and convert light energy more efficiently. By optimizing the photosynthesis process, Carborator stimulates robust development in both the vegetative and flowering stages.
Benefits of Nutri-Plus Carborator 2.5kg
1. Enhanced Nutrient Absorption
One of the key advantages of using Nutri-Plus Carborator 2.5kg is its ability to enhance nutrient absorption. The carefully selected ingredients work synergistically to improve the uptake of essential elements, allowing your plants to maximize the benefits of your nutrient regimen. This leads to healthier and more vigorous growth, ensuring Bhigher yields with exceptional quality.
2. Increased Carbohydrate Levels
Carbohydrates are fundamental building blocks necessary for plant development. The Nutri-Plus Carborator 2.5kg supplement provides a substantial boost in carbohydrate levels, empowering your plants with the energy they need to sustain rapid growth. By promoting carbohydrate production and utilization, it enables your crops to allocate energy towards essential processes, such as flower formation and bud development.
3. Accelerated Flowering and Fruit Set
With Nutri-Plus Carborator 2.5kg, you can expect earlier and more abundant flowers and fruits. By supporting proper hormone production and transportation, this supplement optimizes the flowering and fruiting phase of your plants. The result: a significant improvement in yield size, flavor, and aroma.
4. Enhanced Stress Resistance
Growing plants face numerous stressors, including temperature fluctuations, diseases, and pest attacks. Nutri-Plus Carborator 2.5kg acts as a powerful stress resistance enhancer, bolstering your plants' defense mechanisms. It triggers the synthesis of protective compounds, enabling your crops to better withstand environmental pressures and maintain optimal health even during challenging conditions.
How to Use Nutri-Plus Carborator 2.5kg
Using Nutri-Plus Carborator 2.5kg is easy and straightforward. Simply follow these steps for incredible results:
Carefully measure the recommended amount according to the packaging instructions.
Dissolve the appropriate quantity of Carborator in your nutrient solution or water.
Thoroughly mix the solution to ensure even distribution.
Apply the Carborator-infused solution to your plants during their regular feeding schedule.
Monitor your plants' progress and enjoy the transformative effects of Nutri-Plus Carborator 2.5kg.
Invest in Nutri-Plus Carborator 2.5kg Today
Experience unparalleled growth and yields with Nutri-Plus Carborator 2.5kg. As a dedicated cultivator, you deserve the best, and Grow Your Own is here to provide you with exceptional products and expertise. Take your cultivation endeavors to the next level with our top-notch eCommerce & Shopping service. Browse our extensive selection of cultivation essentials and order your Nutri-Plus Carborator today!
Maximize your crop's potential, optimize growth, and achieve unmatched results with Nutri-Plus Carborator 2.5kg - Cultivate Colorado brought to you by Grow Your Own, your ultimate partner in successful cultivation.