Athena Balance - Cultivate Colorado
Dec 2, 2018
Products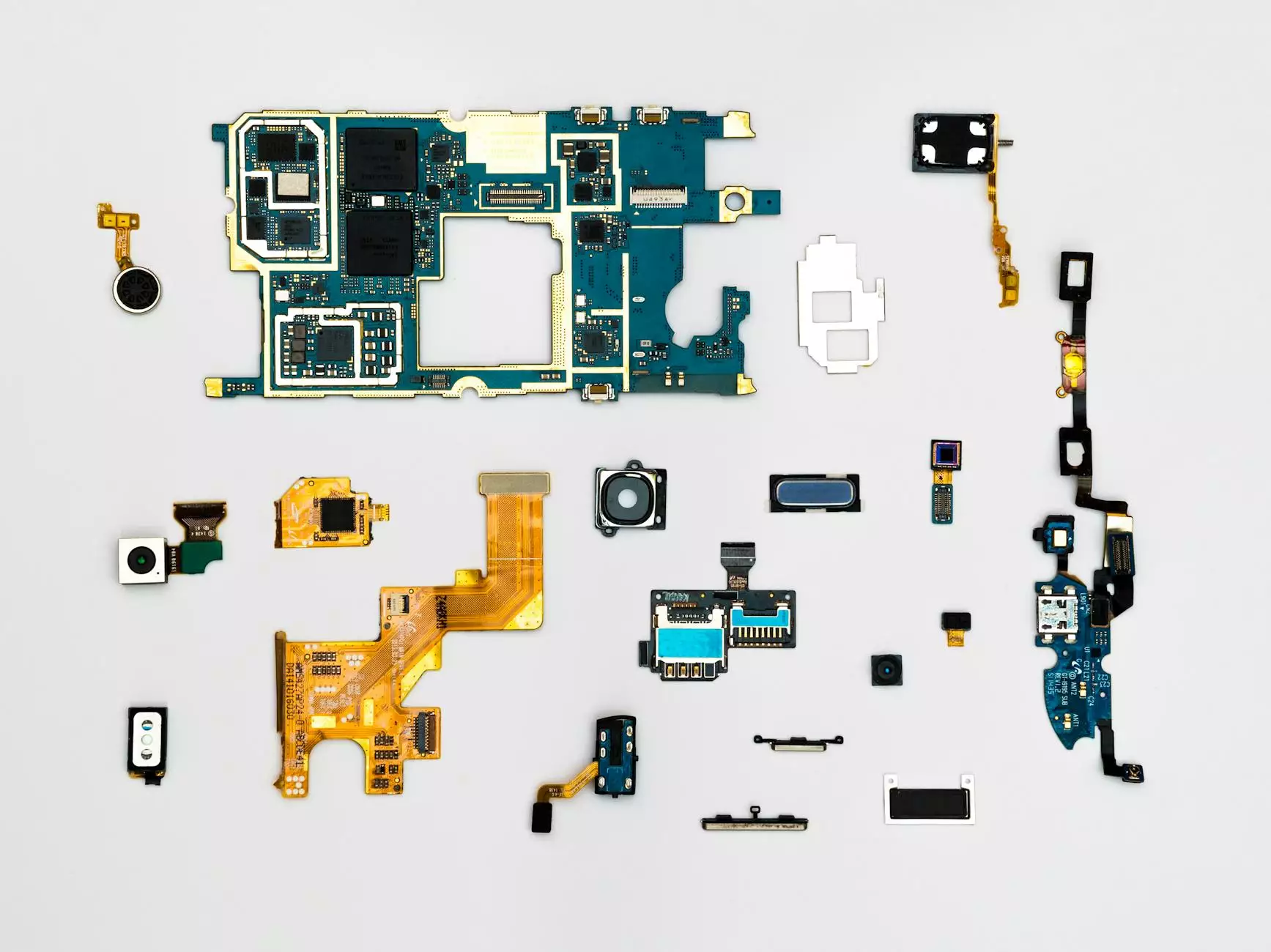 Transform Your Garden with Athena Balance
Welcome to Grow Your Own, your one-stop shop for all your gardening needs. We offer a wide range of high-quality products to help you cultivate a thriving garden. In today's competitive gardening landscape, having the right tools and techniques is essential to ensure optimal plant growth and yield. One such indispensable product is Athena Balance, brought to you by Cultivate Colorado.
The Benefits of Athena Balance
Athena Balance is a revolutionary plant supplement that provides the ideal nutrient balance for your plants. With its unique formulation, Athena Balance is designed to optimize plant health, growth, and overall yields. Whether you're a seasoned gardener or a beginner, Athena Balance will help you achieve remarkable results.
Optimal Plant Nutrition
One of the key factors in successful gardening is providing plants with the essential nutrients they need. Athena Balance takes the guesswork out of plant nutrition. It combines a carefully balanced blend of macro and micronutrients, ensuring that your plants receive everything they need to thrive. From nitrogen and phosphorus to calcium and magnesium, Athena Balance has it all.
Enhanced Root Development
Strong and healthy roots are the foundation of any thriving garden. Athena Balance promotes robust root development, enhancing overall plant vigor and resilience. This leads to increased nutrient uptake, improved water absorption, and better resistance against environmental stressors.
Increased Flowering and Fruit Production
If you're looking to maximize your garden's productivity, Athena Balance is the answer. Its scientifically formulated blend of nutrients and compounds stimulates abundant flowering and fruit production. You'll be amazed by the quality and quantity of the blooms and harvests you can achieve with Athena Balance.
Why Choose Cultivate Colorado?
Cultivate Colorado is a trusted name in the gardening industry, known for its commitment to excellence and innovation. With years of experience and expertise, they have developed a range of premium products that are highly regarded by professional and amateur gardeners alike. When you choose Cultivate Colorado, you can be confident that you're investing in top-notch quality and performance.
Unparalleled Expertise
Cultivate Colorado's team consists of experienced horticulturists and industry professionals who understand the specific needs of plants. They employ advanced research and development techniques to create products that deliver outstanding results. With their expertise and commitment to excellence, you can trust that Athena Balance is a premium product backed by science.
Quality and Reliability
Cultivate Colorado's dedication to quality and reliability sets them apart from the competition. All their products, including Athena Balance, undergo rigorous testing and quality control measures to ensure they meet the highest standards. When you purchase Athena Balance, you're getting a product that is trusted and relied upon by gardeners worldwide.
Commitment to Sustainability
At Cultivate Colorado, sustainability is a core value. They strive to minimize their environmental impact by using eco-friendly practices and sourcing sustainable ingredients. By choosing Athena Balance, you're not only investing in the health of your garden but also supporting a company that cares about the planet.
Shop Athena Balance Today
Are you ready to take your gardening to the next level? Visit our website and browse our extensive selection of gardening products, including Athena Balance from Cultivate Colorado. We offer competitive prices, reliable shipping, and exceptional customer service. With Grow Your Own and Athena Balance, you have everything you need to grow a thriving garden. Start shopping with us today!