Botanigard Maxx Concentrate - Cultivate Colorado
Apr 27, 2023
Products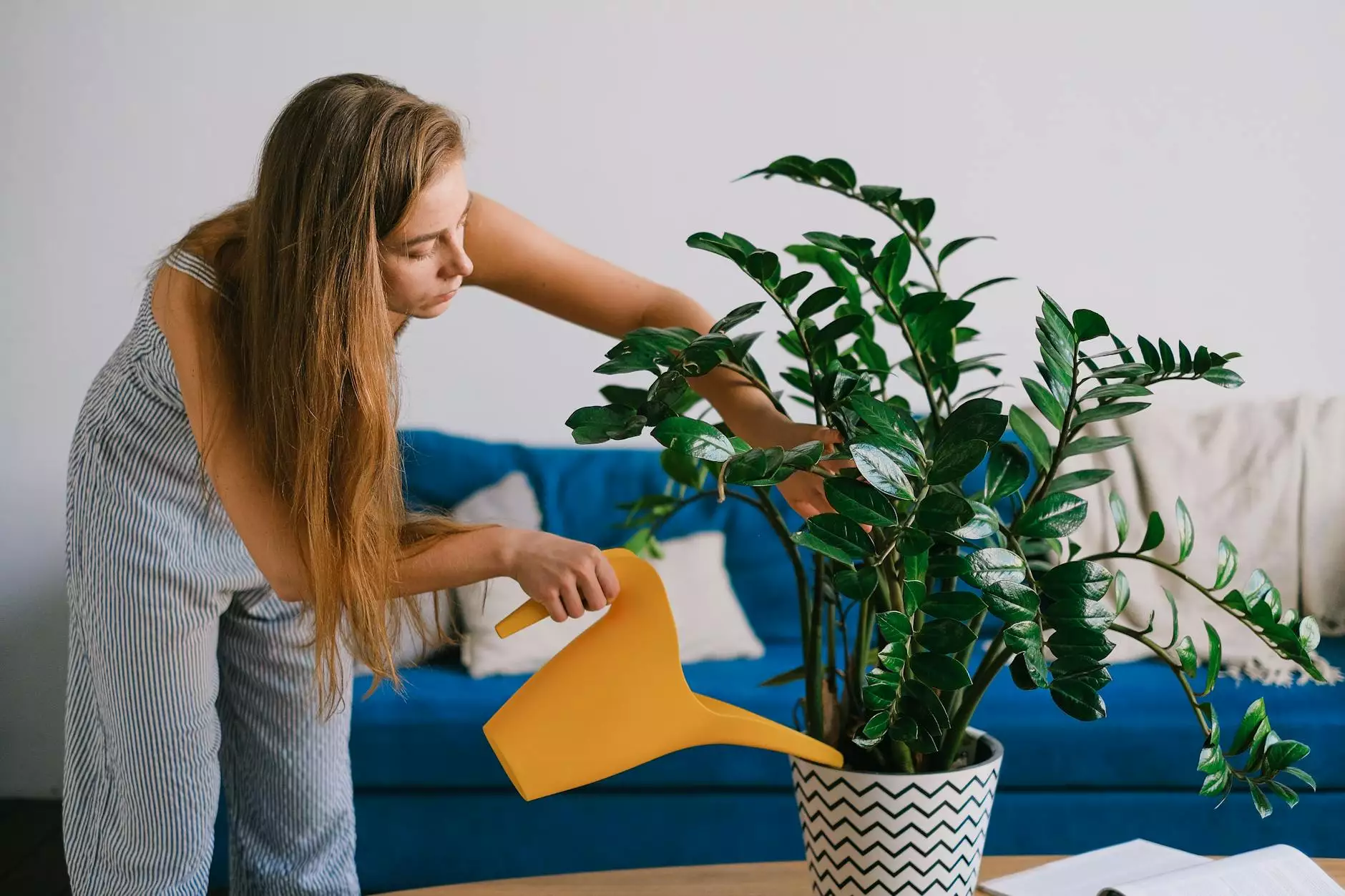 Introduction: Elevate Your Gardening Experience
Welcome to Grow Your Own, your trusted source for premium gardening products. We are excited to introduce you to Botanigard Maxx Concentrate, a groundbreaking solution that will revolutionize the way you cultivate your plants. Designed to enhance plant health and provide effective pest control, Botanigard Maxx Concentrate is your ultimate ally in achieving optimal gardening results.
The Power of Botanigard Maxx Concentrate
Botanigard Maxx Concentrate is a high-quality insecticide and biological fungicide that combines the strengths of naturally occurring fungi with innovative scientific research. This unique formula harnesses the power of Beauveria bassiana, a species of fungus that targets and eliminates various plant pests, including aphids, whiteflies, thrips, and more.
Benefits and Features
1. Effective Pest Control
Control pests with precision and efficiency. Botanigard Maxx Concentrate acts as a natural enemy to pests, infecting them with spores and ultimately leading to their demise. With its versatile application, this concentrate can be utilized in greenhouses, indoor gardens, and outdoor setups, providing reliable pest control in any environment.
2. Promotes Plant Health and Growth
Not only does Botanigard Maxx Concentrate combat pests, but it also enhances the overall health and growth of your plants. By using this powerful solution, you are supporting a healthy microbiome within your garden, creating an environment that promotes strong roots, vibrant foliage, and increased yields.
3. Residual Activity
Unlike many traditional pesticides, Botanigard Maxx Concentrate doesn't have a short lifespan. It offers residual activity, meaning that it continues working to protect your plants even after the initial application. This prolonged effect ensures long-lasting pest control without the need for frequent reapplications, saving you time and effort.
4. Compatible with Integrated Pest Management
If you've adopted an Integrated Pest Management (IPM) approach in your gardening routine, Botanigard Maxx Concentrate fits seamlessly into your strategy. By utilizing this product, you can maximize the effectiveness of your IPM program and reduce the reliance on conventional chemical pesticides.
Usage and Application
Botanigard Maxx Concentrate is easy to use and suitable for both professional gardeners and hobbyists. Follow the instructions carefully to ensure the best results:
Prepare a sprayer with clean water.
Mix the appropriate amount of Botanigard Maxx Concentrate per gallon of water, as indicated on the product label.
Thoroughly spray the solution on all plant surfaces, including the upper and lower leaf surfaces.
Monitor and reapply as necessary, taking into account the pest pressure and plant growth stage.
Remember to store the concentrate in a cool, dry place, away from direct sunlight.
Invest in Your Garden with Botanigard Maxx Concentrate
At Grow Your Own, we believe in providing our customers with the finest tools and products to support their gardening endeavors. With Botanigard Maxx Concentrate, you are taking a significant step towards achieving a healthy, thriving garden.
Don't compromise on the health of your plants; choose Botanigard Maxx Concentrate for superior pest control and overall plant vitality. Explore our wide range of gardening products, and let us assist you in cultivating a Colorado garden that exceeds your expectations.