STACK!T Drying Rack w/Zipper 2 Foot
Dec 16, 2018
Products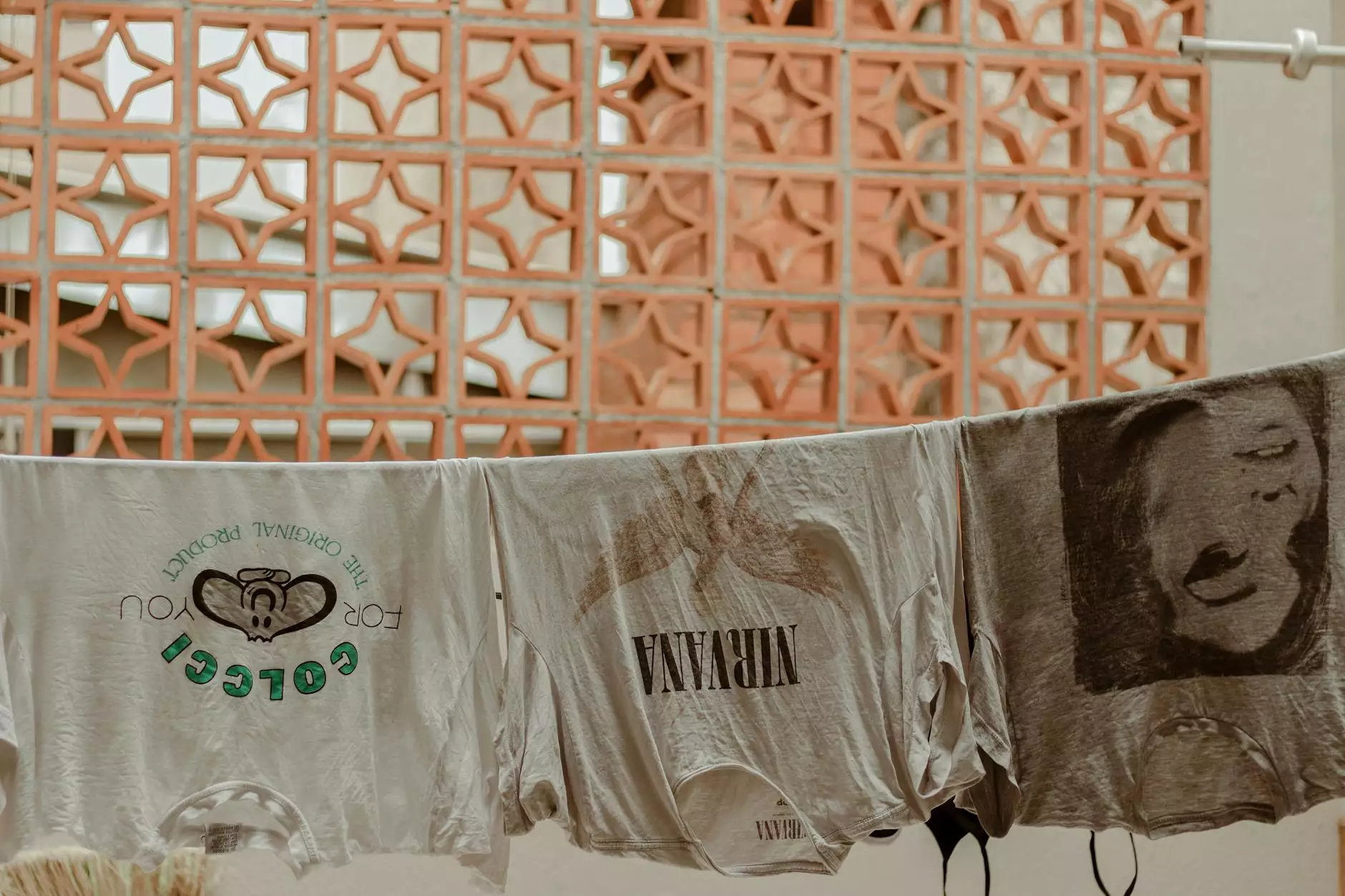 Introduction
Welcome to Grow Your Own, your trusted destination for all your gardening and hydroponic needs. In this article, we will introduce you to the STACK!T Drying Rack w/Zipper 2 Foot, a must-have tool for optimizing your drying process. With its durable construction and convenient features, this drying rack will ensure your harvest is dried and cured to perfection.
Why Choose the STACK!T Drying Rack w/Zipper 2 Foot?
When it comes to drying your harvest, it's essential to invest in a reliable and efficient drying rack. The STACK!T Drying Rack w/Zipper 2 Foot stands out from the competition for several reasons:
1. High-Quality Construction
Our drying rack is crafted from premium materials to ensure durability and longevity. The sturdy frame can withstand heavy loads, allowing you to hang multiple batches of plants without worrying about the rack breaking or sagging.
2. Zipper Closure for Easy Access
The STACK!T Drying Rack features a zipper closure system that provides easy access to your drying plants. With a simple zip, you can quickly check on the progress of your harvest or remove individual branches without disturbing the rest of the drying process.
3. Versatile Hanging Options
Our drying rack is designed to accommodate plants of various sizes. The two-foot length provides ample space to hang your plants, whether you're drying small herbs or larger flowers. The flexible hooks allow for easy hanging and adjusting, ensuring optimal airflow for uniform drying.
4. Optimized Air Circulation
Proper air circulation is crucial for drying plants effectively. The STACK!T Drying Rack features a mesh netting that allows air to circulate evenly around your harvest, preventing the growth of mold or mildew. By ensuring adequate ventilation, you can maintain the quality and potency of your dried plants.
How to Use the STACK!T Drying Rack w/Zipper 2 Foot
Using the STACK!T Drying Rack is incredibly straightforward. Simply follow these steps for optimal results:
Step 1: Setup
Choose a clean and well-ventilated space for setting up the drying rack. Ensure that the area is free from excess moisture or humidity, as this can affect the drying process.
Step 2: Hanging
Attach the drying rack to a sturdy support, such as a rod or hanger. Make sure the support can withstand the weight of the drying plants. Hang your plants evenly across the rack, leaving enough space between them to promote airflow.
Step 3: Zipper Closure
Once your plants are securely hanging on the rack, close the zipper to create a sealed environment. This helps maintain the desired temperature and humidity levels, leading to better drying outcomes.
Step 4: Monitoring
Regularly check the progress of your drying plants. Remove any wilted or moldy branches promptly to prevent the spread of contamination. Ensure that the surrounding environment remains suitable for the drying process.
Step 5: Curing
After the initial drying phase, you may choose to proceed with the curing process. Follow industry-standard guidelines to enhance the flavor, aroma, and overall quality of your dried plants.
Conclusion
Investing in a high-quality drying rack, like the STACK!T Drying Rack w/Zipper 2 Foot, is essential for maximizing the potency and flavor of your harvested plants. With its durable construction, convenient features, and optimized airflow, this drying rack will help you achieve outstanding drying and curing results. Place your order today and experience the difference!
Explore More Hydroponic and Gardening Supplies
At Grow Your Own, we offer a wide range of hydroponic and gardening supplies to support your growing needs. Explore our website to discover high-quality products, including grow lights, nutrients, propagation tools, and more. Achieve success in your gardening endeavors with the help of our trusted products. Order now and let us assist you in reaching your gardening goals.