Green Pad CO2 Grand Daddy Pad w - Cultivate Colorado
Oct 29, 2020
Products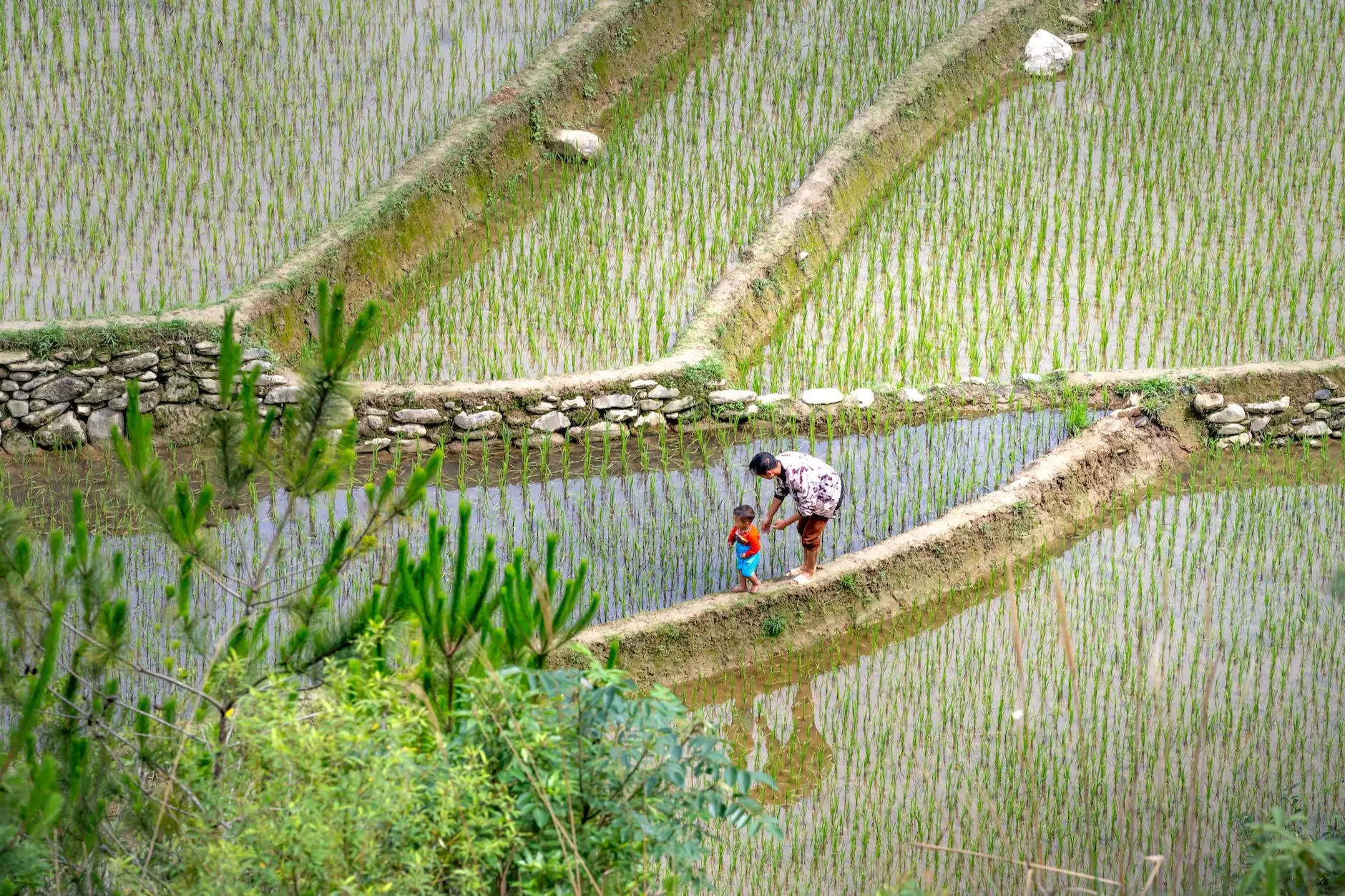 Enhance Your Indoor Gardening Experience
Welcome to Grow Your Own, your premier destination for all your indoor gardening needs. Our mission is to provide you with the highest quality products that will help you create and maintain a thriving indoor garden. In this article, we will introduce you to the Green Pad CO2 Grand Daddy Pad, a revolutionary product designed to optimize your indoor gardening experience.
The Green Pad CO2 Grand Daddy Pad: Introduction
The Green Pad CO2 Grand Daddy Pad is a cutting-edge, innovative solution for gardeners seeking to enhance the growth and overall health of their indoor plants. This product utilizes a simple and effective method to release CO2 into your grow space, stimulating photosynthesis and promoting faster, healthier growth.
Benefits of the Green Pad CO2 Grand Daddy Pad
Increase Yield and Quality
By using the Green Pad CO2 Grand Daddy Pad, you can significantly increase the yield and quality of your harvest. Carbon dioxide is an essential component for plant growth, and supplementing it in your indoor garden can result in larger, denser buds and higher overall plant productivity.
Easy to Use
One of the standout features of the Green Pad CO2 Grand Daddy Pad is its simplicity and ease of use. Unlike traditional CO2 systems that require complex setups and maintenance, this product is designed with the convenience of gardeners in mind. Simply hang the pad inside your grow space, and it will start releasing CO2 without the need for additional equipment or hassle.
Cost-Effective Solution
Investing in a CO2 system can be a significant expense for indoor gardeners. However, the Green Pad CO2 Grand Daddy Pad offers a cost-effective alternative without compromising on performance. This product eliminates the need for expensive regulators, tanks, and other accessories, providing you with a budget-friendly solution for optimizing your indoor garden's CO2 levels.
How Does the Green Pad CO2 Grand Daddy Pad Work?
The Green Pad CO2 Grand Daddy Pad utilizes a patented technology that ensures continuous CO2 release. The pad is infused with a specially formulated gel that gradually emits CO2 as it reacts with air. This slow and steady release mimics the natural process of CO2 production in outdoor settings, providing your plants with a consistent supply of CO2 throughout their growth cycle.
Why Choose Grow Your Own?
At Grow Your Own, we are dedicated to offering our customers the best products and services to support their indoor gardening endeavors. When you choose the Green Pad CO2 Grand Daddy Pad from us, you can expect:
Reliable Customer Support: Our knowledgeable team is always ready to assist you with any questions or concerns you may have about the Green Pad CO2 Grand Daddy Pad or any other product.
Fast and Secure Shipping: We understand the importance of receiving your gardening equipment promptly and in good condition. That's why we ensure fast and secure shipping for all orders.
High-Quality Products: We carefully select each product we offer, ensuring that they meet our high standards of quality and performance. The Green Pad CO2 Grand Daddy Pad is no exception—it is built to last and provide excellent results.
Competitive Pricing: We strive to make indoor gardening accessible and affordable. Our prices are competitive, allowing you to invest in quality products without breaking the bank.
Conclusion
If you're an indoor gardener looking to optimize your plant growth and take your harvest to the next level, the Green Pad CO2 Grand Daddy Pad is the perfect solution for you. Its easy setup, cost-effectiveness, and ability to increase yield and quality make it a must-have product. Shop now at Grow Your Own and cultivate a thriving indoor garden with confidence!