Botanicare ID Tray Black - Cultivate Colorado
Jul 4, 2022
Products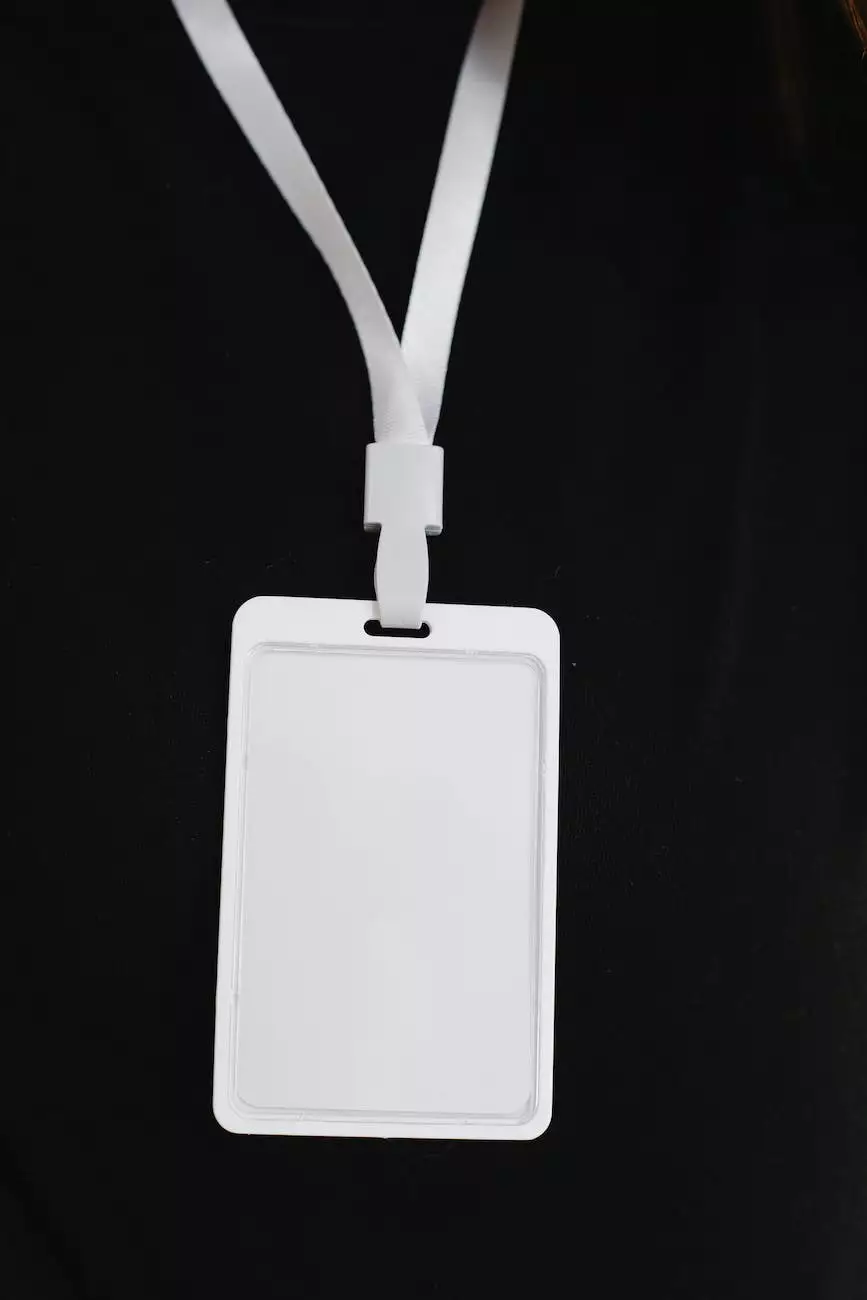 Welcome to Grow Your Own, your leading destination for premium gardening supplies in Denver and the surrounding area. We are thrilled to introduce the Botanicare ID Tray Black, a must-have accessory for any hydroponic gardener looking to elevate their grow system. With its exceptional features and top-notch construction, this tray is a game-changer for your indoor garden.
Why Choose the Botanicare ID Tray Black?
When it comes to hydroponics, having the right equipment is key to achieving optimal results. The Botanicare ID Tray Black is designed with the needs of modern gardeners in mind, offering unmatched durability, functionality, and versatility. Here's why this tray stands out:
Durable and Sturdy Construction
The Botanicare ID Tray Black is constructed using high-quality materials to ensure long-lasting performance. Its thick, heavy-duty plastic design guarantees resistance against cracks, warping, and damage caused by water or chemical exposure. Say goodbye to flimsy trays that compromise the integrity of your hydroponic system.
Customizable Layout
With the Botanicare ID Tray Black, you have the freedom to create your own personalized hydroponic setup. Its modular design allows for easy integration with other Botanicare products, giving you the flexibility to expand or reconfigure your garden as needed. Adaptability is crucial for maximizing yield and achieving optimal plant health.
Efficient Drainage System
Poor drainage can lead to root rot and other water-related issues in your hydroponic garden. The Botanicare ID Tray Black features strategically placed drainage channels and slotted bottoms, ensuring proper water flow and preventing waterlogged conditions. This promotes healthy root development and reduces the risk of plant diseases.
Easy Maintenance and Clean-Up
We understand that efficiency is key for busy gardeners. The Botanicare ID Tray Black simplifies maintenance and clean-up with its smooth surface and easy-to-access corners. The tray is designed to resist staining and buildup, making it a breeze to keep your system in pristine condition. Spend less time on maintenance and more time enjoying your thriving garden.
Technical Specifications
Material: Heavy-duty plastic
Dimensions: 24" (length) x 48" (width) x 7" (height)
Weight: 10 lbs
Color: Black
Compatibility: Ideal for use with Botanicare hydroponic systems
Enhance Your Hydroponic System with Grow Your Own
At Grow Your Own, we strive to provide our customers with the highest-quality gardening supplies and exceptional customer service. As hydroponic enthusiasts ourselves, we understand the importance of reliable equipment to achieve outstanding results. When you purchase the Botanicare ID Tray Black from us, you can expect:
Fast and reliable shipping
Competitive pricing
Exceptional customer support
Expert advice and guidance from our knowledgeable team
A wide range of additional hydroponic products to complement your system
Take your hydroponic gardening to the next level with the Botanicare ID Tray Black. Shop now at Grow Your Own and experience the difference that high-quality equipment can make in your indoor garden. Don't settle for anything less than the best - trust Grow Your Own for all your gardening needs.
Contact Us
If you have any questions about the Botanicare ID Tray Black or need assistance with your hydroponic setup, our friendly team is here to help. Reach out to us via phone or email, or visit our store in Denver. We look forward to serving you and helping you achieve gardening success!