Aphrodite's Extraction, gal
Feb 19, 2023
Products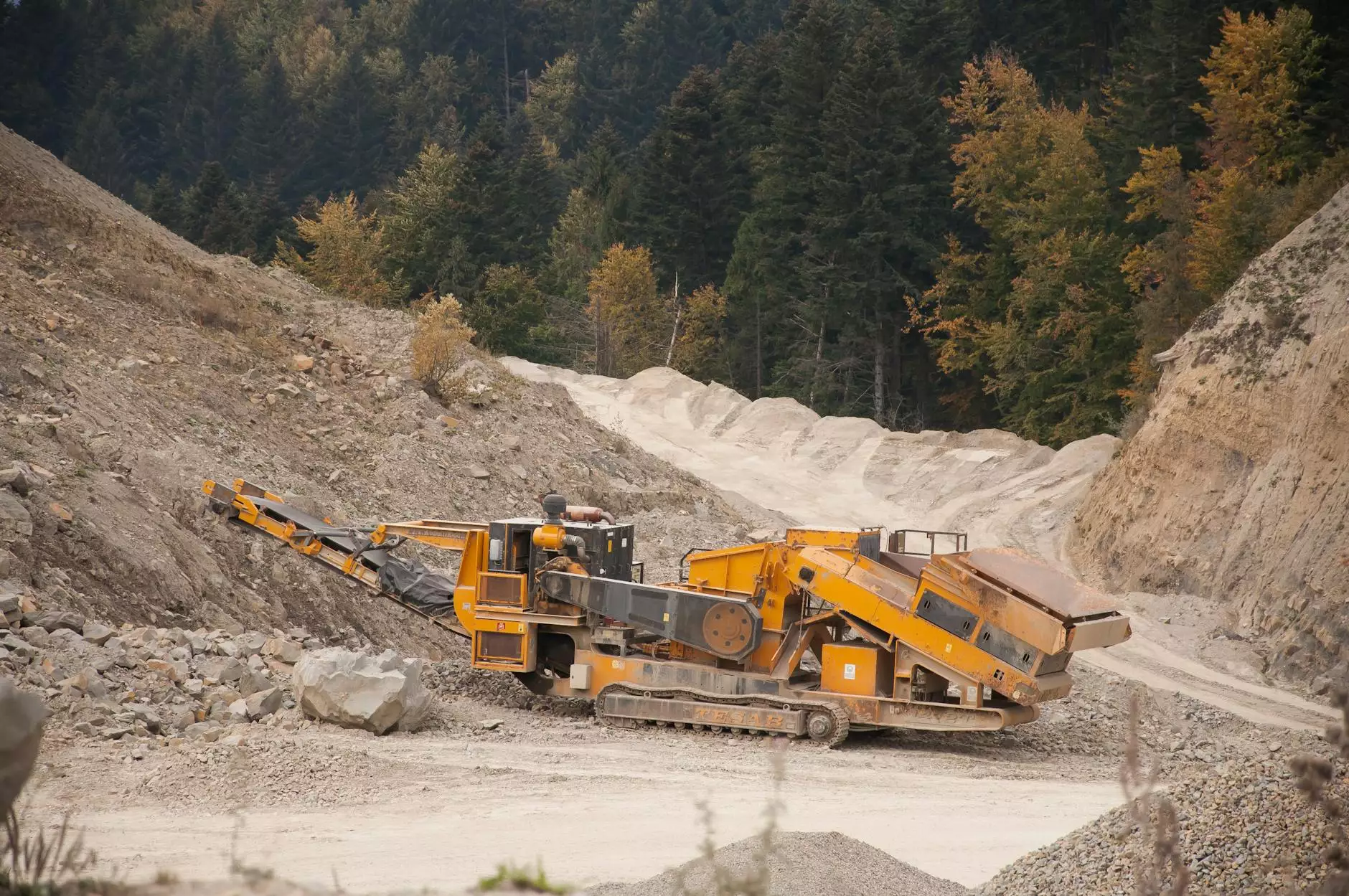 Introduction
Welcome to the world of Aphrodite's Extraction! As an eCommerce & Shopping destination for garden enthusiasts, Grow Your Own is proud to offer you this exceptional product. Aphrodite's Extraction, gal is a top-of-the-line organic plant growth stimulant specifically designed to unlock the true potential of your garden. From maximizing yields to enhancing nutrient uptake, this revolutionary solution is sure to take your gardening game to the next level.
Unleashing Nature's Power
When it comes to cultivating a thriving garden, nothing compares to the power of nature itself. Aphrodite's Extraction, gal taps into the natural essence of plant growth, offering you a carefully formulated solution that mimics the processes found in nature. By harnessing the power of beneficial organic compounds, this extraction ensures your plants receive the optimal nutrition and support needed for remarkable development.
The Benefits
Aphrodite's Extraction, gal offers a wide range of benefits that make it an essential companion for any gardener:
Enhanced Nutrient Absorption
With its unique blend of organic compounds, Aphrodite's Extraction, gal significantly enhances the absorption and utilization of essential nutrients. This allows your plants to effectively uptake the vital elements necessary for their growth, resulting in better health, stronger immune systems, and improved overall performance.
Increased Root Development
A robust root system is the foundation of any thriving garden. By promoting extensive root growth, Aphrodite's Extraction, gal ensures a more efficient nutrient uptake and better access to water and oxygen. The enhanced root network leads to healthier, more vibrant plants with increased resistance to stress, including disease and environmental factors.
Maximized Yields
Unlocking the full potential of your garden means achieving maximum yields. Aphrodite's Extraction, gal acts as a catalyst in boosting flower development and fruit production. By maximizing the plant's natural processes, this organic solution helps you harvest an abundant crop that exceeds your expectations.
How to Use Aphrodite's Extraction, gal
Applying Aphrodite's Extraction, gal to your garden is simple and hassle-free:
Begin by ensuring your plants are in the appropriate growth stage and ready to receive the stimulant.
Dilute Aphrodite's Extraction, gal according to the instructions provided. A little goes a long way, making it an economical choice for gardeners.
Thoroughly water your plants using the diluted solution, ensuring it reaches the root zone.
Continue with your regular watering and feeding schedule.
Observe and enjoy the remarkable growth and results provided by Aphrodite's Extraction, gal.
Order Aphrodite's Extraction, gal Today
Ready to experience the amazing benefits of Aphrodite's Extraction, gal for yourself? Visit Grow Your Own now and browse our extensive selection of organic gardening products. Our easy-to-use online store and secure checkout process ensure a convenient shopping experience from the comfort of your home. Join the growing community of gardeners who have harnessed the power of Aphrodite's Extraction, gal and witness the remarkable transformation in your garden today!