Superthrive Products - For Optimal Plant Health and Growth
Nov 27, 2020
Products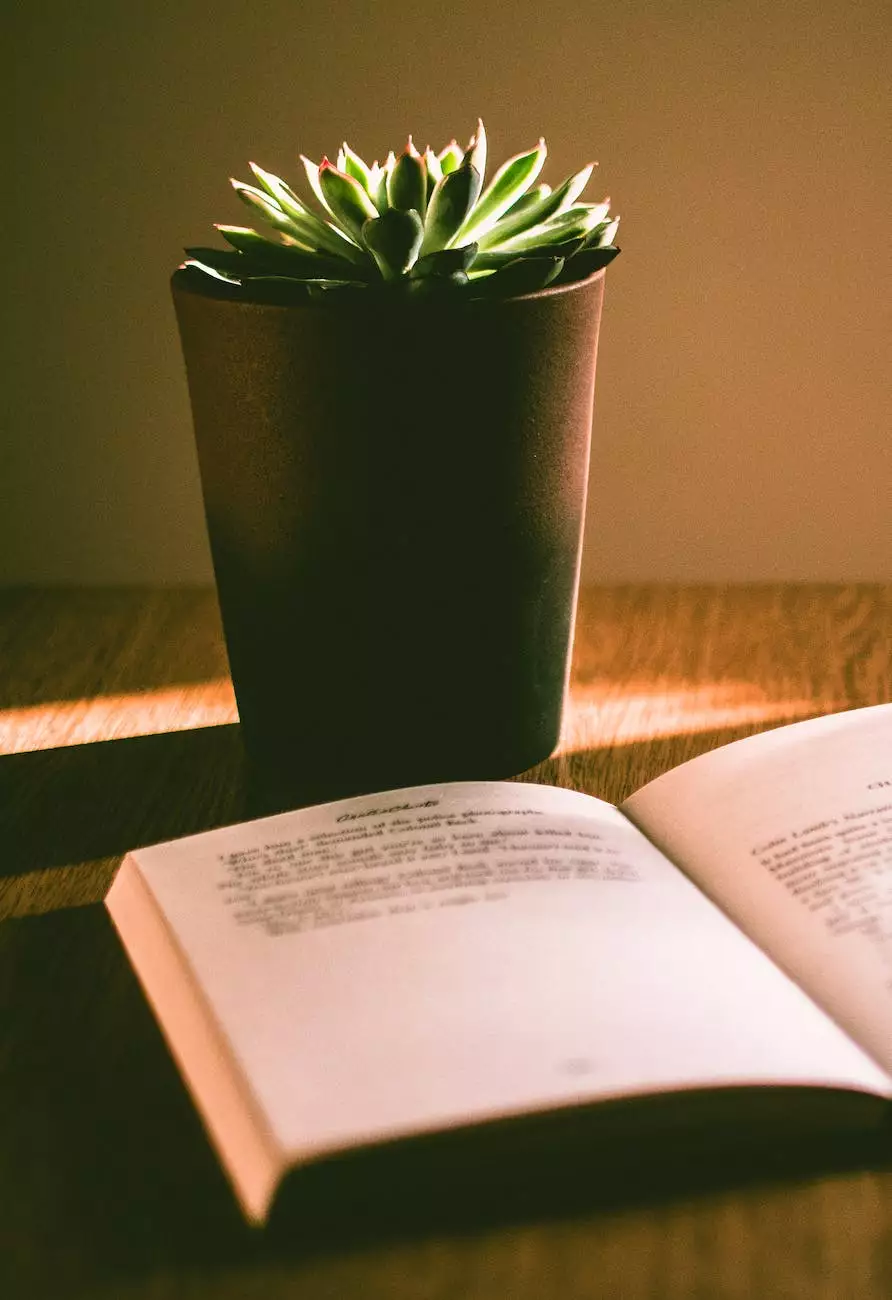 About Superthrive and Grow Your Own
Welcome to Grow Your Own, your one-stop destination for all your gardening needs. We take pride in offering a wide range of high-quality products to help you grow healthy and vibrant plants. In our pursuit of excellence, we have partnered with Superthrive, a renowned brand that has been revolutionizing plant care for over 80 years.
At Grow Your Own, we understand the importance of providing gardeners with superior products that deliver exceptional results. That's why we are proud to offer the complete range of Superthrive products, trusted by professionals and avid gardeners alike. Whether you are a beginner or an experienced gardener, Superthrive is the brand you can rely on.
The Power of Superthrive Products
Superthrive products are specially formulated to enhance plant health and promote robust growth. With their unique blend of essential vitamins, hormones, and minerals, Superthrive products provide your plants with the vital nutrients they need for optimal development.
Our extensive selection of Superthrive products includes plant nutrients, fertilizers, and growth enhancers designed to meet the specific needs of various plants and gardening styles. Whether you are growing flowers, herbs, vegetables, or fruit trees, Superthrive has the perfect solution to help you achieve outstanding results.
Superthrive Products for Every Gardening Requirement
Superthrive offers a diverse range of products catering to different gardening requirements. We understand that every plant is unique, and that's why we provide a wide selection to ensure you find the right solution for your specific needs.
1. Plant Nutrients
Superthrive's plant nutrients are carefully formulated to deliver balanced nutrition to your plants. These nutrients ensure healthy root development, strong foliage, and vibrant blooms. Give your plants the best start in life with our range of plant nutrients.
2. Fertilizers
Superthrive fertilizers are designed to enrich the soil and provide essential nutrients that may be lacking. Our fertilizers are highly effective in promoting vigorous growth, increasing yield, and improving overall plant health. Choose from a variety of fertilizers to suit your specific gardening needs.
3. Growth Enhancers
Superthrive's growth enhancers are the secret to unlocking your plants' full potential. These products are formulated to stimulate root development, enhance nutrient uptake, and boost overall growth. Experience the remarkable difference these growth enhancers can make in your garden.
Why Choose Superthrive Products from Grow Your Own?
When it comes to choosing the right products for your garden, quality and effectiveness are of utmost importance. Here's why Grow Your Own is the preferred destination for Superthrive products:
Unparalleled Quality: We only offer products from trusted brands like Superthrive, ensuring that you receive the highest quality products for your gardening needs.
Expert Advice: Our team of experienced gardeners is always available to provide you with personalized advice and guidance to help you achieve the best results with Superthrive products.
Wide Product Range: We offer an extensive selection of Superthrive products, making it easy for you to find the perfect solution for your specific gardening requirements.
Competitive Pricing: At Grow Your Own, we believe in offering our customers the best value for their money. That's why we provide competitive prices on all Superthrive products.
Convenient Shopping: With our user-friendly website and secure checkout process, you can easily browse and order your favorite Superthrive products from the comfort of your home.
Fast Shipping: We understand the excitement of receiving your gardening products promptly. That's why we ensure fast and reliable shipping to get your Superthrive products to you as soon as possible.
Shop Superthrive Products Now
Discover the incredible range of Superthrive products available at Grow Your Own. Enhance your gardening experience with our high-quality and effective plant nutrients, fertilizers, and growth enhancers. Find everything you need to grow healthy and vibrant plants.
Shop now for the best deals on Superthrive products and take your gardening to the next level. With Superthrive and Grow Your Own, your plants will thrive like never before. Experience the difference for yourself!
© 2022 Grow Your Own. All rights reserved. | Category: eCommerce & Shopping