BioBizz Bio-Grow 1 Liter - Organic Fertilizer for Optimal Plant Growth
Nov 9, 2017
Products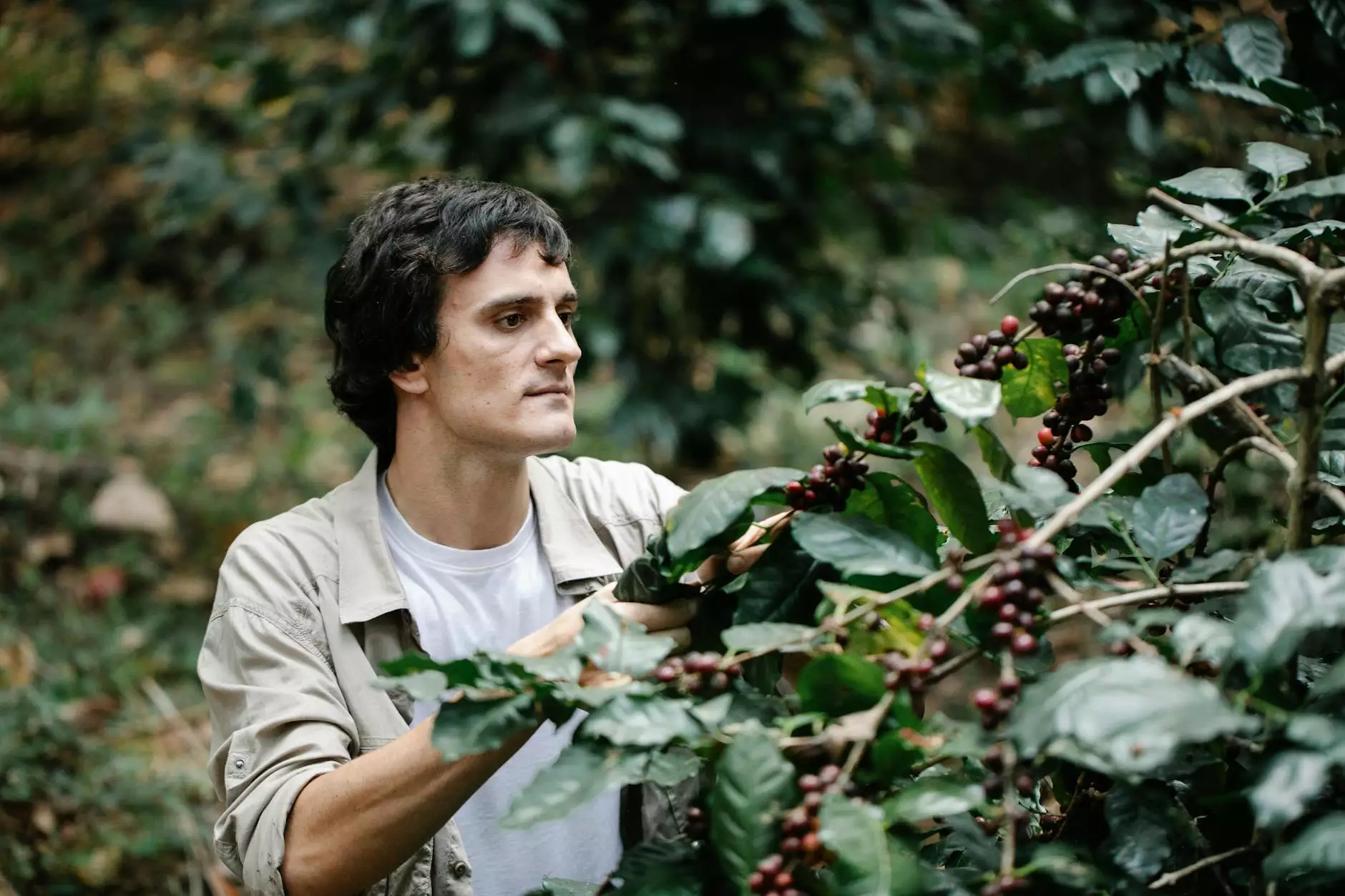 Welcome to Grow Your Own, your go-to destination for all your gardening needs. In this page, we are excited to present the BioBizz Bio-Grow 1 Liter, a superior organic fertilizer that will revolutionize the way you nurture your plants.
The Benefits of BioBizz Bio-Grow 1 Liter
When it comes to plant growth, nothing compares to the power of nature. That's why BioBizz has created the Bio-Grow 1 Liter, a carefully formulated organic fertilizer that harnesses the potent benefits of natural ingredients to support optimal plant development.
Here are some key benefits of using BioBizz Bio-Grow 1 Liter:
Organic and Sustainable: BioBizz Bio-Grow 1 Liter is made from 100% organic and sustainable ingredients, ensuring a safe and eco-friendly solution for your plants.
Enhanced Nutrient Uptake: The unique composition of BioBizz Bio-Grow 1 Liter promotes efficient nutrient uptake, allowing your plants to maximize their growth potential.
Balanced Formulation: This fertilizer is carefully balanced to provide your plants with the essential macronutrients and micronutrients they need for healthy development.
Improved Soil Structure: Regular use of BioBizz Bio-Grow 1 Liter improves the soil's structure, enhancing its water retention capacity and overall fertility.
Optimal Plant Growth: The rich blend of natural ingredients in Bio-Grow 1 Liter stimulates vigorous root growth, lush foliage, and abundant flowering, resulting in thriving plants.
How to Use BioBizz Bio-Grow 1 Liter
Using BioBizz Bio-Grow 1 Liter is simple and hassle-free. Follow these instructions to ensure the best results:
Dilution: Mix Bio-Grow 1 Liter with water at a ratio of 2-4 ml per 1 liter of water, depending on the plant's growth stage.
Application: Apply the solution to the soil or substrate around the base of the plant.
Frequency: Use BioBizz Bio-Grow 1 Liter with each watering throughout the vegetative growth phase to support healthy plant development.
Compatibility: This organic fertilizer is suitable for use in all soil and substrate mixtures.
Storage: Store Bio-Grow 1 Liter in a cool, dry place away from direct sunlight.
Why Choose BioBizz Bio-Grow 1 Liter from Grow Your Own
When it comes to purchasing organic fertilizers, trust is key. At Grow Your Own, we are committed to providing only the highest quality products that deliver exceptional results. Here's why you should choose BioBizz Bio-Grow 1 Liter from our extensive collection:
Reliable Source: We source our products directly from reputable manufacturers, ensuring authenticity and top-notch quality.
Expert Support: Our team of gardening experts is available to answer any questions or provide guidance to help you achieve gardening success.
Competitive Pricing: We offer competitive prices without compromising on quality, making premium organic fertilizers accessible to all gardening enthusiasts.
Fast and Secure Shipping: With our reliable shipping partners, your BioBizz Bio-Grow 1 Liter will be delivered to your doorstep in a timely and secure manner.
Customer Satisfaction: We value our customers and strive for 100% satisfaction. If you are not happy with your purchase, let us know, and we'll be glad to assist you.
Unlock the Potential of Your Plants with BioBizz Bio-Grow 1 Liter
Don't settle for mediocrity in your gardening journey. Choose BioBizz Bio-Grow 1 Liter from Grow Your Own and unlock the true potential of your plants. Whether you are a seasoned gardener or a beginner, this organic fertilizer will elevate your gardening experience and help you grow healthy, vibrant plants effortlessly.
Order your BioBizz Bio-Grow 1 Liter today and witness the incredible difference it can make in your garden. Grow with confidence and join the countless satisfied customers who have achieved remarkable results with this exceptional organic fertilizer.