Insect Killing Soap Concentrate, 16 oz
Feb 24, 2020
Pest Control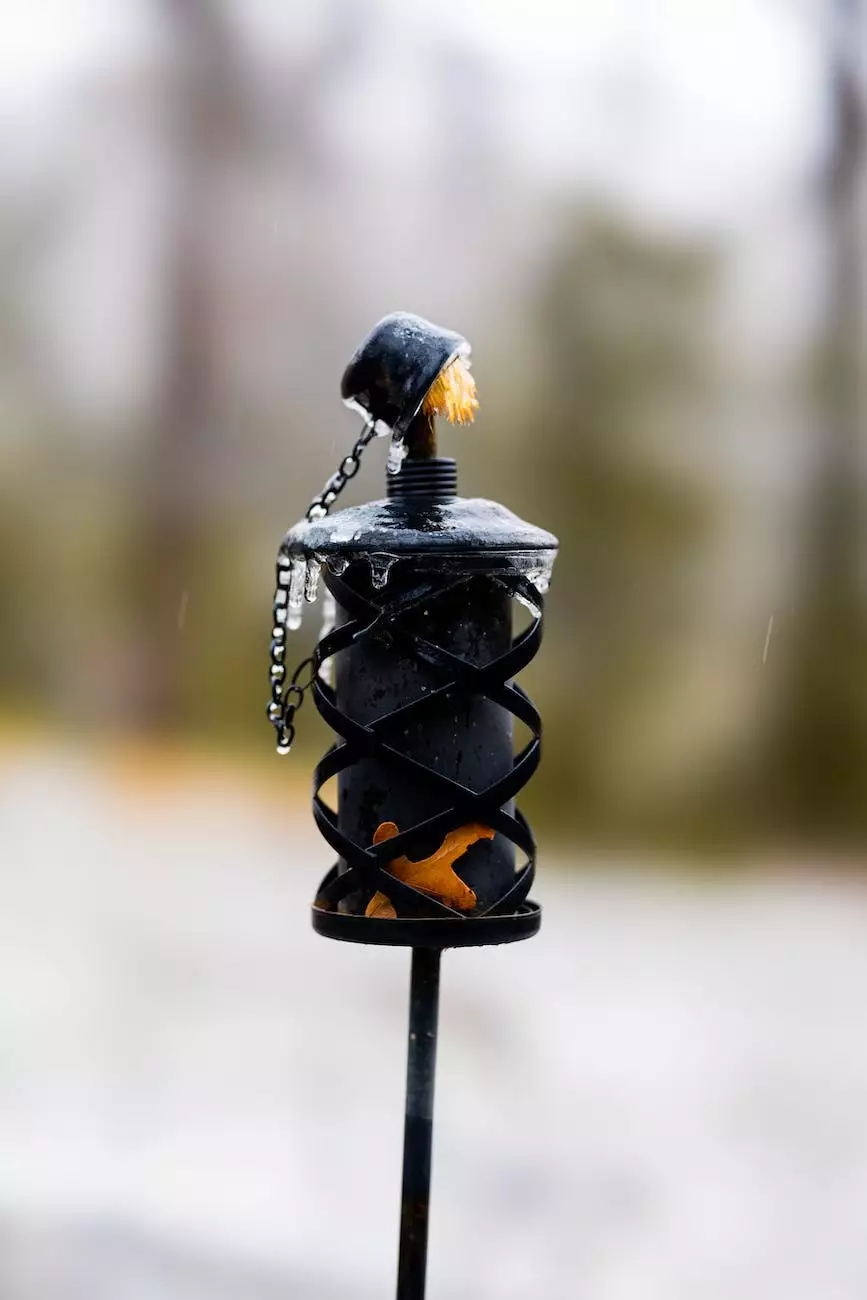 Welcome to Grow Your Own, your one-stop destination for all your gardening needs. Are you tired of dealing with pesky insects that destroy your plants and hinder your gardening efforts? Look no further! We are here to present you with our top-quality Insect Killing Soap Concentrate in a convenient 16 oz size. With our concentrated soap formula, you can effectively eliminate unwanted insects from your garden without harming your precious plants.
Why Choose Our Insect Killing Soap Concentrate?
Our Insect Killing Soap Concentrate is specially formulated to provide you with a safe and environmentally-friendly solution for pest control. Unlike harsh chemical insecticides that can harm beneficial insects and contaminate your produce, our soap concentrate is derived from natural ingredients and does not leave any harmful residue on your plants.
Here are some key reasons why our Insect Killing Soap Concentrate stands out:
Effective Pest Control: Our soap concentrate targets a wide range of garden insects such as aphids, spider mites, whiteflies, and more. It disrupts their cellular membranes, leading to their demise.
Safe for Your Plants: Our formula is gentle on your plants, making it suitable for use on fruits, vegetables, flowers, and ornamental plants. You can spray it directly on the affected areas without worrying about damage to your beloved garden.
Environmentally Friendly: By choosing our Insect Killing Soap Concentrate, you are making a conscious decision to protect the environment. Our soap is biodegradable and free from harmful chemicals, minimizing the impact on the ecosystem.
Convenient Concentrated Formula: With our 16 oz bottle, you get a concentrated soap formula that can be diluted according to your needs. A little goes a long way, making it a cost-effective choice for long-term pest control.
How to Use Insect Killing Soap Concentrate
Using our Insect Killing Soap Concentrate is easy. Follow these simple steps to keep those pesky insects at bay:
Dilute: Mix the soap concentrate with water according to the instructions on the label. The ideal dilution rate may vary depending on the type of plant and severity of infestation.
Prepare Spray Bottle: Pour the diluted solution into a spray bottle. Ensure it is well-mixed before application.
Apply: Thoroughly spray the affected plants, targeting the insects and their hiding spots. Be sure to cover both the upper and lower leaf surfaces for maximum effectiveness.
Monitor and Repeat: Keep an eye on your plants and monitor the pest activity. If needed, repeat the application to completely eliminate the infestation.
Customer Satisfaction and Testimonials
At Grow Your Own, customer satisfaction is at the forefront of everything we do. We take pride in providing top-quality products that deliver exceptional results. Don't just take our word for it - here's what some of our satisfied customers have to say about our Insect Killing Soap Concentrate:
"I've been battling aphids for years, and this soap concentrate has been a game-changer. It eliminates the pests without harming my plants. Highly recommended!" - Jane, passionate gardener
"I was hesitant to introduce any chemicals to my organic garden, but Grow Your Own's Insect Killing Soap Concentrate proved to be gentle yet effective. Finally, I found an eco-friendly solution!" - Mark, sustainable gardener
Get Your Insect Killing Soap Concentrate Today!
Ready to take control of your garden and say goodbye to troublesome insects? Purchase our Insect Killing Soap Concentrate now and experience the difference!
Remember, at Grow Your Own, we are dedicated to providing you with the best gardening solutions, backed by our commitment to quality and customer satisfaction. Shop with confidence and enjoy a pest-free garden all year round!