Seeds of Change Organic Green Romaine Lettuce
Jun 10, 2019
Products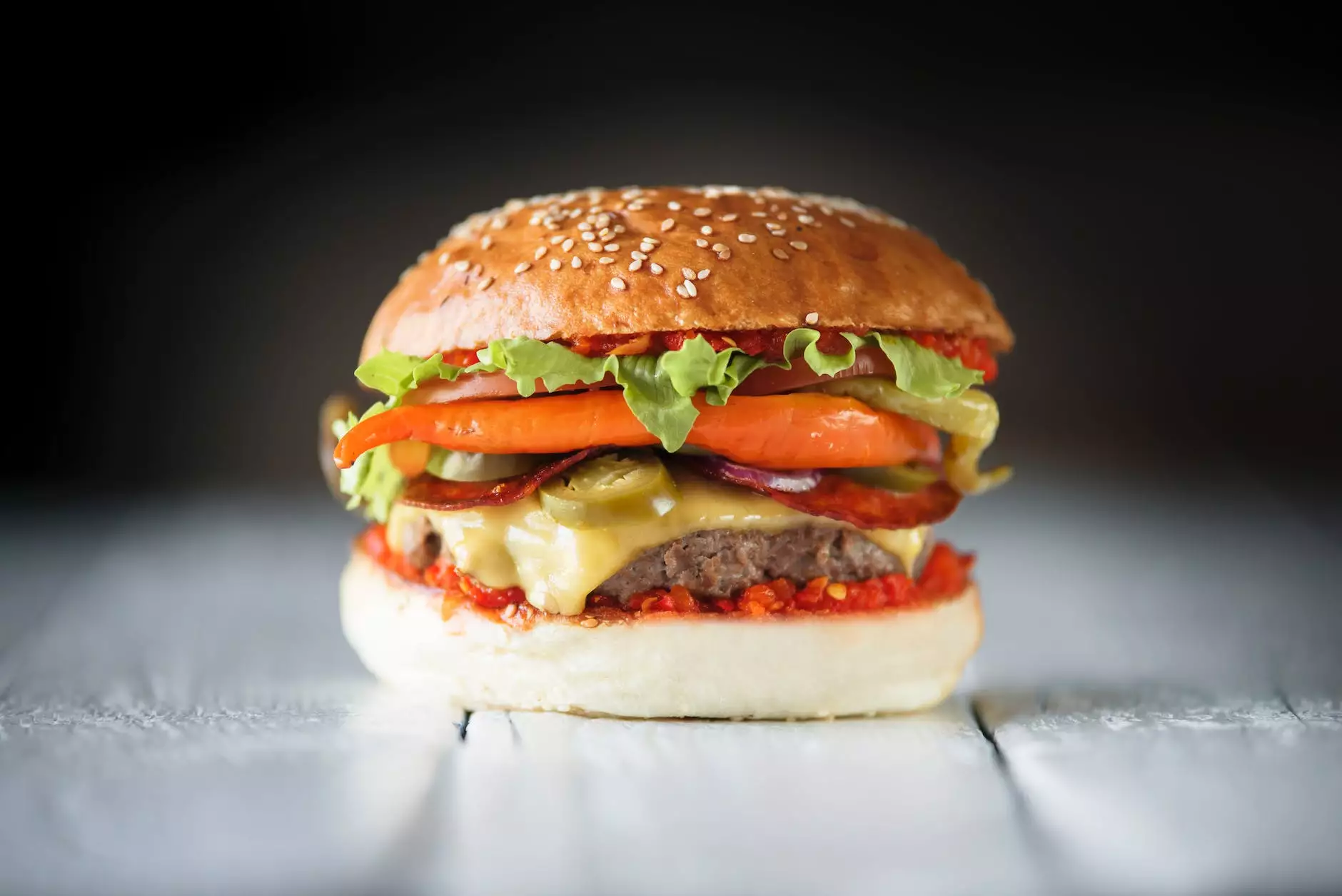 Experience the Freshness and Quality
At Grow Your Own, we are committed to providing the highest quality organic gardening supplies to our customers. With our Seeds of Change Organic Green Romaine Lettuce, you can enjoy the freshness and taste of homegrown lettuce right in your own garden!
Why Choose Seeds of Change?
When it comes to growing lettuce, the quality of the seeds plays a crucial role in the success of your garden. That's why we have partnered with Seeds of Change, a renowned brand known for their commitment to organic farming and sustainable agriculture.
Organic and Non-GMO
Our Seeds of Change Organic Green Romaine Lettuce seeds are 100% organic and non-GMO. This means you can trust that you are growing lettuce that is free from harmful chemicals and genetically modified organisms. By choosing organic, you are not only taking care of your health but also supporting sustainable farming practices.
Superior Quality and Taste
Seeds of Change is dedicated to preserving the true flavor and nutritional value of each seed they produce. With their meticulous seed selection process, you can expect superior quality and taste from our organic green romaine lettuce. Each leaf is crisp, refreshing, and bursting with flavor, making it a perfect addition to salads, sandwiches, and wraps.
Easy to Grow, Perfect for Beginners
Whether you are an experienced gardener or just starting out, our Seeds of Change Organic Green Romaine Lettuce is an excellent choice. This variety is known for its adaptability and ease of cultivation, making it ideal for beginners who want to try their hand at home gardening.
Growing Instructions
Choose a sunny spot in your garden with well-draining soil.
Sow the Seeds of Change Organic Green Romaine Lettuce seeds directly in the soil, ¼ inch deep.
Water gently, keeping the soil moist but not waterlogged.
Thin out the seedlings when they reach a few inches in height to allow proper spacing.
Harvest the outer leaves as needed, or wait for the whole head to mature.
Benefits of Organic Lettuce
Organic lettuce, such as our Seeds of Change Organic Green Romaine Lettuce, offers numerous benefits that make it worth adding to your garden:
Healthier Option
By choosing organic lettuce, you are avoiding potentially harmful pesticides and synthetic fertilizers. This ensures that you and your family are consuming lettuce that is safe and free from chemical residues.
Environmental Sustainability
Organic farming methods prioritize the use of natural resources and promote biodiversity. By supporting organic gardening, you are contributing to a healthier planet and a more sustainable future.
Enhanced Flavor and Nutrition
Organic lettuce tends to have a more robust flavor profile compared to conventionally grown counterparts. The absence of synthetic chemicals allows the natural flavors to shine through, giving your salads and dishes an extra burst of freshness.
Order Your Seeds of Change Organic Green Romaine Lettuce Today!
Take the next step in your gardening journey and experience the satisfaction of growing your own organic green romaine lettuce. Order your Seeds of Change Organic Green Romaine Lettuce seeds from Grow Your Own today and start enjoying the benefits of homegrown, organic produce!
Remember, at Grow Your Own, we are here to support you every step of the way. If you have any questions or need assistance, feel free to reach out to our knowledgeable team. Happy gardening!