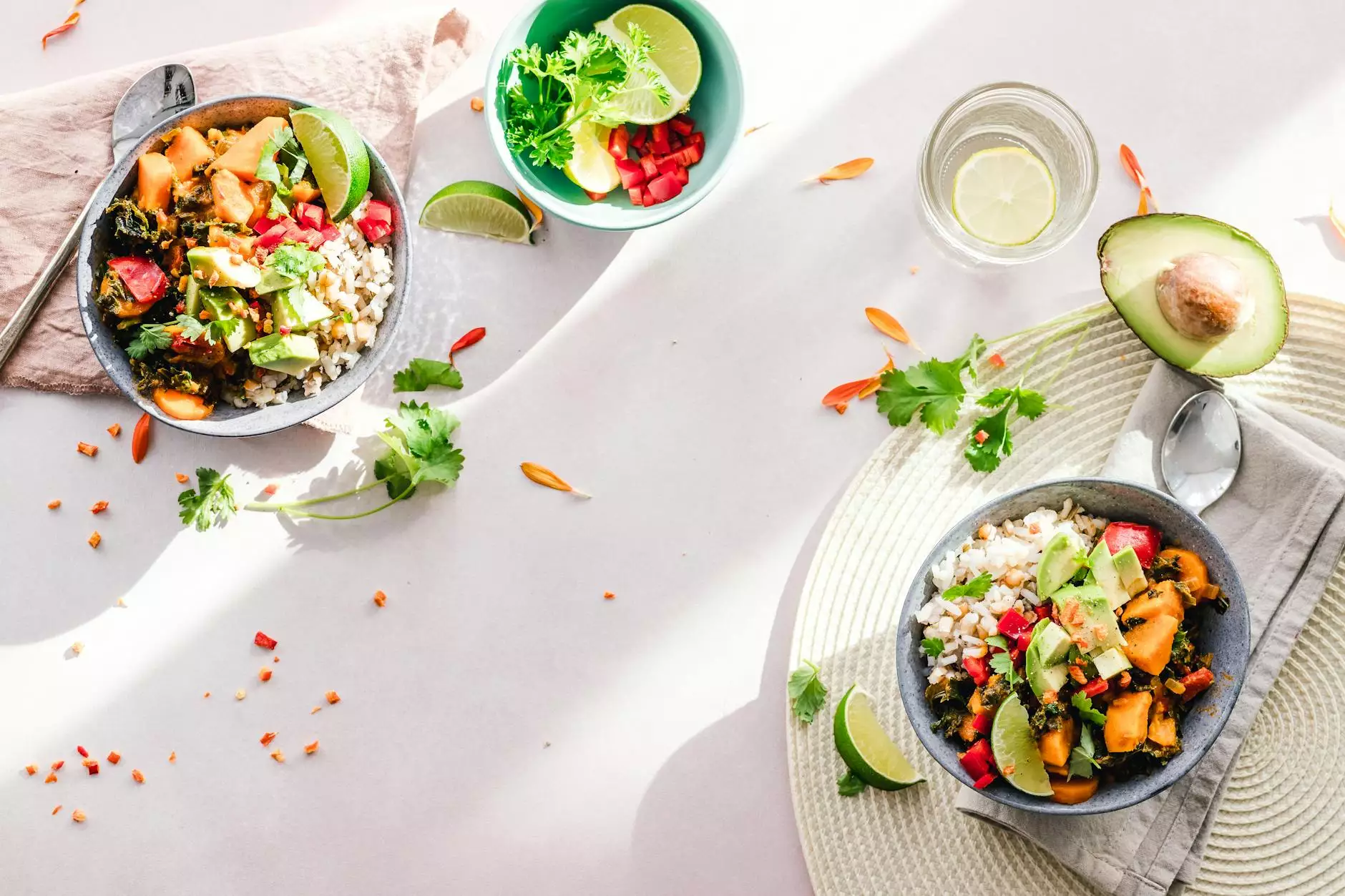 A Superior Solution for Plant Cleansing
Welcome to Grow Your Own, your trusted source for all your gardening needs. If you're looking for CYCO Kleanse, L, you've come to the right place. We are proud to offer high-end plant cleansing products, specifically designed to enhance plant health and improve yields.
What is CYCO Kleanse, L?
CYCO Kleanse, L is a premium plant cleansing solution carefully formulated to promote optimal plant growth and vitality. It is a must-have for any serious gardener, whether you are a beginner or an experienced professional. With its unique blend of natural ingredients, CYCO Kleanse, L effectively removes unwanted residues, salts, and other impurities that can accumulate in your plants over time.
The Benefits of Using CYCO Kleanse, L
Using CYCO Kleanse, L offers a multitude of benefits for your plants, resulting in healthier and more vibrant crops. Here are some key advantages:
Promotes Better Nutrient Absorption: By eliminating build-up in the root zone, CYCO Kleanse, L enhances the plant's ability to absorb essential nutrients, leading to improved overall growth and development.
Prevents Nutrient Lockout: The cleansing action of CYCO Kleanse, L prevents nutrient lockout, ensuring that your plants can access and utilize the full spectrum of nutrients available in your growing media.
Minimizes the Risk of Disease and Pest Infestations: Clean plants are less susceptible to diseases and pests, reducing the need for harsh chemicals and pesticides. CYCO Kleanse, L helps in creating a more resilient growing environment.
Improves Oxygenation: Removing unwanted residues allows for better oxygenation of the root zone, which is essential for healthy root development. This, in turn, leads to stronger and more productive plants.
Enhances Terpene and Essential Oil Production: CYCO Kleanse, L stimulates the production of terpenes and essential oils, resulting in enhanced flavors, aromas, and potency in your harvest.
How to Use CYCO Kleanse, L
It is important to follow the proper application guidelines when using CYCO Kleanse, L to achieve the best results. Here are the steps:
Dilution: Mix CYCO Kleanse, L with water according to the recommended dilution ratio. The exact ratio may vary based on the specific plant species and growth stage.
Application: Apply the diluted solution to the root zone, ensuring thorough coverage. Use enough solution to saturate the growing medium.
Rinse: After allowing the solution to sit for a short period, thoroughly rinse the root zone with clean water to remove any remaining residue.
Always refer to the product label for detailed instructions and safety precautions.
Trust Grow Your Own for CYCO Kleanse, L
At Grow Your Own, we strive to provide gardeners with the highest quality products available on the market. Our selection of CYCO Kleanse, L products is no exception. We understand the importance of plant health and offer only top-notch solutions that deliver outstanding results.
With our user-friendly online store, you can conveniently browse and purchase CYCO Kleanse, L from the comfort of your home. We offer competitive prices and fast, reliable shipping to ensure your satisfaction.
Don't compromise on the health and performance of your plants. Choose CYCO Kleanse, L from Grow Your Own and experience the difference it can make in your garden. Place your order today and take your gardening to new heights!
Conclusion
CYCO Kleanse, L is the ultimate plant cleansing solution for growers who demand the best. Its superior formulation, coupled with its numerous benefits, makes it an essential addition to any gardening arsenal. At Grow Your Own, we are proud to offer CYCO Kleanse, L and provide gardeners with the opportunity to enhance plant health, yield, and overall success. Start achieving remarkable results in your garden by choosing CYCO Kleanse, L from Grow Your Own today!