ProKure® 32oz Spray Bottle
Nov 5, 2018
Products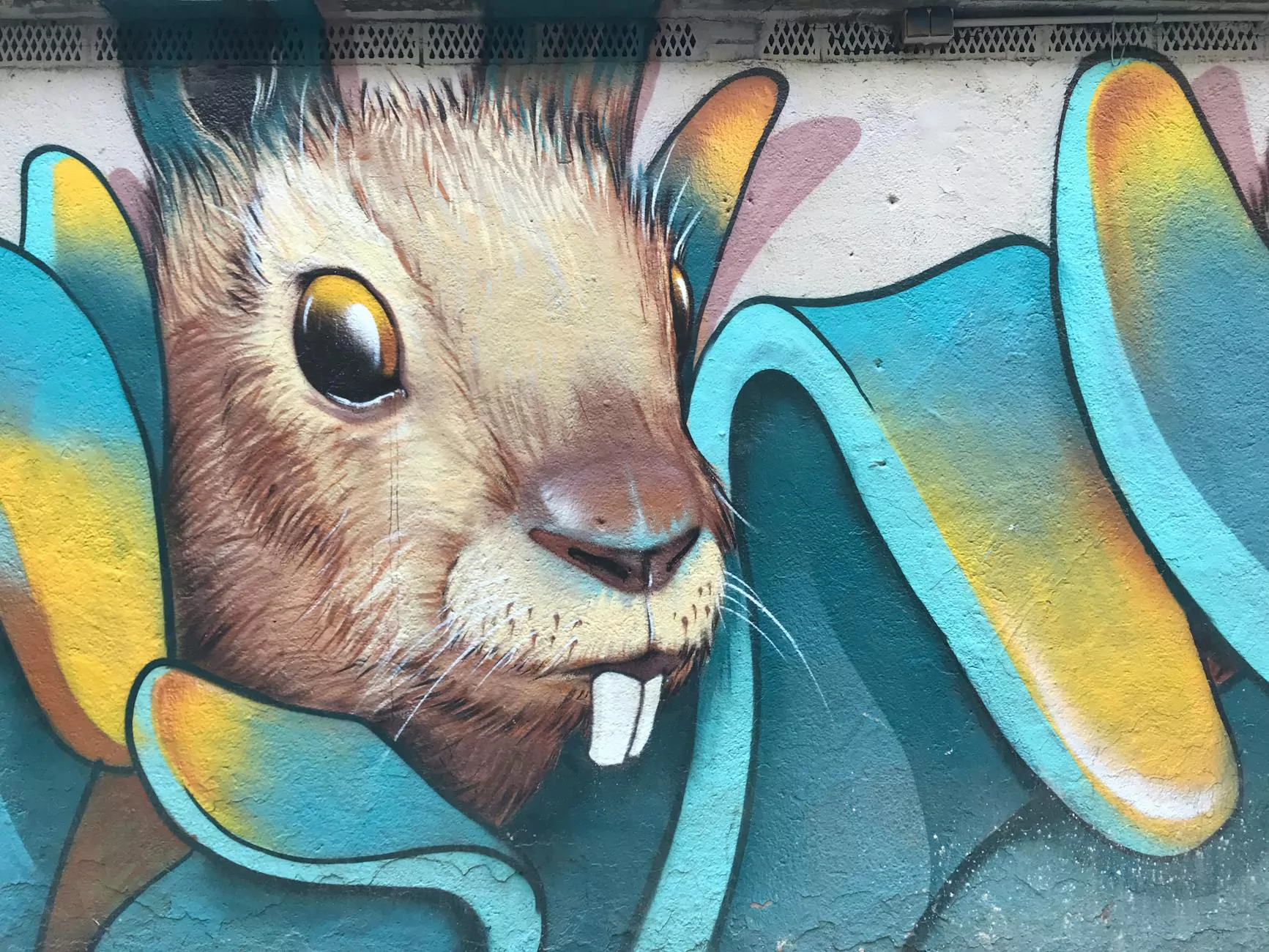 Introduction
Welcome to Grow Your Own, your trusted source for all your indoor gardening needs. In this page, we are excited to present the ProKure® 32oz Spray Bottle, the ultimate solution for sanitizing and eliminating odors in your indoor garden.
The Importance of a Clean and Odor-Free Indoor Garden
When it comes to indoor gardening, maintaining a clean and odor-free environment is crucial for the health and productivity of your plants. The ProKure® 32oz Spray Bottle is specifically designed to help you achieve and maintain these conditions effortlessly.
The Science Behind ProKure® 32oz Spray Bottle
ProKure® is a revolutionary brand known for its cutting-edge technology in sanitization and odor elimination. The 32oz Spray Bottle is infused with powerful ingredients that effectively destroy bacteria, viruses, and fungi, ensuring a clean and safe environment for your plants.
Key Features:
Advanced Sanitization: The ProKure® 32oz Spray Bottle utilizes a unique formula that is proven to kill 99.99% of bacteria and viruses, including common indoor contaminants.
Odor Elimination: Say goodbye to unpleasant odors in your indoor garden. The ProKure® 32oz Spray Bottle neutralizes and eliminates odors at the source, providing a fresh and clean atmosphere for your plants.
Non-Toxic and Environmentally Friendly: Unlike many conventional cleaning products, the ProKure® 32oz Spray Bottle is non-toxic and safe for use around your plants. It leaves no harmful residue and is eco-friendly.
Easy to Use: The spray bottle design makes application effortless. Simply spray the ProKure® solution onto the desired surface, and let the formula work its magic.
How to Use the ProKure® 32oz Spray Bottle
Using the ProKure® 32oz Spray Bottle is quick and straightforward:
Ensure the area is well-ventilated.
Shake the bottle to activate the solution.
Hold the bottle approximately 6-8 inches away from the surface.
Evenly spray the ProKure® solution over the target area.
Allow the solution to dry naturally.
Why Choose Grow Your Own?
At Grow Your Own, we are dedicated to providing our customers with the highest quality products to enhance their indoor gardening experience. Here's why you should choose us:
Wide Selection: We offer a wide range of products specifically curated for indoor gardeners, ensuring you have access to all the essentials in one place.
Expert Advice: Our team consists of experienced indoor gardeners who are passionate about sharing their knowledge and providing personalized assistance for all your gardening needs.
Quality Assurance: We only partner with reputable brands that uphold the highest quality standards, ensuring that you receive products that are reliable, efficient, and durable.
Fast and Reliable Shipping: We understand the importance of receiving your products promptly. Our shipping and logistics team ensures fast and reliable delivery straight to your doorstep.
Customer Satisfaction: Your satisfaction is our top priority. We strive to exceed your expectations by offering exceptional customer service and addressing any concerns or inquiries promptly.
Final Thoughts
The ProKure® 32oz Spray Bottle available at Grow Your Own is a game-changer for indoor gardeners looking to maintain a clean and odor-free environment. With its advanced sanitization and odor elimination properties, this product will help you achieve optimal conditions for your plants' growth and overall well-being.
Shop now at Grow Your Own and experience the benefits of the ProKure® 32oz Spray Bottle for your indoor gardening journey!