Irradiator 8 in Air-Cooled Reflector
May 24, 2018
Products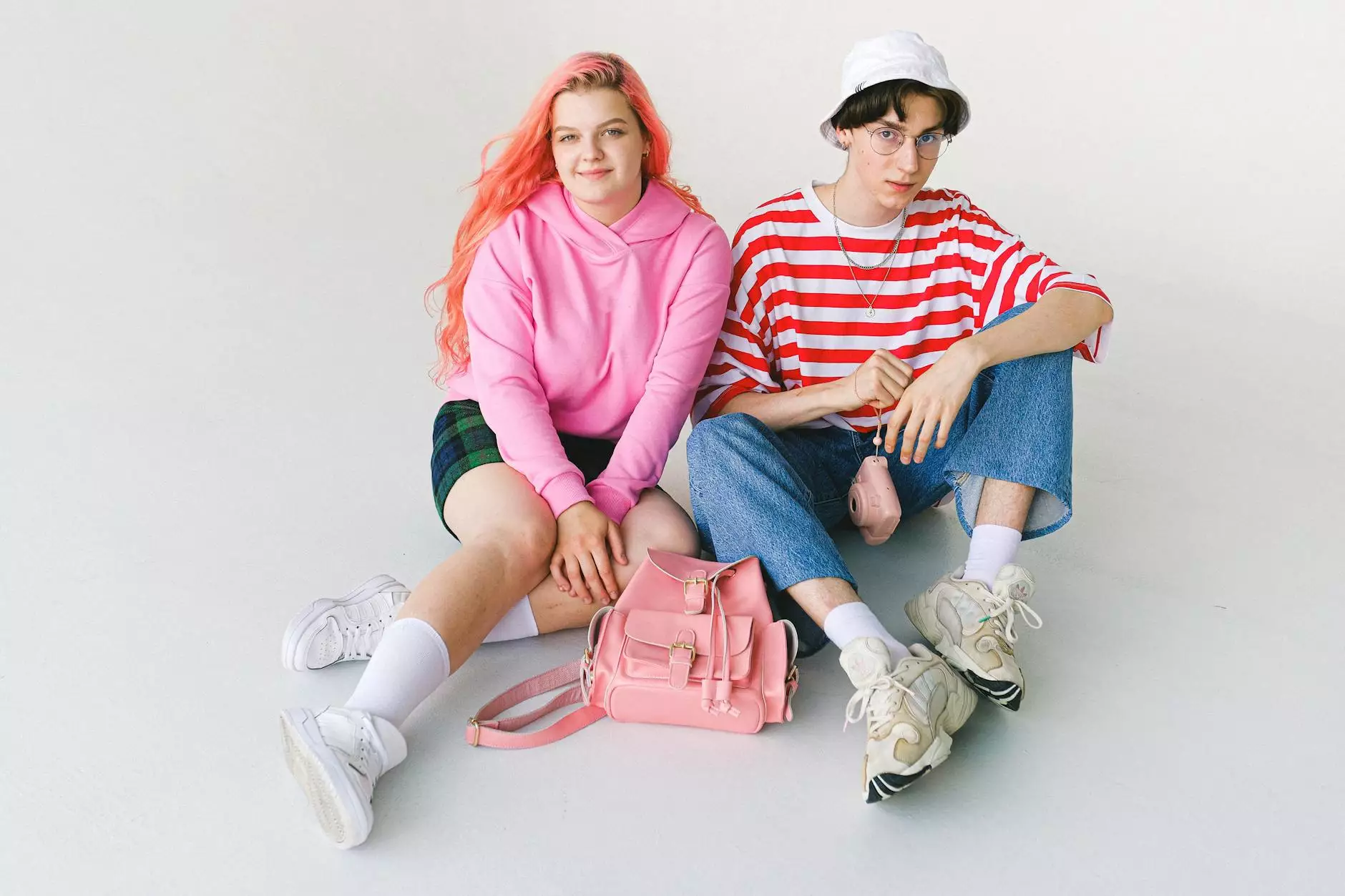 Welcome to Grow Your Own, your premier destination for all your indoor gardening needs. We are excited to introduce the Irradiator 8 in Air-Cooled Reflector, an exceptional product designed to take your indoor gardening experience to the next level.
Enhance Your Indoor Gardening
Engage in your passion for cultivating plants and achieve optimal growth in controlled environments with our Irradiator 8 in Air-Cooled Reflector. This reflector is specifically designed with cutting-edge technology and advanced features to promote an ideal growing atmosphere for plants.
Air-Cooled Design for Temperature Regulation
The Irradiator 8 in Air-Cooled Reflector boasts an innovative air-cooled design that efficiently manages temperature control during plant growth. The built-in cooling system ensures that heat is effectively dissipated, preventing excess heat from damaging plants and promoting healthy growth.
By maintaining optimal temperature levels, this reflector reduces the risk of heat stress, allowing your plants to thrive. The reflector's air-cooled design also helps to minimize the overall temperature of the growing area, creating a comfortable environment for your plants to flourish.
Premium Quality Reflective Coating
Equipped with a premium quality reflective coating, the Irradiator 8 in Air-Cooled Reflector maximizes light distribution to ensure optimal light coverage across your plants. The reflective surface efficiently redirects light towards the plant canopy, minimizing any light loss and providing your plants with the necessary light energy for photosynthesis.
The highly reflective coating of the reflector enhances light penetration, illuminating the lower parts of your plants. This feature promotes even growth and minimizes shading, enabling the entire plant to receive the essential light it needs to develop and flourish.
Easy to Install and Use
At Grow Your Own, we understand the importance of convenience and ease of use. The Irradiator 8 in Air-Cooled Reflector is designed with these principles in mind, ensuring a hassle-free installation process and seamless operation.
Effortless Setup
The reflector comes with a comprehensive installation guide that walks you through the setup process step by step. With user-friendly instructions and minimal components, you can have your reflector up and running in no time.
Our team of experts is also available to provide assistance and answer any questions you may have during the installation process. We are committed to ensuring that your experience with the Irradiator 8 in Air-Cooled Reflector is smooth and trouble-free.
Intuitive Controls
The reflector features intuitive controls that allow you to easily adjust and customize the lighting environment to suit your plants' specific needs. With simple yet effective control options, you can effortlessly regulate light intensity and duration, providing optimal conditions for growth throughout every stage of your plants' lifecycle.
Why Choose Grow Your Own?
As a leader in the indoor gardening industry, Grow Your Own strives to provide only the highest quality products to our valued customers. Here are a few reasons why choosing us for your gardening needs is a decision you won't regret:
Extensive Product Range: We offer a wide selection of top-notch products, including the Irradiator 8 in Air-Cooled Reflector, guaranteeing that you'll find everything you need for your indoor gardening endeavors.
Exceptional Customer Service: Our dedicated customer support team is always ready to assist you. We are committed to ensuring your satisfaction and are here to address any concerns or inquiries you may have.
Expert Advice: Our team of experts strives to provide valuable guidance and support. Whether you're a beginner or an experienced gardener, we are here to offer professional advice and help you achieve gardening success.
Fast and Reliable Shipping: We understand the excitement of starting your indoor garden, which is why we ensure prompt and reliable shipping. Rest assured that your Irradiator 8 in Air-Cooled Reflector will be delivered to your doorstep in no time.
Commitment to Quality: At Grow Your Own, we prioritize quality in all aspects of our business. From product selection to customer service, we aim to exceed your expectations and provide you with the best indoor gardening experience possible.
Conclusion
In conclusion, the Irradiator 8 in Air-Cooled Reflector offered by Grow Your Own is an excellent choice for any indoor gardening enthusiast. With its air-cooled design, premium reflective coating, and easy installation, this reflector provides the optimal growing conditions your plants need to thrive.
Trust Grow Your Own to deliver exceptional products and unparalleled expertise as you embark on your indoor gardening journey. Get your Irradiator 8 in Air-Cooled Reflector today and witness the remarkable results it can bring to your plants.