Grow Your Own - Making Gardening a Breeze!
Aug 5, 2022
Products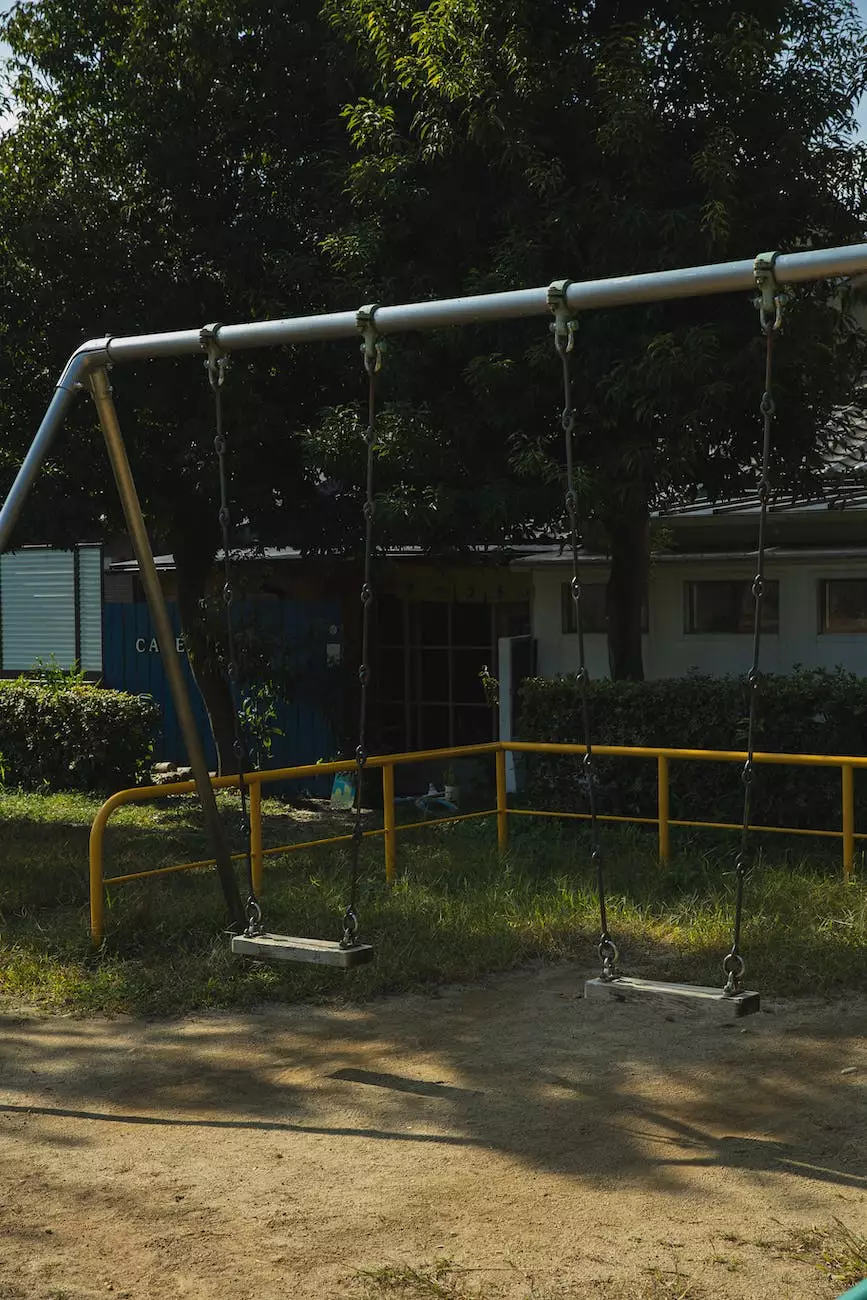 Introduction to SUPERthrive, gal
Welcome to Grow Your Own, the ultimate destination for all your gardening needs. In our vast collection of top-quality products, we proudly present SUPERthrive, gal. This remarkable plant growth enhancer is designed to elevate your gardening experience to a whole new level. Let's dive into the incredible benefits and learn how you can harness the power of SUPERthrive to achieve exceptional results!
The Science Behind SUPERthrive
At Grow Your Own, we believe in the synergy between science and nature. SUPERthrive, gal is a testament to this ideology, formulated with meticulous precision and years of research. Packed with essential vitamins, nutrients, and hormones, it serves as a catalyst for plant growth and development.
By stimulating the natural metabolic processes of your plants, SUPERthrive promotes strong root development, lush foliage, vibrant blooms, and increased fruit yield. Whether you're a novice gardener or a seasoned horticulturist, you'll witness astonishing transformations in your garden with the power of SUPERthrive.
Unleashing the Benefits
The benefits of using SUPERthrive, gal are numerous and undeniable. Let's explore some of the key advantages this incredible product offers:
1. Superior Growth and Vigor
With SUPERthrive, your plants will experience accelerated growth and robust vigor. Say goodbye to stunted growth and hello to thriving, healthy plants that command attention.
2. Increased Nutrient Uptake
Unlock the full potential of your plants by enhancing their nutrient uptake efficiency. SUPERthrive ensures optimal absorption of essential elements, ensuring your green companions receive the nourishment they need to flourish.
3. Enhanced Stress Resistance
Plants often face various environmental stressors, be it extreme temperatures, drought, or pests. SUPERthrive equips your plants with the resilience to withstand such challenges, enhancing their natural defense mechanisms.
4. Promotes Flowering and Fruiting
Witness a blooming paradise as SUPERthrive stimulates flower and fruit production. Enjoy an abundance of blossoms, flavorsome fruits, and healthy harvests that will make your garden the envy of all.
How to Use SUPERthrive, gal
Using SUPERthrive is a breeze! Follow these simple steps to unleash its full potential:
Dilute SUPERthrive with water according to the instructions provided.
Thoroughly soak the soil around the base of your plants.
For optimum results, apply at the recommended frequency specified for your plant type.
Why Choose Grow Your Own
Grow Your Own is not just an ordinary eCommerce and shopping website; it's your gardening companion, committed to delivering unparalleled quality and customer satisfaction. Here's why thousands of fellow gardeners choose us:
1. Extensive Product Selection
We offer an extensive range of premium gardening products, carefully curated to cover all your gardening needs. From fertilizers and seeds to tools and accessories, we've got you covered.
2. Exceptional Quality
At Grow Your Own, we never compromise on quality. All our products, including SUPERthrive, gal, undergo rigorous quality control checks to ensure they meet the highest industry standards.
3. Expert Advice and Resources
Our team of gardening experts is always ready to assist you. From answering your queries to providing helpful tips, we arm you with the knowledge to become a successful gardener.
4. Fast and Reliable Shipping
We understand the excitement of receiving your gardening essentials promptly. That's why we strive to ensure fast and reliable shipping, so you can start nurturing your plants without delay.
Unlock the Potential of Your Garden with SUPERthrive, gal
Now that you know the incredible benefits of SUPERthrive and the unparalleled value Grow Your Own brings, it's time to take the next step. Experience the magic firsthand and witness the remarkable transformations in your garden. Shop for SUPERthrive, gal today and embark on a journey towards gardening excellence!