Silica Products for Optimal Plant Health and Growth
Sep 17, 2020
Products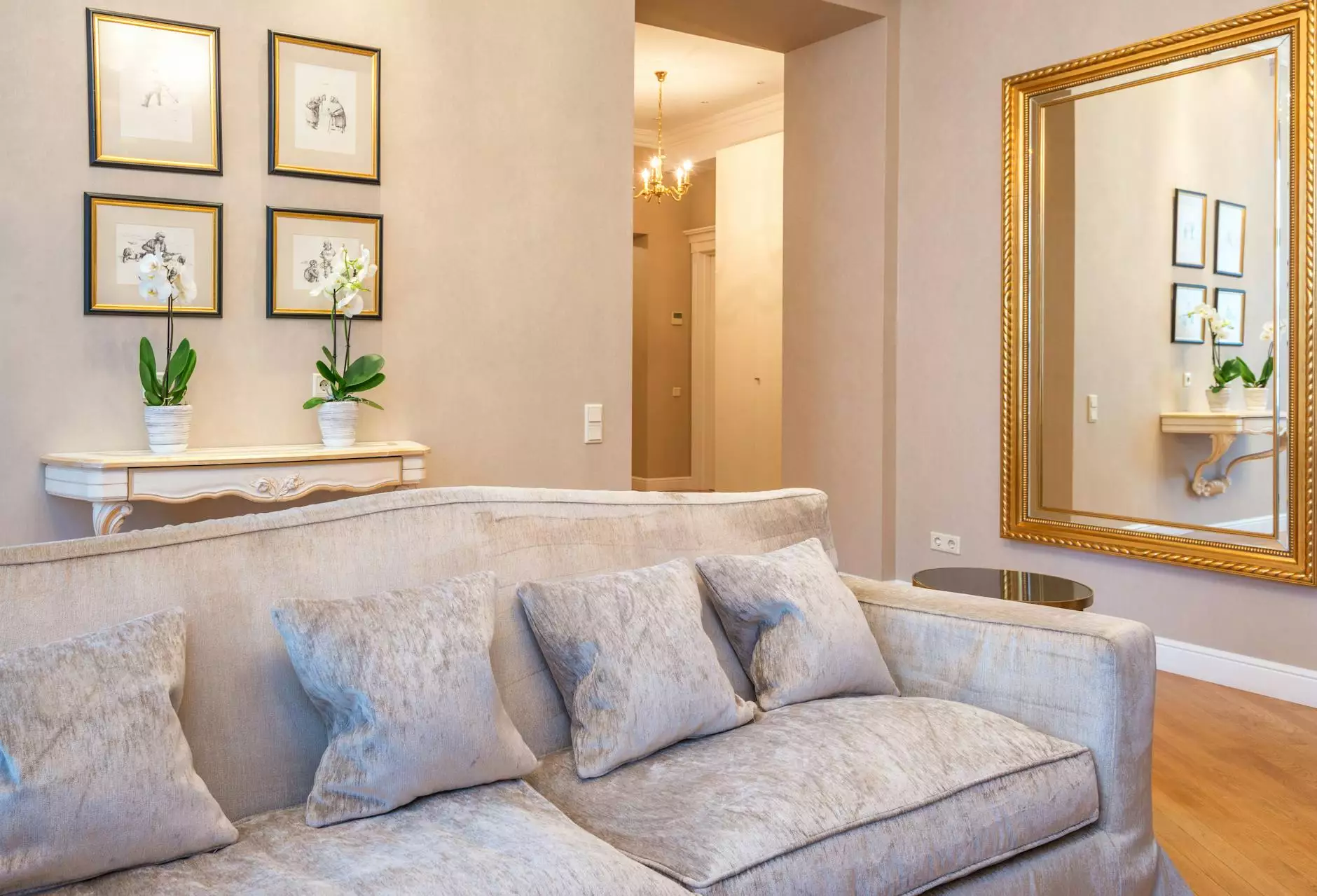 Grow Your Own is your premier destination for top-quality silica products designed to promote optimal plant health and enhance growth. Our wide selection of silicon dioxide-based products is perfect for both amateur and professional gardeners looking to achieve stunning results in their gardens.
Why Choose Silica for Your Plants?
Silica, also known as silicon dioxide, is an essential element for plant growth and development. It plays a crucial role in strengthening the plant's structure, increasing its resistance to diseases and pests, and improving overall growth and vitality. Applying silica to your plants can have numerous benefits, including:
Enhanced Nutrient Uptake: Silica improves the plant's ability to absorb and utilize vital nutrients, resulting in more efficient nutrient uptake and utilization.
Improved Plant Structure: Silica deposition within the plant's cells strengthens its structure, making it more resistant to environmental stressors such as wind, drought, and temperature fluctuations.
Increased Disease Resistance: Silica acts as a protective barrier, enhancing the plant's natural defense mechanisms against pathogens and diseases.
Enhanced Photosynthesis: Silica promotes the production of chlorophyll, the pigment responsible for capturing sunlight and converting it into energy through photosynthesis. This leads to increased plant energy and accelerated growth.
The Benefits of Using Our Silica Products
At Grow Your Own, we understand the importance of providing our customers with the highest quality silica products that deliver outstanding results. When you choose our silica products, you can expect:
Premium Quality: Our silica products are sourced from trusted suppliers, ensuring the highest level of purity and effectiveness.
Easy Application: Our silica products are easy to apply, whether through foliar spraying, soil drenching, or hydroponic systems.
Proven Results: Our silica products have been extensively tested and proven to enhance plant growth, yield, and overall health.
Wide Selection: We offer a diverse range of silica products to cater to every gardener's specific needs and preferences.
Expert Advice: Our knowledgeable team is always ready to assist you with any questions or concerns you may have regarding silica and its application.
Shop Our Silica Products Today
Ready to boost your plant's health and achieve impressive growth? Browse through our extensive collection of silica products at Grow Your Own and choose the perfect formulation for your garden. Whether you're growing fruits, vegetables, flowers, or herbs, our silica products will provide the necessary foundations for a successful harvest.
Don't settle for subpar quality or ineffective silica products. Trust Grow Your Own to provide you with the best resources for your gardening needs. Order now and unlock the full potential of your plants with our premium silica products.