Measure Master - Cultivate Colorado
Nov 12, 2017
Products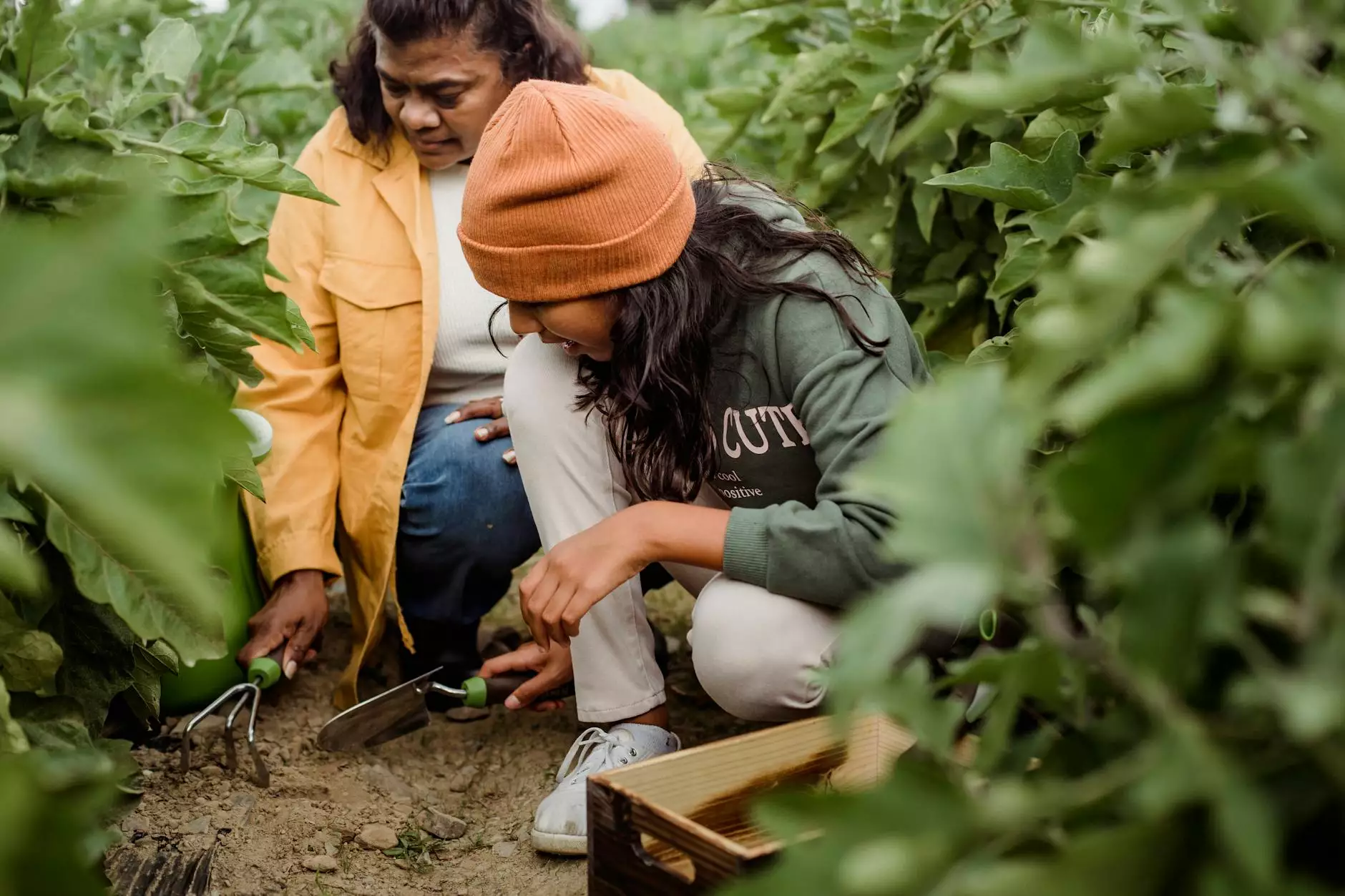 Unlock Precision with Measure Master Tools
At Grow Your Own, we understand the importance of precision in gardening and cultivation. That's why we proudly offer Measure Master - Cultivate Colorado, a carefully curated collection of high-end measuring tools designed to elevate your gardening experience to the next level.
Your One-Stop Shop for Measuring Tools
With Measure Master - Cultivate Colorado, you can find everything you need to accurately measure and monitor essential parameters for successful cultivation. Whether you are an experienced horticulturist or just starting your gardening journey, our comprehensive selection of tools has got you covered.
Our range includes state-of-the-art devices such as pH meters, light meters, moisture meters, temperature and humidity sensors, and much more. Each tool is designed with precision, durability, and ease of use in mind, allowing you to achieve optimal results in your garden.
The Importance of Precision in Gardening
Successful gardening and cultivation require a deep understanding of the intricate balance between various environmental factors. Achieving the right pH levels, providing adequate lighting conditions, maintaining optimal moisture levels, and controlling temperature and humidity are crucial for promoting healthy plant growth.
By using Measure Master tools, you can accurately measure these factors and make informed decisions regarding nutrient supplementation, watering schedules, light adjustments, and environmental modifications. This level of precision enables you to create the ideal conditions for your plants to thrive, resulting in higher yields, better quality produce, and a more fulfilling gardening experience.
Unleash Your Gardening Potential with Measure Master
Measure Master tools are not just for professional growers. Whether you have a small indoor garden or a vast outdoor cultivation space, our tools can help you take your gardening skills to the next level.
With Measure Master tools, you can:
Accurately measure pH levels to ensure optimal nutrient uptake
Determine the ideal lighting conditions for different plant species
Maintain the right moisture levels to prevent over or under watering
Monitor temperature and humidity to create the perfect climate for growth
Track and analyze data for future comparisons and adjustments
Shop Measure Master - Cultivate Colorado Today
Ready to enhance your gardening journey? Browse our Measure Master - Cultivate Colorado collection and discover the right tools to empower your plants and elevate your yields. Our knowledgeable team is always available to assist you in finding the perfect measuring tools for your specific needs.
At Grow Your Own, we are dedicated to providing top-notch customer service and ensuring your satisfaction. With our user-friendly online store and secure payment options, shopping with us is both convenient and reliable.
Invest in Measure Master - Cultivate Colorado today and unlock the true potential of your garden. Start growing with precision and confidence. Your plants will thank you!