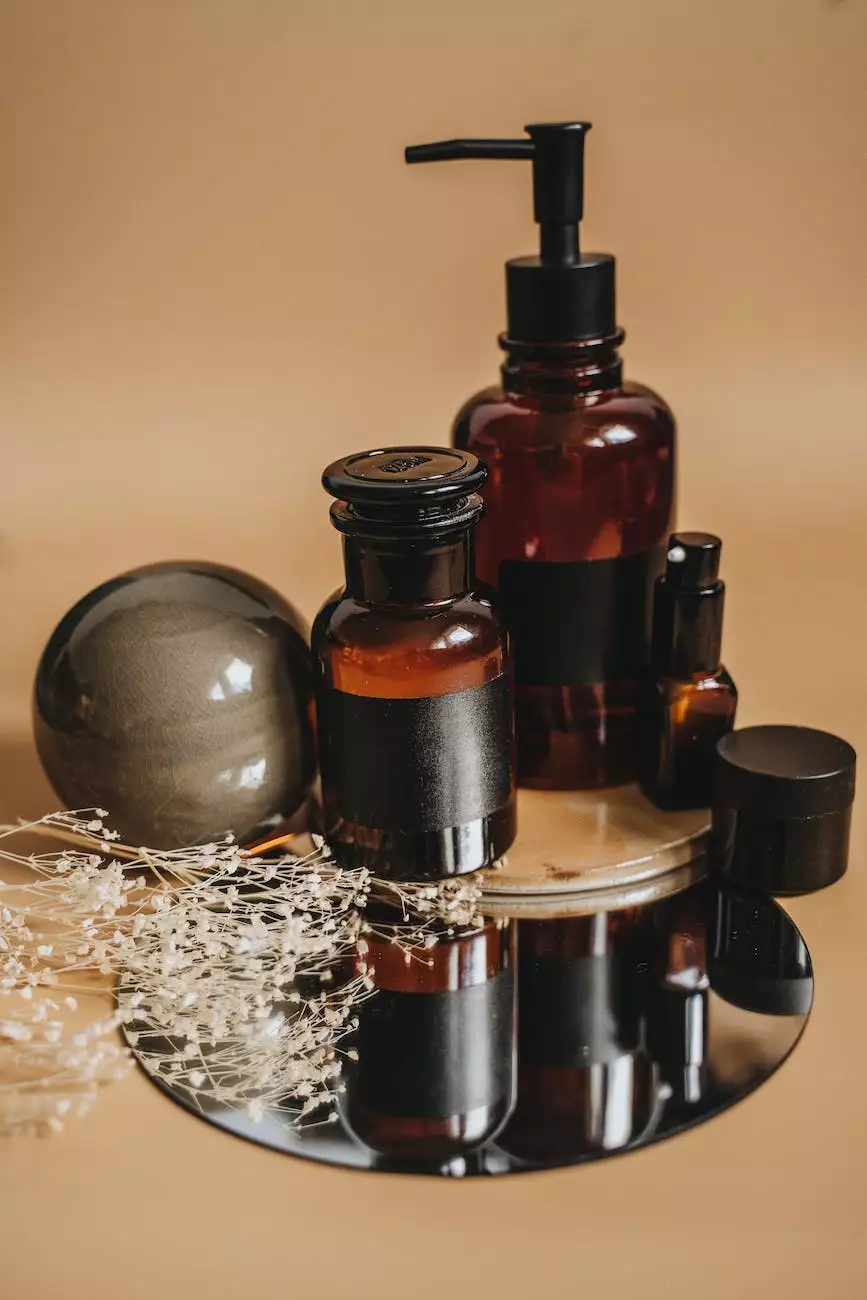 The Ultimate Solution for Your Gardening Needs
Welcome to Grow Your Own, the leading destination for all your gardening requirements. Here at Grow Your Own, we understand the importance of high-quality products to help you achieve the garden of your dreams. Introducing our exclusive line of Cocogro products that are carefully crafted to enhance your gardening experience.
Why Choose Cocogro?
Cocogro products offer a revolutionary approach to gardening by harnessing the power of nature. Our organic coco coir, coco chips, and coco peat are derived from coconut husks, making them environmentally friendly and sustainable.
By choosing Cocogro, you ensure that your plants receive the best growing medium. Our products are rich in nutrients, improve soil aeration, and retain moisture, promoting healthy root development and vibrant plant growth. Whether you're an experienced gardener or a novice, Cocogro products are the ideal choice for all your gardening needs.
The Benefits of Cocogro Products
Nutrient-Rich: Cocogro products are packed with essential nutrients that plants need to thrive. These nutrients are released slowly, ensuring a steady supply for optimal growth.
Improved Soil Aeration: The unique structure of Cocogro products promotes excellent air circulation in the soil, preventing root rot and encouraging strong root systems.
Moisture Retention: Coco coir, chips, and peat are known for their ability to retain moisture. This means you'll worry less about watering, saving both time and resources.
pH Neutral: Cocogro products have a neutral pH level, providing a perfect balance for most types of plants. Say goodbye to soil acidity problems!
Our Range of Cocogro Products
At Grow Your Own, we offer an extensive selection of Cocogro products designed to meet your specific gardening needs:
1. Organic Coco Coir:
Our organic coco coir is the ideal substitute for traditional soil. It provides excellent water retention, nutrient absorption, and aeration. This versatile product can be used in both indoor and outdoor gardening projects, including potting, seed starting, and hydroponic systems.
2. Coco Chips:
Coco chips are perfect for enhancing soil structure and improving drainage. They act as an excellent mulch, retaining moisture and suppressing weed growth. Use coco chips on top of the soil or blend them into the growing medium for outstanding results.
3. Coco Peat:
Coco peat, also known as coir pith, is a superior alternative to traditional peat moss. It's an excellent water retainer and enhances nutrient absorption, promoting healthy plant growth. Use coco peat as a soil amendment, seed starter, or potting mix component to nurture your plants from the roots up.
Order Your Cocogro Products Today!
Discover the power of Cocogro products and elevate your gardening to new heights. At Grow Your Own, we are committed to providing the highest quality gardening supplies, including the exceptional Cocogro line. With our easy online ordering process and efficient delivery, you can have your Cocogro products delivered right to your doorstep.
Don't settle for average results when you can achieve extraordinary ones with Cocogro. Join the countless gardeners worldwide who trust Cocogro for healthy, thriving plants. Order your Cocogro products today and experience the difference!