Enhance Plant Health and Yield with Mykos, 100 g
Aug 7, 2020
Products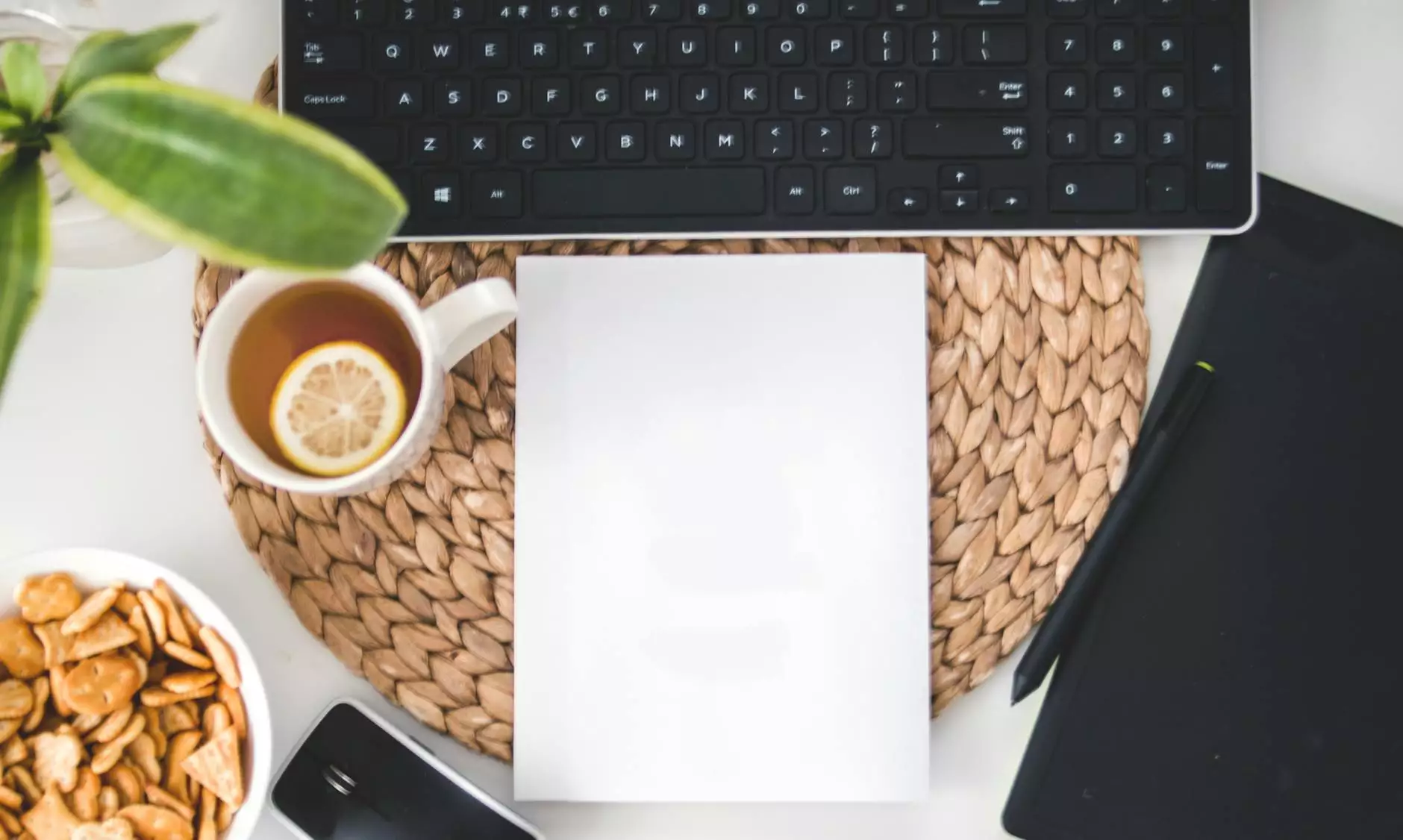 Unleash the Power of Mykos
Welcome to Grow Your Own, the leading provider of high-quality gardening products. We are proud to introduce you to Mykos, 100 g - a revolutionary microbial inoculant that will take your gardening experience to the next level.
The Magic of Mykos
Mykos, 100 g is a premium blend of beneficial mycorrhizal fungi, carefully formulated to promote healthier plant roots, enhance nutrient uptake, and improve overall plant vitality. These beneficial fungi form a mutually beneficial symbiotic relationship with plant roots, extending their reach and improving nutrient absorption.
When applied to your garden, Mykos establishes an extensive network of fungal threads that penetrate the soil, reaching far beyond the capabilities of plant roots alone. This underground network acts as a secondary root system, ensuring your plants receive maximum nutrients and water.
Key Benefits of Mykos, 100 g
Increased Nutrient Uptake: Mykos aids in breaking down complex nutrients, making them more readily available to plants. This results in healthier foliage, improved root development, and increased yields.
Enhanced Drought Resistance: The mycorrhizal network created by Mykos helps plants tolerate drought conditions by improving water absorption. This allows plants to thrive even during dry spells, reducing water stress and supporting their overall health.
Fight Soil-Borne Diseases: Mykos forms a protective barrier around plant roots, helping to defend against harmful pathogens. By strengthening the plant's natural defense mechanisms, it reduces the risk of diseases and promotes long-term plant health.
Environmental Stewardship: By improving nutrient efficiency and reducing the need for synthetic fertilizers, Mykos supports sustainable gardening practices. It fosters a healthy, well-balanced ecosystem in your garden, benefiting both your plants and the environment.
How to Use Mykos, 100 g
Using Mykos, 100 g is simple. Follow these steps to unlock its full potential:
Prepare the soil by loosening it and removing any debris.
Apply the recommended amount of Mykos, 100 g to the base of the planting hole or mix it with potting soil.
Place the plant in the hole or fill the container with the prepared soil mixture.
Water thoroughly to initiate the activation of Mykos.
Continue with regular watering and observe the remarkable results as your plants thrive.
Shop Now for Exceptional Gardening Results
At Grow Your Own, we believe in providing gardeners with the best tools to guarantee success. Mykos, 100 g is meticulously produced using the highest industry standards, ensuring its effectiveness and reliability.
Whether you're a seasoned gardener or just starting, Mykos, 100 g is a must-have addition to your gardening arsenal. It is suitable for use in various settings, including indoor gardens, outdoor beds, containers, and more.
Don't miss out on the opportunity to boost your plant's health and yield. Visit our website today to purchase Mykos, 100 g and experience the difference it can make in your garden.
Choose Grow Your Own for all your gardening needs. We empower gardeners like you to grow healthy, flourishing plants with our top-notch products and expert knowledge.
Conclusion
Mykos, 100 g from Grow Your Own is a game-changer in the world of gardening. With its exceptional blend of beneficial mycorrhizal fungi, it amplifies plant health, enhances nutrient uptake, and enriches overall plant growth. Experience the power of Mykos today and revolutionize your gardening experience. Shop now at Grow Your Own and witness the remarkable difference firsthand.