Root Riot Cubes, 100 Pack
Jun 5, 2019
Products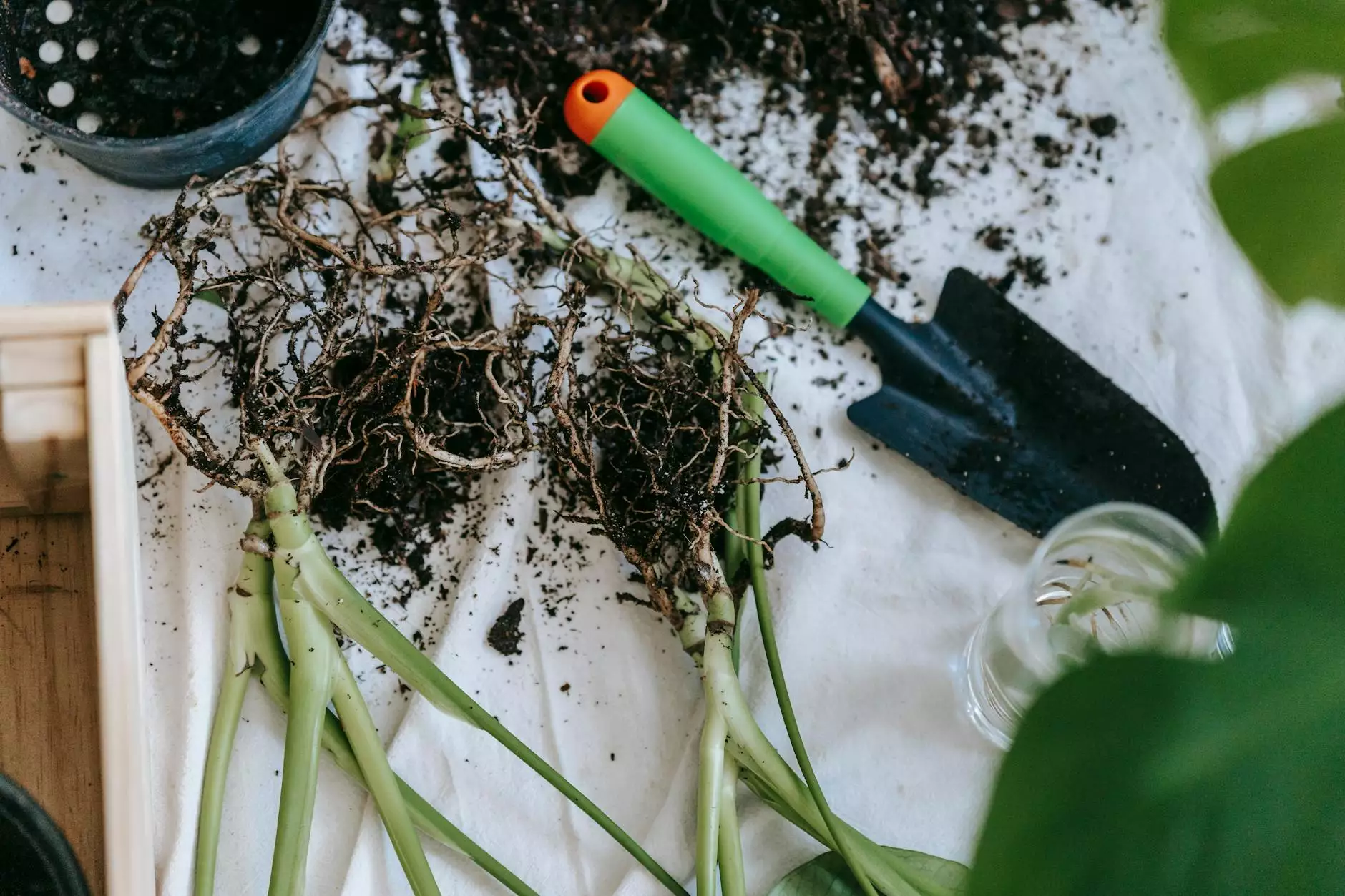 Introduction
Welcome to Grow Your Own - your premier destination for all your gardening needs! In this page, you'll find detailed information about our top-selling product, the Root Riot Cubes 100 Pack. If you're looking for high-quality root riot cubes to boost your plant propagation success, you've come to the right place!
About Root Riot Cubes
Root Riot Cubes are an essential tool for any gardener or horticulture enthusiast. Designed to create the ideal environment for seed germination and cutting propagation, these cubes provide the perfect balance of moisture, air circulation, and nutrient availability to ensure healthy and vigorous plant growth.
Key Features
High-Quality Materials: Our Root Riot Cubes are made from premium organic materials to provide optimal conditions for root development.
Pre-Moistened: Each cube comes ready-to-use, pre-moistened to the ideal moisture level, saving you time and effort.
Excellent Root Aeration: The composition of the cubes ensures excellent root aeration, preventing root rot and encouraging healthy root growth.
Easy to Use: Simply insert your cuttings or seeds into the cubes, and they will provide the necessary support and environment for successful propagation.
Rapid Root Development: The unique structure of the cubes promotes rapid root development, allowing for quicker transplanting and stronger plants.
Optimal Nutrient Absorption: Root Riot Cubes contain essential nutrients that help nourish the developing roots, ensuring strong and vibrant plant growth.
How to Use
Using Root Riot Cubes is an easy and straightforward process:
Moisten the cubes with water until they expand and become saturated.
Make a small hole in the cube using a pencil or your fingertip.
Place the cutting or seed in the hole, ensuring it is secure and stable.
Provide appropriate light, temperature, and humidity conditions specific to the plant you are propagating.
Monitor the cubes regularly to maintain consistent moisture levels.
Once roots have formed, the plant can be transplanted into your desired medium, such as soil or hydroponic systems.
Why Choose Grow Your Own?
Grow Your Own is dedicated to providing gardeners with the highest quality products and exceptional customer service. Here's why you should choose us:
Wide Selection
We offer a vast range of gardening tools, equipment, and supplies to cater to all your gardening needs. Whether you're a beginner or an experienced gardener, we have everything you need to make your plants thrive.
Quality Assurance
All our products, including the Root Riot Cubes, go through rigorous quality checks to ensure they meet our strict standards. We source from reputable manufacturers to provide you with reliable and durable gardening solutions.
Expert Advice
Our team of knowledgeable gardening experts is always ready to assist you. If you have any questions or need guidance on plant propagation, we're here to help. We're passionate about gardening and are committed to sharing our expertise with our customers.
Convenience and Reliability
With our user-friendly website, you can easily navigate through our extensive product catalog and place your order with just a few clicks. We also ensure prompt and secure delivery right to your doorstep, so you can start using your Root Riot Cubes without delay.
Place Your Order Today
Don't miss out on the opportunity to elevate your gardening experience with Root Riot Cubes. Place your order today and experience the superior quality and performance of our products. At Grow Your Own, we are your trusted partner in achieving gardening success!