SEEDS OF CHANGE™ ORGANIC ALL LETTUCE MIX SEEDS
Aug 31, 2021
Products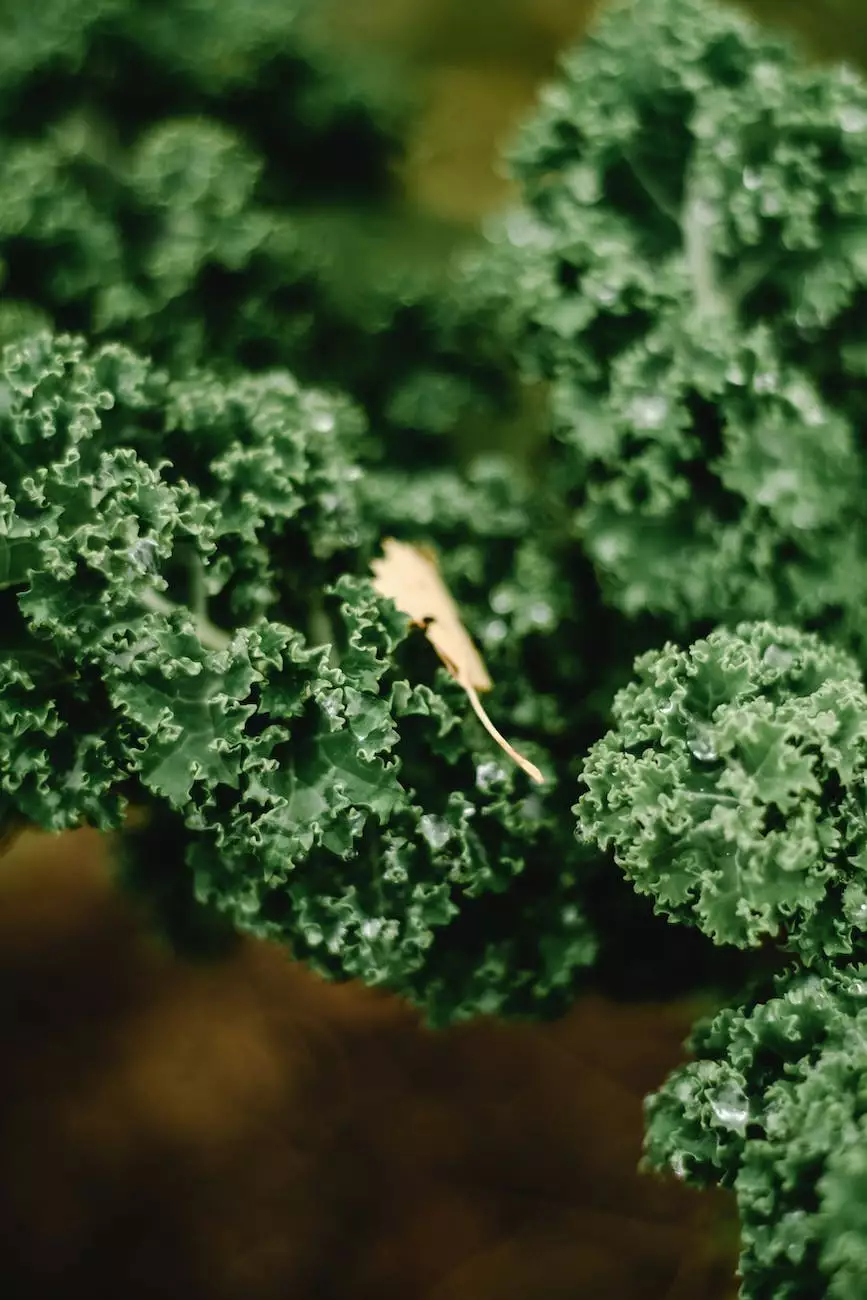 About SEEDS OF CHANGE™ Organic All Lettuce Mix Seeds
At Grow Your Own, we are proud to offer the SEEDS OF CHANGE™ Organic All Lettuce Mix Seeds. These premium seeds are perfect for anyone looking to create a diverse and vibrant organic lettuce garden. With this mix, you'll enjoy a wide variety of lettuces, adding beautiful colors, flavors, and textures to your salads and dishes. Whether you're an experienced gardener or a beginner, these seeds will help you cultivate your own nutritious lettuce at home.
Why Choose SEEDS OF CHANGE™?
SEEDS OF CHANGE™ is a trusted brand known for its commitment to organic farming. Their Organic All Lettuce Mix Seeds are no exception, offering a superior quality and reliability compared to other options in the market. Here are some key reasons to choose SEEDS OF CHANGE™ for your lettuce garden:
1. Certified Organic
All SEEDS OF CHANGE™ products, including the Organic All Lettuce Mix Seeds, are certified organic. This means they are produced without synthetic fertilizers, pesticides, or genetically modified organisms (GMOs). By choosing these organic seeds, you can be confident that you are supporting sustainable and environmentally-friendly practices.
2. High Germination Rate
SEEDS OF CHANGE™ ensures a high germination rate, providing you with a greater chance of success in growing healthy lettuce plants. You can trust that a majority of the seeds you sow will sprout and develop into thriving lettuce, allowing you to enjoy a bountiful harvest.
3. Wide Variety of Lettuces
The Organic All Lettuce Mix Seeds offer a wide variety of lettuce types, including crispheads, leaf lettuces, and romaine. Each type has its own unique flavor and texture, allowing you to create a visually appealing and tasty salad.
4. Versatility in Growing Conditions
No matter where you live, the SEEDS OF CHANGE™ Organic All Lettuce Mix Seeds can thrive. These seeds are well-adapted to various climates and growing conditions, making them suitable for both indoor and outdoor gardens. Whether you have a backyard, balcony, or a small space indoors, you can grow your own organic lettuce with ease.
How to Grow SEEDS OF CHANGE™ Organic All Lettuce Mix Seeds
Growing lettuce from SEEDS OF CHANGE™ Organic All Lettuce Mix Seeds is a straightforward process. Follow these steps to ensure the successful growth of your lettuce:
Step 1: Choosing the Right Location
Select a location that receives partial sun for around 4-6 hours a day. Lettuce prefers cooler temperatures, so choosing a spot with some shade during the hottest hours is ideal.
Step 2: Preparing the Soil
Before sowing the seeds, prepare the soil by loosening it with a garden fork or tiller. Mix in organic compost to improve fertility and drainage. Ensure the soil is moist but not waterlogged.
Step 3: Sowing the Seeds
Follow the instructions on the seed packet for the recommended spacing and depth. Generally, lettuce seeds should be sown about half an inch deep and 4-6 inches apart. Cover the seeds with soil and lightly pat it down.
Step 4: Watering and Care
Keep the soil consistently moist by watering gently. Avoid overwatering, as it can lead to mold or rot. As the lettuce plants grow, thin them out to ensure proper airflow and prevent crowding.
Step 5: Harvesting
You can start harvesting the outer leaves of the lettuce when they reach the desired size. This allows the inner leaves to continue growing for future harvests. Enjoy the fresh, crisp taste of your homegrown lettuce!
Shop SEEDS OF CHANGE™ Organic All Lettuce Mix Seeds at Grow Your Own
Ready to transform your garden into a vibrant, nutritious lettuce paradise? Shop for the SEEDS OF CHANGE™ Organic All Lettuce Mix Seeds at Grow Your Own, your trusted source for organic seeds and gardening supplies. We are committed to providing you with the highest quality products to support your gardening journey.
With SEEDS OF CHANGE™, you can trust that you are making a sustainable choice for your garden and the environment. Start growing your own organic lettuce today and experience the joy of cultivating your own fresh, delicious produce.
Order your SEEDS OF CHANGE™ Organic All Lettuce Mix Seeds now and embark on a successful lettuce growing adventure!